Methamphetamine Contamination Testing & Correction
FCT Surface Cleaning have the most effective and fast acting kit for testing ICE contamination.
Our testing kits have proven highly successful for a range of customers Australia wide, including:
– Real Estate Agents
– Rentals
– Motels
– Apartments
– Commercial Properties
– Landlords
– Property Buyers
– Property Managers
– Removal Companies
– Vehicles
– Boats/Marine
– Concerned Parents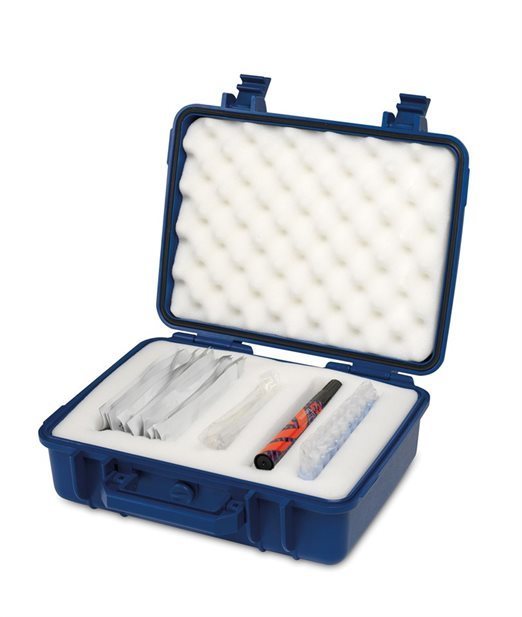 Let us put your mind to rest in the testing and rectification of your property.
For further information please do not hesitate to contact the office on (08) 9204 3333.

SERVICES