FCT Surface Cleaning are proud to have had so many stand out footballers on their team.
This year alone we have working for us:
Connor Blakely – State Team; Australian Team and WA Rising Star (to go into the draft on November 27th)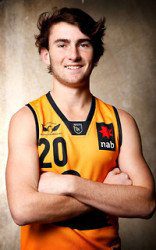 Harry McCracken – Fairest and Best for Claremont Colts. Harry is showing promise to be a draft pick as well.
Alec Waterman – who has been picked up by the West Coast Eagles in an early draft pick under the Father/Son Rule.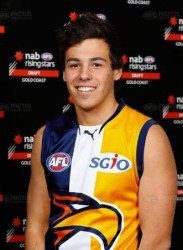 Gerald Ugle – currently with Swan Districts and previously with GWS. Gerald played 20 games for Swan Districts this year.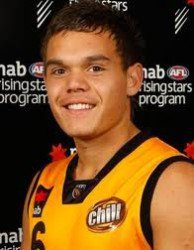 Keifer Yu – played 77 games for Claremont. He is originally from Broome and going to school at Hale. Keifer made his debut for Claremont in 2010.
Last year we had:
Kurtis McCracken who was in the winning team Lancelin Pirates in the Central Midlands Competition.
Jarryd Morton who played 22 games for Hawthorn Football Club. He is now with Perth Football Club and previously with Claremont.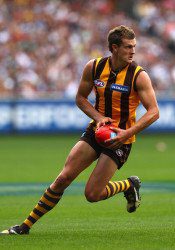 Nathan Blakely who played 28 league games with Swan Districts and is coming through the ranks with 30 Reserve Games now proving to be their league Ruckman.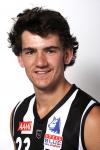 Tom Barrass who was pick 43 in 2013 to the West Coast Eagles although a year riddled with injury. We look forward to hearing more in 2015.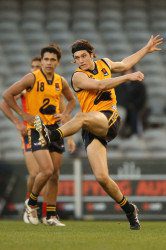 Currently in the office we have Mark Clune, FCT Business Manager, who is the son of Kevin Clune who was recently named in Claremonts Best Ever Team 1946 – 1993 in which he played 231 games for the Tigers.