Deciding to have a pool in the backyard often begins with the most noble of intentions, including valuable family time, teaching the kids how to swim and relaxing summers spent by the pool side. However, many pool owners quickly find pool maintenance to be quite the opposite of relaxing and the wearisome task of cleaning or resurfacing the pool often gets pushed to the backburner, which means that notion of a perfect summer by the pool becomes pointless when you realise the pool is full of algae and sludge.
The good news is cleaning and maintaining your pool doesn't have to be difficult. With some basic tips and maintenance, you can ensure your pool stays in top condition when warmer weather comes around.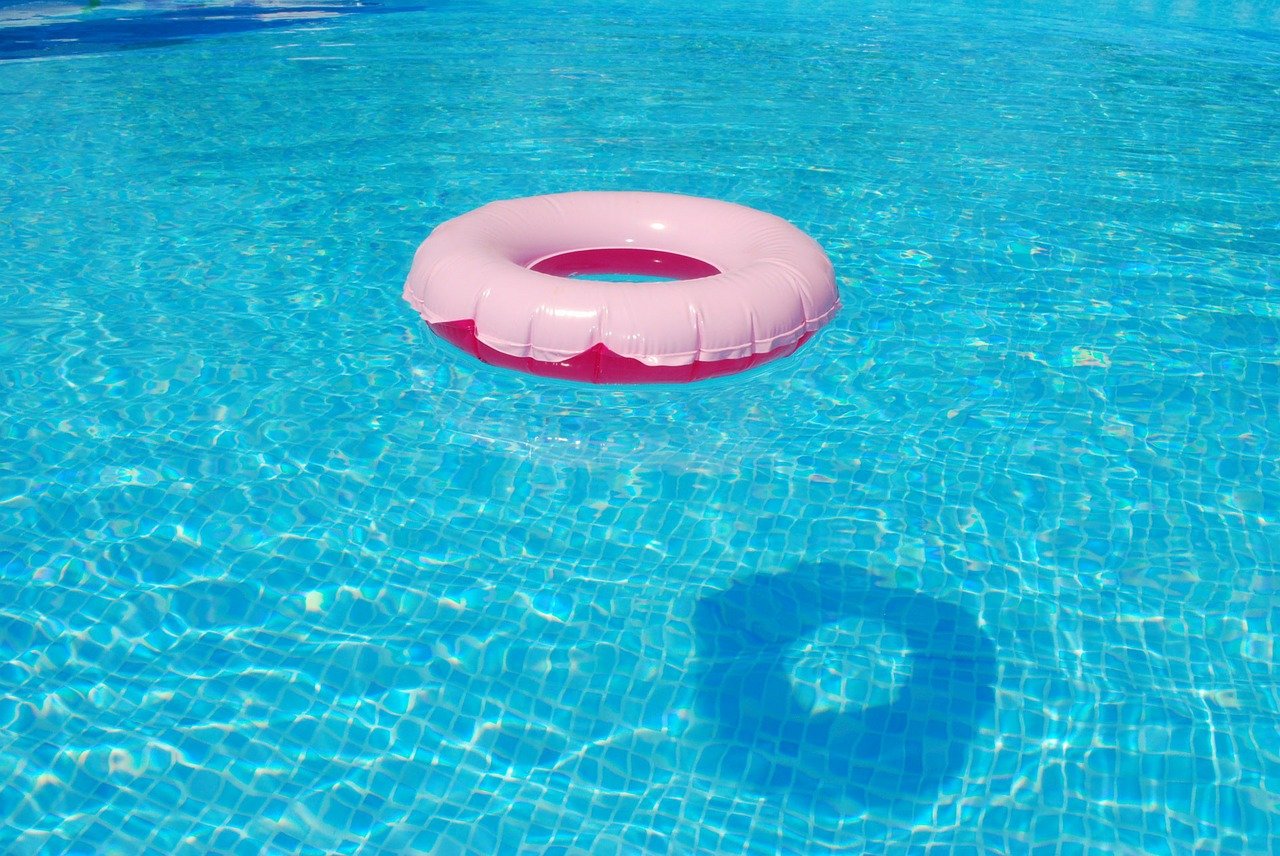 Pool Skimming
Skimming the surface of your pool every few days is probably the easiest and most basic way to maintain your pool. Using a net with a long handle, you can remove bugs, leaves and other debris from your pool's surface. This not only improves the pool's circulation system, but also lessens the amount of chlorine you will need to add to the pool.
Pool Scrubbing
Similar to pool skimming, scrubbing your pool is another basic of pool maintenance. It does require a bit more elbow grease but does not need to be done as often. The type of scrub brush you need will depend on the material of your pool walls. Scrubbing is essential to removing algae and calcium deposits.
Filter Cleaning
In general, cleaning the pool filter only needs to be done a few times a month. It is handy to check your pool filter manual to determine precisely how often you will need to clean yours. A bit of dirt actually helps the filter stay efficient, but too much dirt will have the opposite effect.
Check the Water Levels
It is important to keep an eye on the water level to ensure it doesn't drop below filter levels. Water levels can drop for a number of reasons, including hotter days, excessive splashing and other normal wear and tear. If you find the water level to be low, use a garden hose to top it back up to a safe level.
Water Testing and Chemical Levels
Clean water is essential to pool maintenance as this means your pool is safe to enjoy. Chlorine and PH levels are the main focus here, and you can purchase pool testing kits to check the levels yourself. It is recommended to do this only after you have consulted with a pool maintenance professional, as each pool has different ideal chemical levels.
Schedule an Annual Check-Up
Although you may see nothing noticeably wrong with your pool, particularly if you conduct basic maintenance, it is still a good idea to get a professional in to have a look once a year. This offers peace of mind and can save you costly repairs in the long run should a problem be identified. A pool service professional will look over your pool equipment and do a check on the health of your pool.
If you do spot any damage in your pool, it becomes even more important to consult with a professional expert so the issue can be addressed immediately. Restoring or resurfacing your pool means less likelihood of injury to your family from rough surfaces, prevention of further damage and an improved appearance.
At FCT Cleaning, we provide high quality pool resurfacing and restoration services at competitive prices. Whether you wish to resurface, repaint or replaster your pool, our experts have the right tools and expertise to complete the job efficiently. For an estimate, give us a call today on (08) 9204 3333.