If you are seeking window cleaning in Ascot, FCT Surface Cleaning is here to help. We are experts in all types of window cleaning, from basic ongoing cleaning, to restoring surfaces that have been severely damaged. We are able to work with windows of all heights and sizes. No matter how difficult or awkward it is to reach the window, we have the right equipment to get the job done to your satisfaction.
FCT Surface Cleaning has been in operation for over 25 years. Due to our unbeatable expertise, fair prices and reliable surface, we have grown from a small company to becoming the surface cleaning experts of choice for many government and municipal clients all over Western Australia. We perform regular window cleaning in Ascot for many local establishments, as well as residential households. Our experienced team can perform window cleaning for any type of building.
Over the past 25 years, we have developed expertise in cleaning all kinds of surfaces. Even highly damaged surfaces will be looking fresh with our attention and care. Windows which have fallen victim to graffiti are no issue for us to clean up. It takes a professional to get the best results for severely dirty or vandalised windows.
Everyone has their own needs for window cleaning. For example, office buildings with a large amount of window coverage will need regular cleaning and maintenance to remove dirt, bird excrement, and residue from pollution. Perfectly transparent windows will allow your employees and visitors to feel like they are in an establishment that is modern, clean, and comfortable. At FCT Surface Cleaning, we provide window cleaning in Ascot which will have your windows sparkling clean. Beautifully clean and clear windows greatly improves the appearance of your building.
Cleaning the outside surface of windows requires the work of a professional for anything above the ground floor. This is simply because specialised equipment is needed to reach windows which are not accessible from the ground. It is unsafe for amateurs to attempt this themselves without the correct equipment or expertise. At FCT Surface Cleaning, we have all the necessary equipment to safely, effectively and efficiently clean your windows no matter how high up they are. There is no need for you to stress over how to clean difficult to reach windows when you can call the experts to ensure it is done properly.
Most businesses requiring window cleaning in Ascot prefer to establish a regular cleaning schedule, so they do not have to give their window cleaning needs a second thought. Once we have agreed upon and established our regular window cleaning schedule, our reliable cleaners will take care of your needs from there. We are also able to do one-off or additional window cleaning as it is needed, for example, sometimes rain contains an excessive amount of dirt which stains your windows until it is cleaned off. Get in touch with us about your needs and we will determine the best way forward for a good price. We know you will be satisfied with the impeccable results delivered by FCT Surface Cleaning.
To know more, or to book your window cleaning in Ascot, please give us a call on (08) 9204 3333. We are happy to provide you with a no obligation quote for your surface cleaning needs.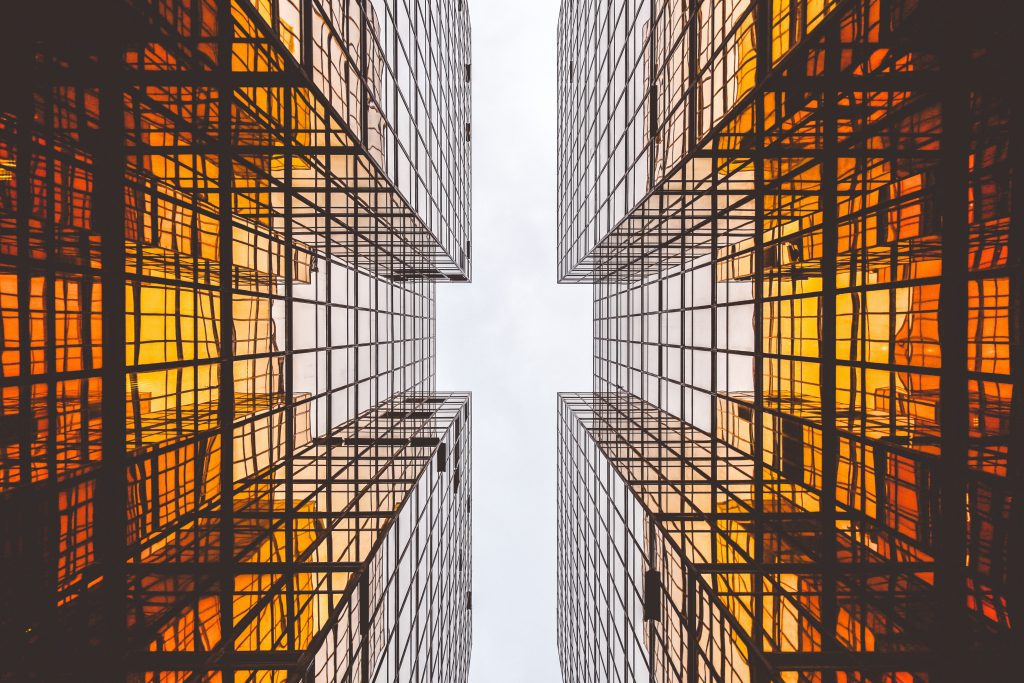 Professionally cleaned windows are vital for your business' image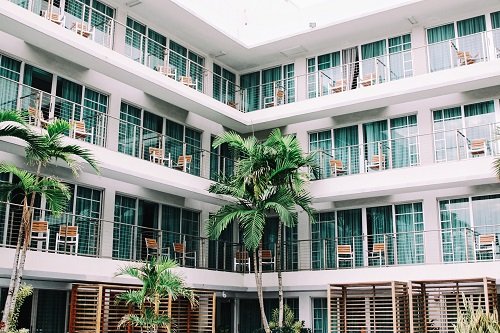 Having the cleanest windows will help to set an overall postiive atmosphere
From residential to commercial and industrial, we will do the job to an excellent standard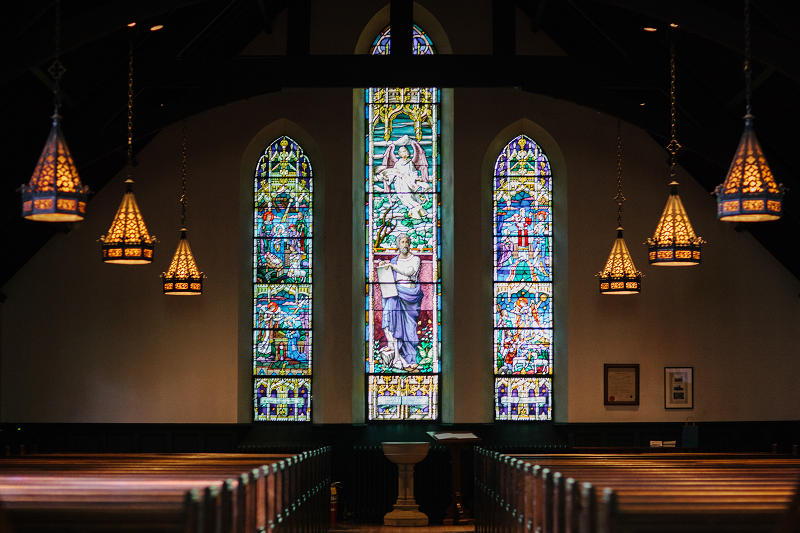 Having clean windows will ensure you're sending the right message