Barrass Debut At Eagles Game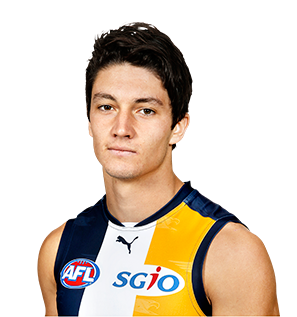 Previous FCT employee Tom Barrass made his debut on the weekend in the West Coast Eagles game against the Sydney Swans. He performed very well in the game and everyone here at FCT is very proud of him.
Tom was drafted in 2013 but had sustained a few injuries therefore being unable to play any games for the Eagles until last weekend. He's receieved a good review from the AFL and we can't wait to see where his career will take him in the future. Congratulations!

SERVICES