Window Cleaning Bassendean
Glass is a popular building material that modern architects include in most of their creations. A large percentage of residential and commercial properties today have many large glass windows and facades. I fact, you see many buildings with large glass window panes that not only allow natural light and enliven the space but lend a spacious look to the indoor areas as well.
Undoubtedly, glass adds elegance and appeal to a structure, but it is a difficult material to maintain. It requires regular cleaning and maintenance, or else it begins to look looks dusty, dirty, and smudgy within a short time. Unclean glass affects the look of the indoor areas of your house or commercial property, and the structure's outside appearance too.
As you know, window cleaning is a laborious and time-consuming task that tends to get pushed on the backburner. The result is dirtier glass surfaces that take a longer time to clean.  You may be able to defer glass cleaning for some time in your home, but dirty windows on commercial properties, can damage the business' reputation and impact their profitability.  
Expert Bassendean Window Cleaning Company
We at FCT Window Cleaning have been in this business for many years. Our expert team has handled scores of projects on residential and commercial properties. They are well-equipped to help clean windows of your single or multi-storey house or a commercial structure so that you have the cleanest and most gleaming windows possible.
When we undertake window cleaning work, we take care of all the related tasks such as window sill and frame cleaning and cobweb removal. We meticulously remove all the smudges, scuff marks, streaks, etc. on the glass and ensure that it is squeaky clean and smudge-free. Our clients hire our Bassendean window cleaning services because they want:
To see their windows cleaned perfectly by a professional cleaner.
Their property to look attractive to prospective buyers.
To hand over the property in good condition at the end of their lease.
The exteriors to be thoroughly clean at all times.
The dust layers on glass cleaned after a storm.
The structure to look clean and be pristine for a special event on their property.
Comprehensive Bassendean Window Cleaning
Regularly cleaned glass surfaces increase the comfort and aesthetic factors of any property and the best way to ensure this is to hire the services of well-known Bassendean window cleaning professionals like us at FCT Surface Cleaning. We have developed expertise in the window cleaning space and have served an expanding client base over 25 years. This enables us to provide window cleaning solutions for:
High rise office buildings
Government buildings
Shopping malls
Individual houses
Residential apartment buildings
Educational institutions
Retail stores
Other
When we handle any big or small Bassendean window cleaning project for a client, we provide excellent services at affordable prices. We at FCT Surface Cleaning offer high-quality Bassendean Window Cleaning services to clients across the region.  For any more information about these or any of our other specialized services, feel free to call us today on this number – (08) 9204 3333/mobile- 0411 708 051. You can also send us your request via this Contact Us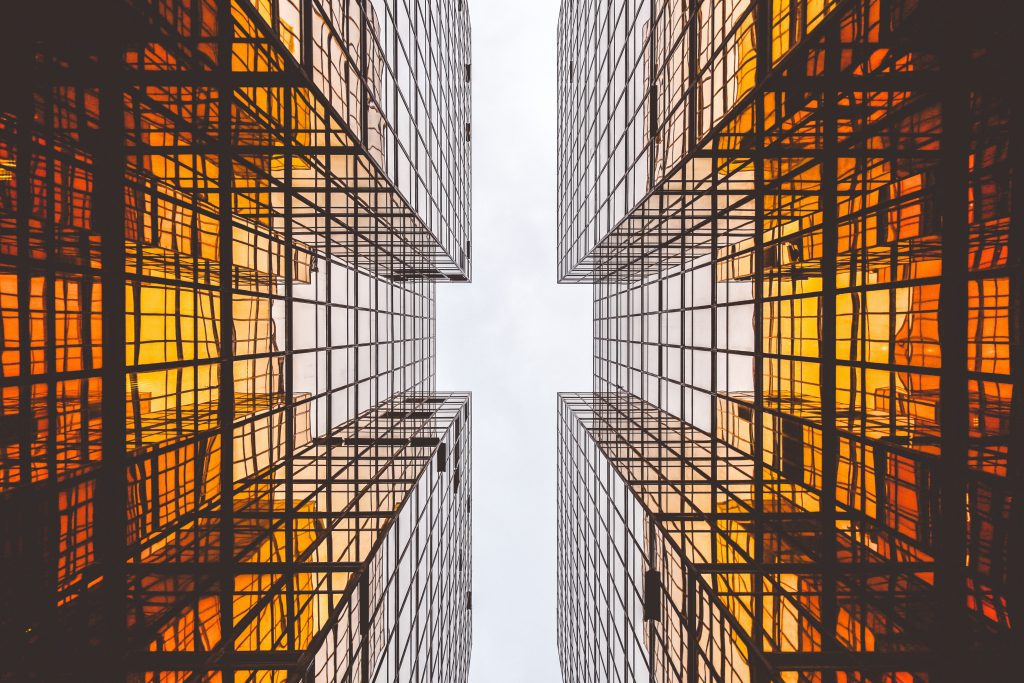 Professionally cleaned windows are vital for your business' image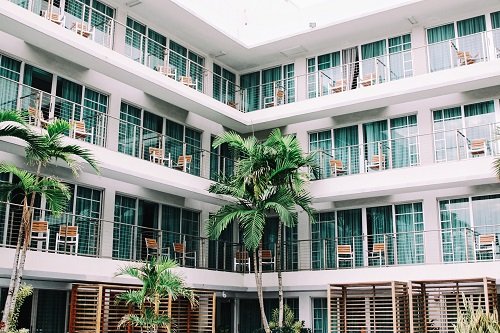 Having the cleanest windows will help to set an overall postiive atmosphere
From residential to commercial and industrial, we will do the job to an excellent standard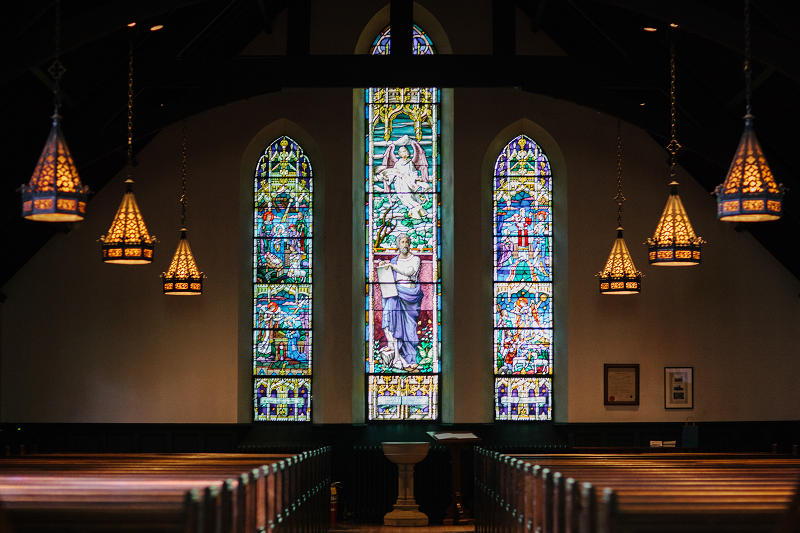 Having clean windows will ensure you're sending the right message