Window Cleaning BAYSWATER
At FCT Surface Cleaning, we are experienced and sought-after providers of window cleaning in Bayswater and surrounding areas. Professionally cleaned windows will ensure that you get the best result, allowing your building to shine. As the experts at all types of surface cleaning, we have all the necessary equipment and knowledge to meet your needs.
Unless you have ornamental windows such as stained glass (though we can clean those too!) the objective of your windows is to provide a transparent link between inside and outside. Window cleaning in Bayswater provided by FCT Surface Cleaning will always leave your windows looking perfect so they will never be noticed for the wrong reasons, allowing your building's own image to shine. You do not want your view of the outside being marred by dirt, bugs, or smears on your window. In fact, the best window is one that you do not even notice, because there is no dirt on detracting from the view of the outside. Being inside a darkened room with limited light due to unclean windows can be demoralising. Access to sunlight makes us as humans feel at our best. A perfectly clean window allows light in, which is crucial for homes, offices, and businesses where clients come in for visits. For example, office buildings with many workers can improve their employees' happiness and productivity by having a pleasant environment which includes sparkling clean windows. Having clean windows can even save you money on electricity if there is a reduced need for artificial lighting and heating due to all the sunlight your beautifully cleaned windows allow to enter.
One of the key benefits of contracting a professional service for your window cleaning in Bayswater is that it can be completed safely. As windows are generally difficult to access, particularly on tall or oddly shaped buildings, it is essential to have the correct equipment with suitable safety features. Furthermore, training on how to perform the window cleaning safely is essential. At FCT Surface Cleaning, we ensure that our expert cleaners are trained and prepared so that they can keep themselves and bystanders safe while providing a premium and professional cleaning surface. We are perfectionists when it comes to both safety and surface cleaning.
We work with a variety of different clients. Businesses in all types of buildings, schools and community facilities, hotels, sporting facilities, and residential apartment buildings are all within our remit. These building types are generally impossible to clean on your own as you do not have the requisite equipment or know-how to safely complete a satisfactory clean. We are able to help you meet the stipulations of local regulations and can provide cleaning on a regular schedule to keep your building looking consistently at its best. We look forward to speaking with you about the services you require and offering a service which is cost-effective and gets the job done beyond your expectations.
We always take the time to understand your needs and decide on a window cleaning solution or schedule which best fits your requirements. To get in touch with us, please give us a call on (08) 9204 3333, or drop us a message via our web form and we will follow up with you. We will be happy to speak with you to provide a no-obligation quote.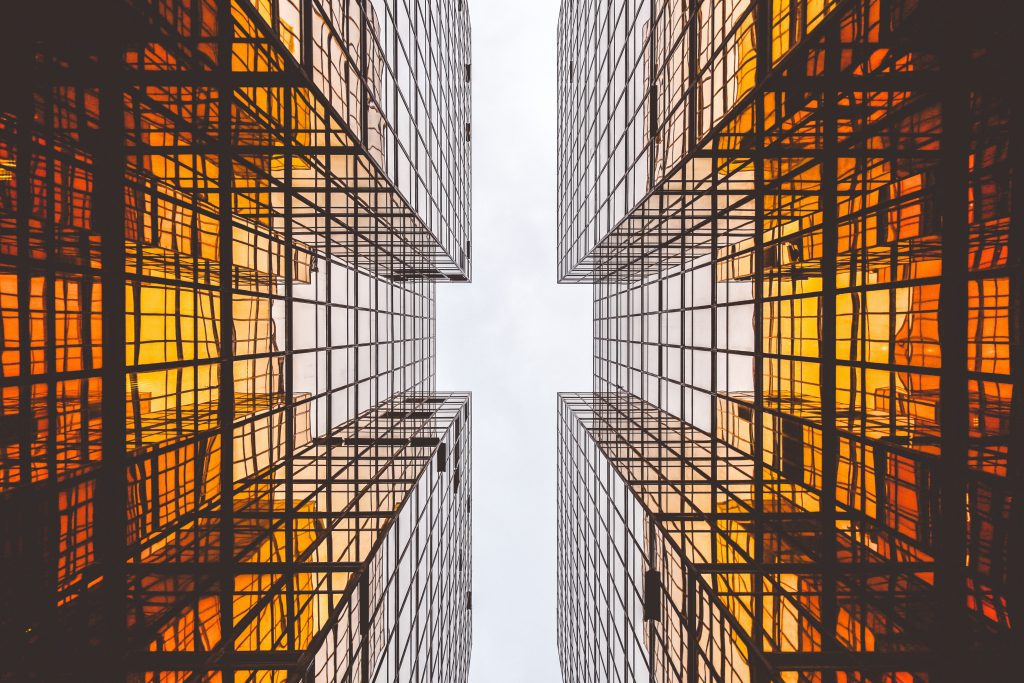 Professionally cleaned windows are vital for your business' image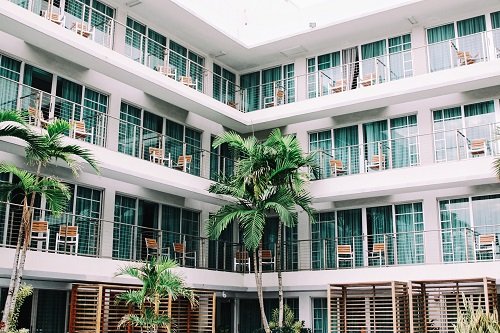 Having the cleanest windows will help to set an overall postiive atmosphere
From residential to commercial and industrial, we will do the job to an excellent standard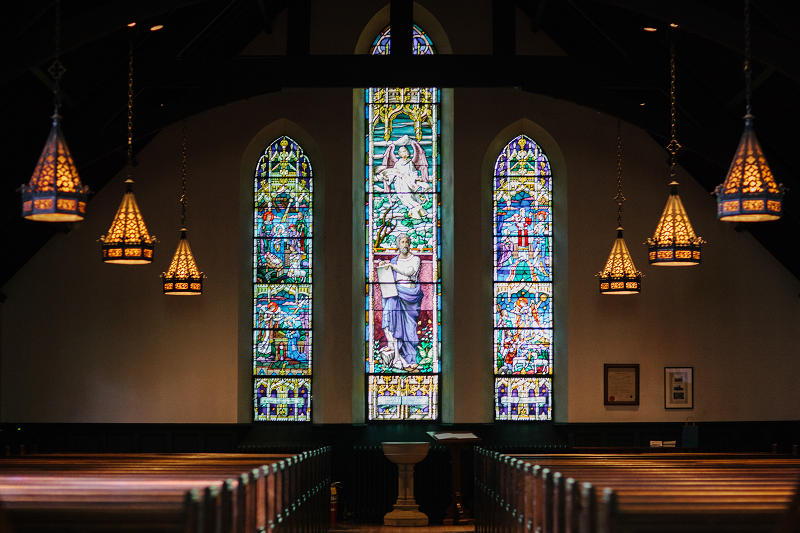 Having clean windows will ensure you're sending the right message