FCT Surface Cleaning is pleased to provide all types of window cleaning in Bedford and surrounding areas. As the experts in any kind of surface cleaning, we are able to deliver unparalleled window cleaning services as well as washing all outside surfaces of buildings.
Has your business, community facility or home suffered an attack of graffiti? It can be excruciatingly difficult to remove unwanted paint or posters from outdoor building surfaces and windows. This is especially the case for rough surfaces which take up paint into each small ridge and bump. Rather than struggle yourself, lacking the requisite equipment and not knowing if your graffiti removal techniques will damage your building, instead ask the experts. We can do all types of cleaning, making your life easier. At FCT Surface Cleaning, we are able to offer a complete cleaning solution to remove vandalism from your building. We are able to do both surface cleaning and window cleaning in Bedford, removing every last trace of unwanted or unauthorised paint from your building or facility. We know it is important for your building to look neat, clean, and professional; our services will ensure you achieve the impeccable image you are seeking.
We are proud to offer a complete solution to cleaning the outside of your building. We can get into difficult-to-reach places, removing dirt, dust, bugs, smears and cobwebs. We pay particular attention to corners, where grime tends to collect. From knobbly surfaces to glazed windows to window frames, for FCT Surface Cleaning, window cleaning in Bedford goes beyond your expectations. We also offer a large range of outdoor surface cleaning services, and can offer any combination of services that you require. Speak with us to determine how we can meet your needs and provide a bundle of services to improve efficiency and save you money.
Spotless windows are essential to keeping your building looking nice and tidy. As perfectionists, we at FCT Surface Cleaning will go to every effort to perform a thorough clean of your windows. Most of our clients prefer to keep a regular schedule for window cleaning, which provides them with a set and forget solution, allowing them to enjoy always sparkling windows with no fuss. We are also able to work with you on one-off window cleaning in Bedford. This is ideal if you need to restore your building from damage or vandalism, or if you would like to prepare your building for an event or showing. For example, if you are selling your building or seeking tenants, you will want spotless windows and a perfectly clean outside surface for photos and viewing, allowing prospective buyers or renters to see your building at its best.
FCT Surface Cleaning has built up its reputation for over 25 years, and is the trusted window cleaning provider of choice for many high-profile clients. We always go to every effort to ensure a job is well done, so we know you will be satisfied with the services we provide. Get in contact with us to find out more.
We would be pleased to speak with you about your window cleaning needs and provide a free no-obligation quote. We can be reached by phone on (08) 9204 3333 or, if it is more convenient for you, you can leave us a message through our web form and we will contact you.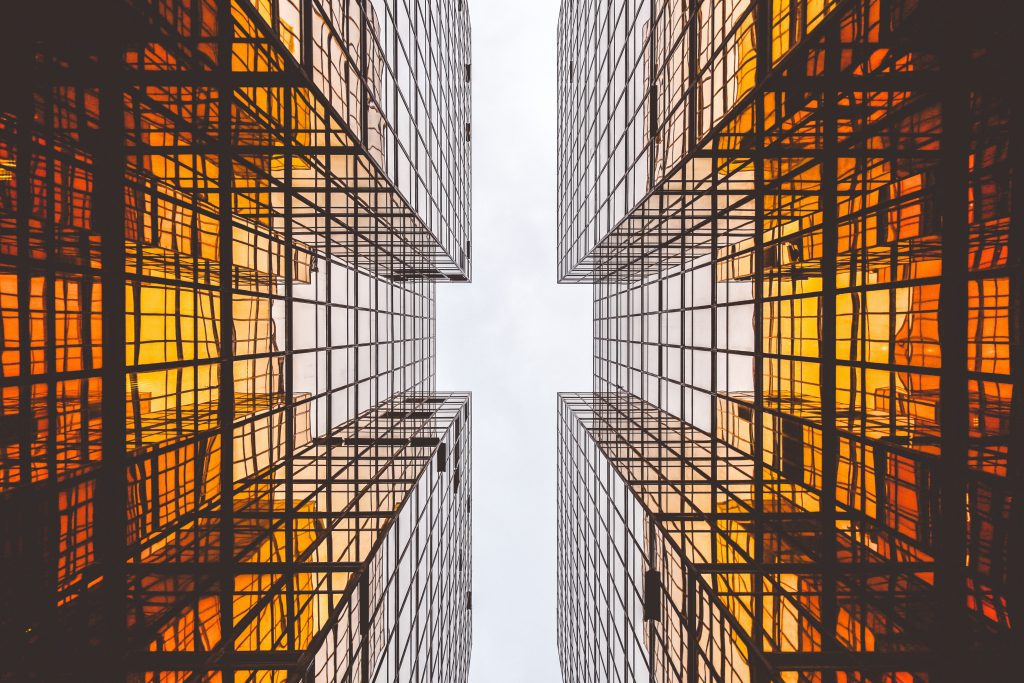 Professionally cleaned windows are vital for your business' image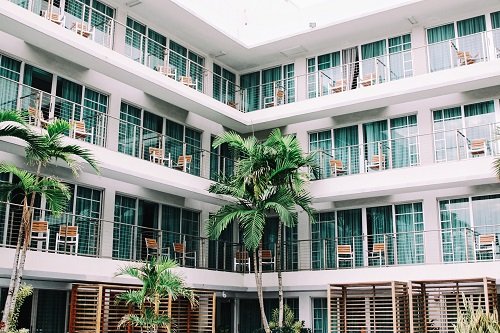 Having the cleanest windows will help to set an overall postiive atmosphere
From residential to commercial and industrial, we will do the job to an excellent standard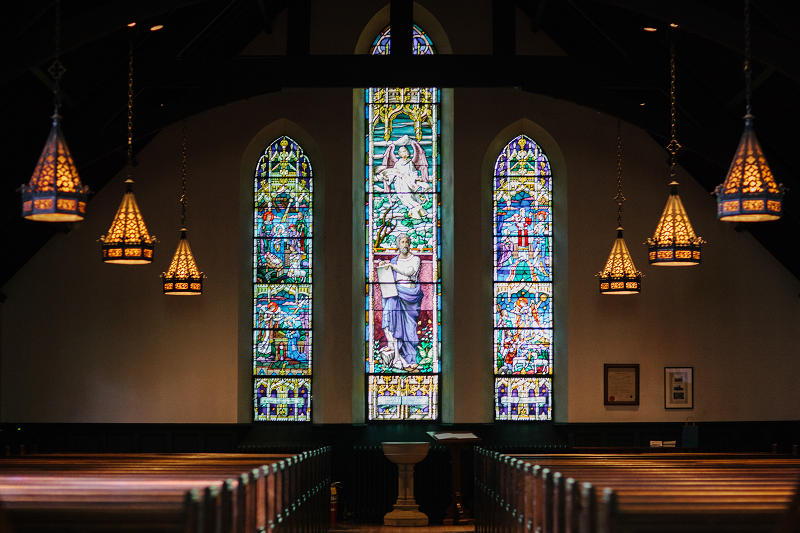 Having clean windows will ensure you're sending the right message