September 22nd, 2020
Clogged gutters and downpipes can cause leaks, overflow and others serious damage to your walls and home ceiling. When it comes to gutter cleaning it's better to hire a professional gutter cleaner to help you stay off the ladder. Our professional gutter cleaning specialist will clean out all the leaves, dirt, mosses and other debris from your roof and gutters in a safe ... Read more
September 2nd, 2020
After a few weeks of rain in Perth we have some better weather to look forward to the next week. We offer an Expresso Packages for a great clean to get those pesky water marks off your windows. Get in touch with us today on 9204 3333.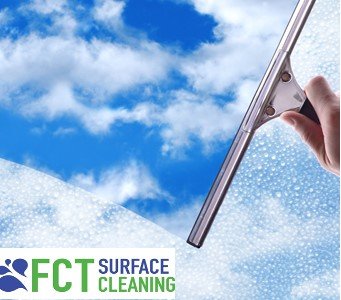 Read more
August 14th, 2020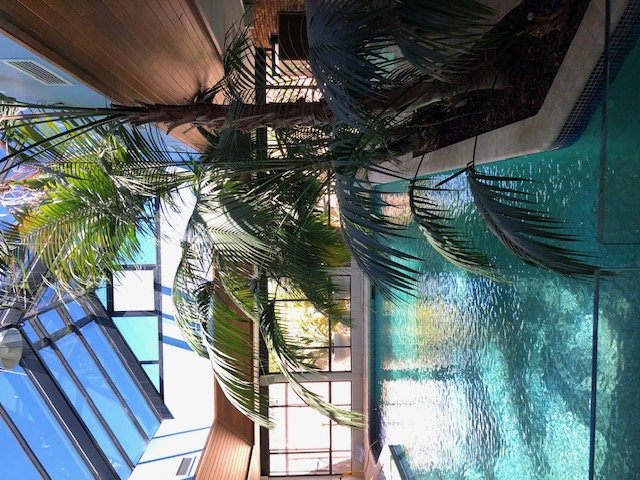 Keeping your pool clean can save a lot of expense because it needs proper maintenance such as chemical balance of the water, inspecting the pump, check for broken tiles,... Read more
August 14th, 2020
Pressure wash driveway, pathways decks and outdoors Cleaning your driveway can make your entrance look better and new again by removing dirt. It also offers health benefits such as preventing algae and mould from building up. It also reduces the risk of random "slip & slide" accidents. Your neighbour and passers-by would appreciate seeing Read more
June 25th, 2020

Want to freshen the look of your property long-term? Pressure... Read more
June 15th, 2020

A note to all Airbnb Hosts!
FCT Surface Cleaning can provide high standard, efficient mobile cleaning services to your propert... Read more
June 4th, 2020

A well – built brick house is always an impressive sight on a street front, however grimy cobwebs, dirty grout and other imperfections that build up ove... Read more