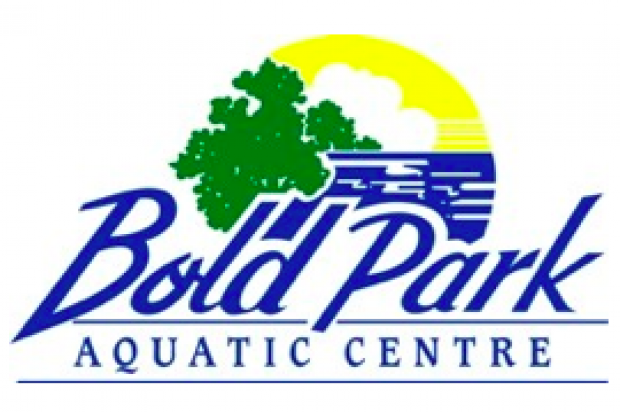 This week two of our FCT cleaners, Adam and Jeremy, will be completing the sandblasting at the Town of Cambridge Pold Park Aquatic Centre.
Bold Park has been under construction since September 2014 and is due to reopen in October this year. Progress reports on their website suggests the aquatic centre is well on track.
The new developments include a new 10 lane 50 metre heated pool, a new leisure pool/Learn To Swim where the wading pool used to be, poolside landscaping including BBQ area, a new main building and extensions to the existing car park.
FCT have previously used the sandblaster for the main pool and have now moved onto the new leisure pool to prepare the surface for tiling.
Check out what the new park will look like!
FCT is proud to be a part of such a significant project and we can't to see the results!
If you'd like to know more about FCT's services give us a call and speak to our friendly team.