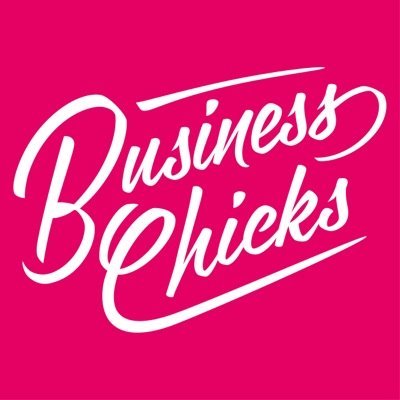 This morning saw Perth host the nationwide Business Chicks Breakfast at the Crown with three of our FCT girls attending the event. Our girls learnt from special guest Lorna Jane Clarkson about having a healthy mind creates a healthy business.
Clarkson inspired women at today's event having talked about her journey from creating her activewear at home 25 years ago to having over 190 stores worldwide today.
FCT started as a family business over 21 years ago. Owner Kelly Harris attended the business breakfast this morning and left feeling encouraged by Lorna Jane's journey.