Cambridge Library Cleaning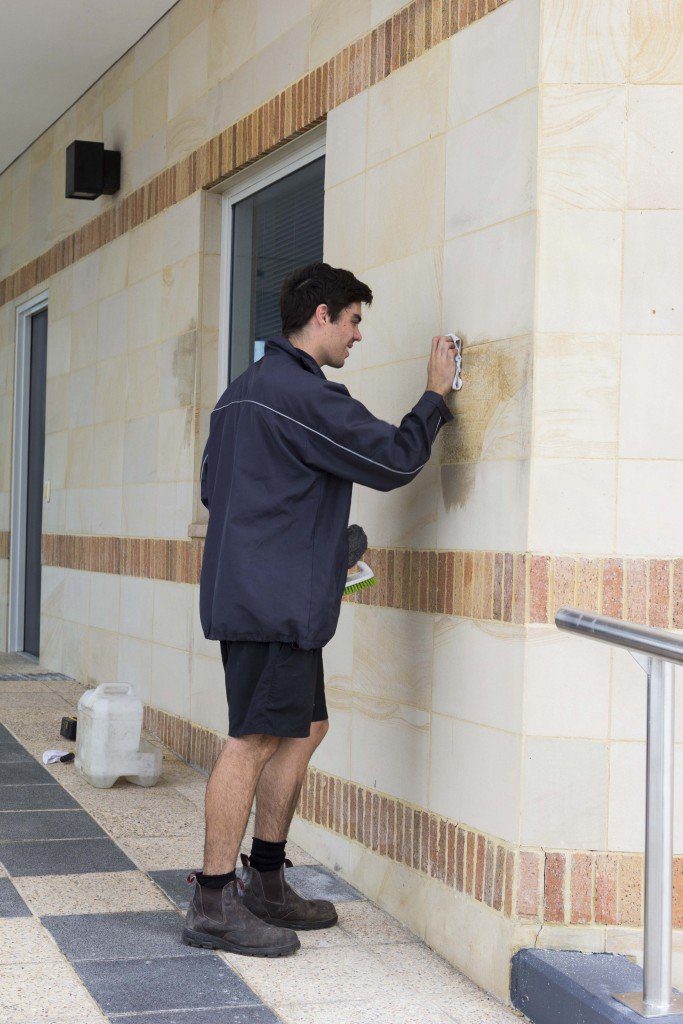 Harry McCracken working hard today at the Cambridge Library cleaning and applying an anti graffiti coating on the Donnybrook Stone on the Library's exterior walls. These marks on the stone can be removed through high pressure washing. Once Harry has finished cleaning then an anti graffiti sealant will be applied which work to prevent graffiti paint from bonding to its surface.
Keep up the hard work Harry!

SERVICES