Churchlands Window Cleaning
Window cleaning is an essential task that needs to be completed regularly. Dust particles, pollution, and stormy weather can cause your windows to look dull. Not only does this affect your view while looking out from the indoor areas, but also mars the exterior look of your property.
One of the best ways to ensure that your windows are cleaned regularly and expertly is to hire the services of a company like us at FCT Surface Cleaning. We provide professional Churchlands window cleaning services.
Why Hire Our Expert Window Cleaning Services?
We are a highly sought-after company for several reasons such as:
·         With over 25 years of experience in this space, we know what it takes to provide our clients with top-notch services.
·         We use the latest equipment and tools and make sure that every Churchlands window cleaning job that we handle is completed safely and thoroughly.
·         Our expert team can clean windows that are in difficult to reach areas or at an elevation.
·         We cater to commercial clients and provide excellent window cleaning solutions for retail stores, office buildings, medical centres, sporting facilities, childcare centres as well as government buildings and more.
·         We also provide Churchlands window cleaning services to residential clients and can clean windows of multi-story homes and apartment buildings.
·         We do a thorough job and don't just clean windows. Our team will also help with cobweb removal, window frame cleaning and fly screen cleaning.
·         We are extremely versatile and experienced in this space, which means you can rest assured that the job will be completed to industry standards.
Why You Should Consider Professional Churchlands Window Cleaning
There are several different reasons why you should consider hiring the services of a professional and well-established company like ours for all your window cleaning requirements in Churchlands:
·         You need someone to handle regular window cleaning for you as you prefer not to handle the job yourself.
·         You've got a very large property and cleaning all the windows on your own can be a tedious task.
·         You may be readying your property for showing as you have to put on the market for sale.
·         A recent dust storm might have caused all the glass windows to become excessively dusty.
·         Window cleaning is required as part of end-of-lease cleaning.
·         As a retail property owner, you need your windows cleaned because you need to make sure that all of the displays are clearly visible from the outside.
·         As an art gallery owner, you want clean and clear natural light streaming into the indoor areas to showcase the artwork well.
We at FCT Surface Cleaning offer high quality Churchlands Window Cleaning services to clients across the region.  For any more information about these or any of our other specialized services, feel free to call us today on this number – (08) 9204 3333/mobile- 0411 708 051. You can also send us your request via this Contact Us form.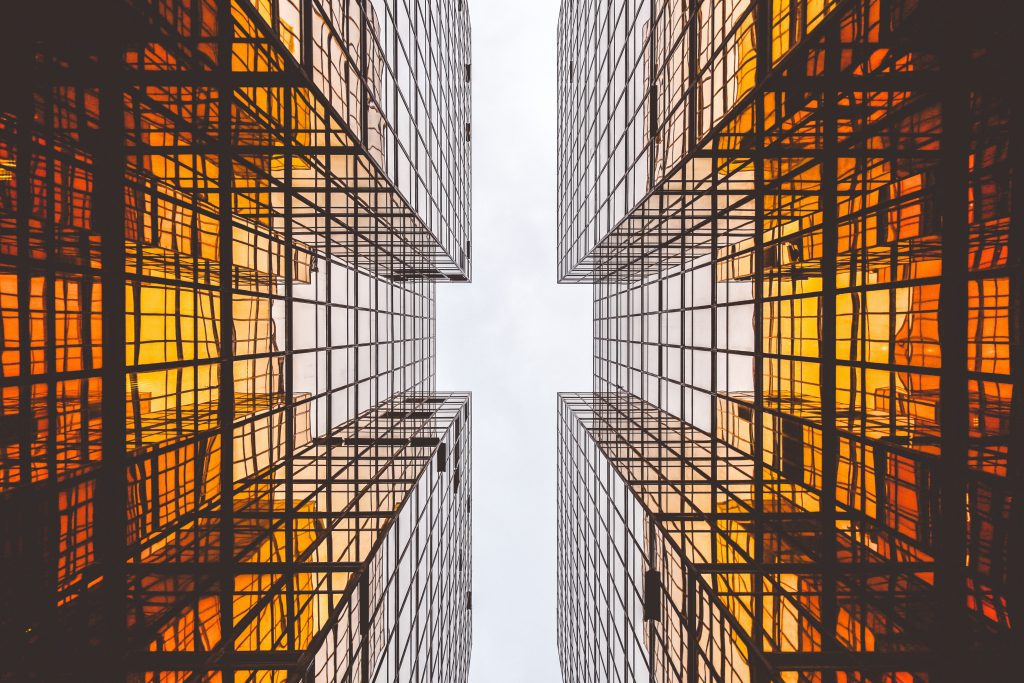 Professionally cleaned windows are vital for your business' image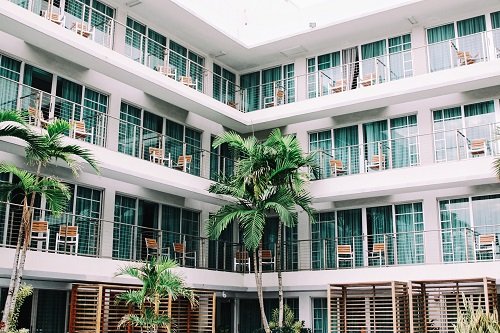 Having the cleanest windows will help to set an overall postiive atmosphere
From residential to commercial and industrial, we will do the job to an excellent standard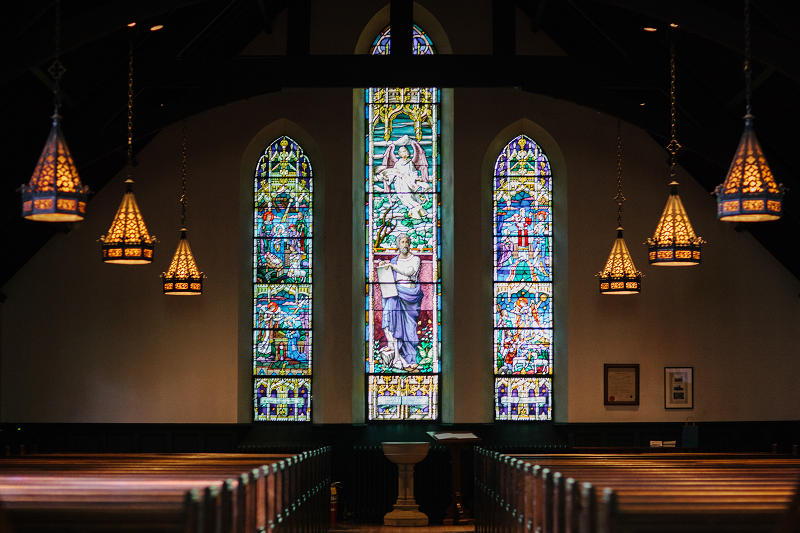 Having clean windows will ensure you're sending the right message