Commercial Pressure Cleaning
Building Wash Downs Perth
Is your building looking tired and old? FCT will give it a wash down! FCT's commercial pressure cleaning machinery was specifically designed and built to carefully restore some of the greatest and oldest buildings in Europe. Using fine silica sands and very low pressure cold or hot water FCT can wash down any building safely and without any harm to it's surfaces.
FCT will make your building look young, modern and fresh again and give it a new lease on life! We will remove years worth of built up carbon, pollution, bore water stains and grime. We'll even clean your car parks and walkways as well! Looking to renovate? We'll safely remove the paint from your home so it's ready to be re-rendered.
Our machines have cleaned the Arche de Triomphe, Big Ben and many other famous buildings.
Make you building feel famous, contact us today to find out more about our commercial pressure cleaning services that we provide right here in Perth.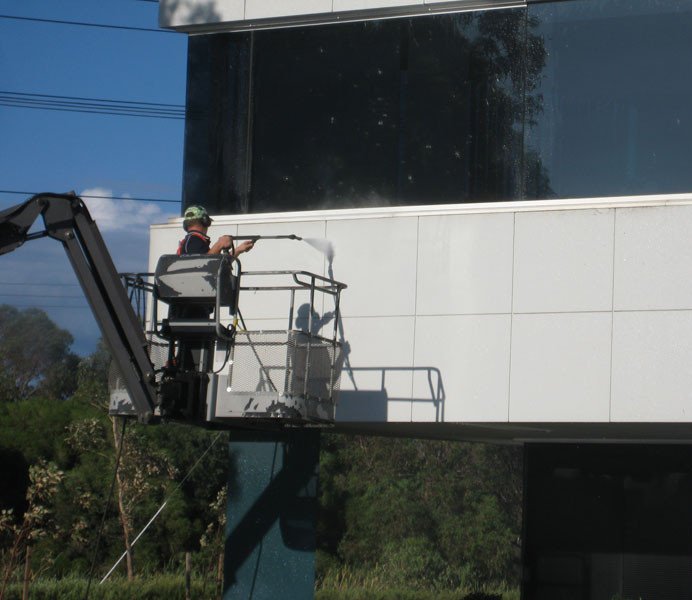 SERVICES