Regardless of whether you have a residential or commercial property, it will have some number of glass windows.
While glass lends a distinctive appeal to a structure, it can be quite difficult to maintain. If not cleaned regularly, it can begin to look smudgy, dusty and dirty within no time.  Not only will it affect the appearance of the indoor areas of your home or commercial establishment but will also affect the structural appearance from the outside.
Window cleaning can be a time-consuming and tedious task that many tend to put off – often pro-longing and even worsening the problem. Commercial properties can ill afford this, as dirty glass can heavily impact reputation in the market.
Comprehensive Daglish Window Cleaning
One of the best ways to ensure that the glass on your home or commercial building is cleaned with regularity is to hire the services of proven Daglish window cleaning professionals like the one at FCT Surface Cleaning. We have proven our expertise in the space and have been operating consistently for over 25 years. In this period, we have provided outstanding window cleaning solutions for:
·         Individual houses
·         Residential apartment buildings
·         High rise office buildings
·         Shopping malls
·         Educational institutions
·         Retail stores
·         Government buildings
·         Other
Regardless of the scale of the job, you can rest assured that when you hire us for any of your Daglish window cleaning requirements, you will receive top-notch services at very cost-effective pricing. We are very thorough in our approach to work and make sure that we follow all the safety and quality standards in our projects.
Experience
Our team of experts has handled projects for residential and commercial clients across Perth and the surrounding areas. Whether you need the windows of your multi-storey house cleaned every month or need us to handle window cleaning for your commercial high-rise, our team is here to help.
We understand that window cleaning involves much more than cleaning just the window panes. Henceforth we additionally offer cobweb removal, window sill cleaning, and frame cleaning services. Our team will ensure there are no scuff marks, smudges, dust or streaks on the glass windows.
Clients Hire Our Daglish Window Cleaning Services When…
·         They what the windows to be professionally cleaned
·         They are putting their property up for sale
·         A dust storm might left behind a thick layer of dust on the windows
·         Part of end-of-lease cleaning services
·         Regular upkeep of retail properties
·         Need to ready the exterior of the building for a special event
·         Other
We at FCT Surface Cleaning offer high-quality Daglish Window Cleaning services to clients across the region.  For any more information about these or any of our other specialized services, feel free to call us today on this number – (08) 9204 3333/mobile- 0411 708 051. You can also send us your request via this Contact Us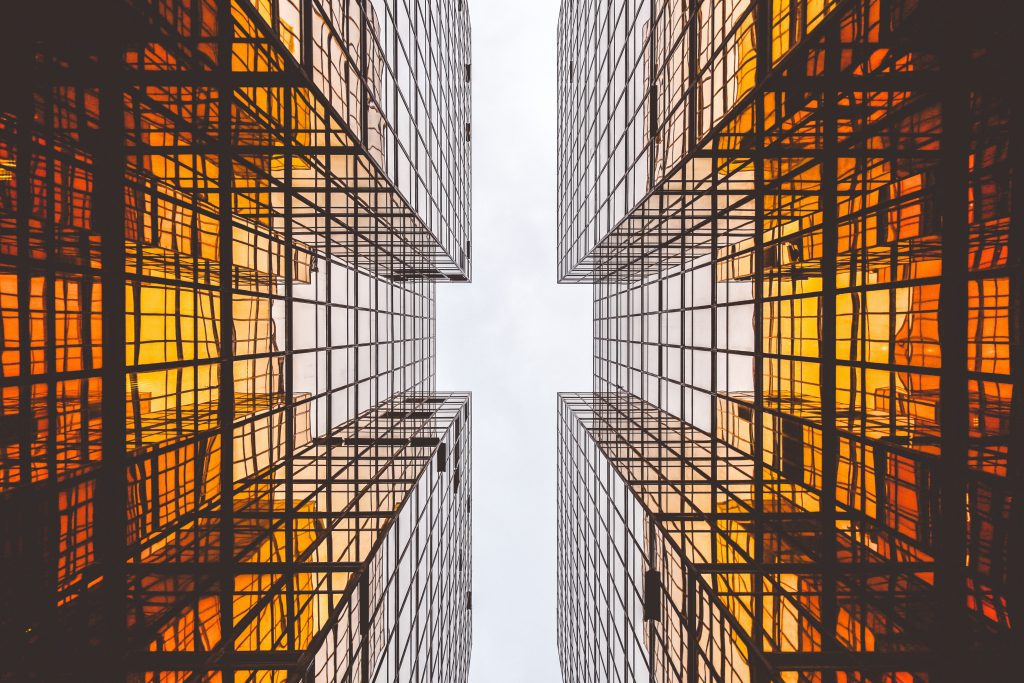 Professionally cleaned windows are vital for your business' image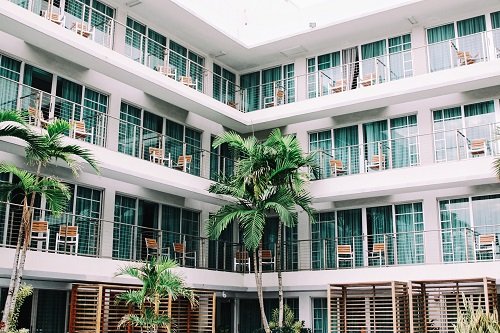 Having the cleanest windows will help to set an overall postiive atmosphere
From residential to commercial and industrial, we will do the job to an excellent standard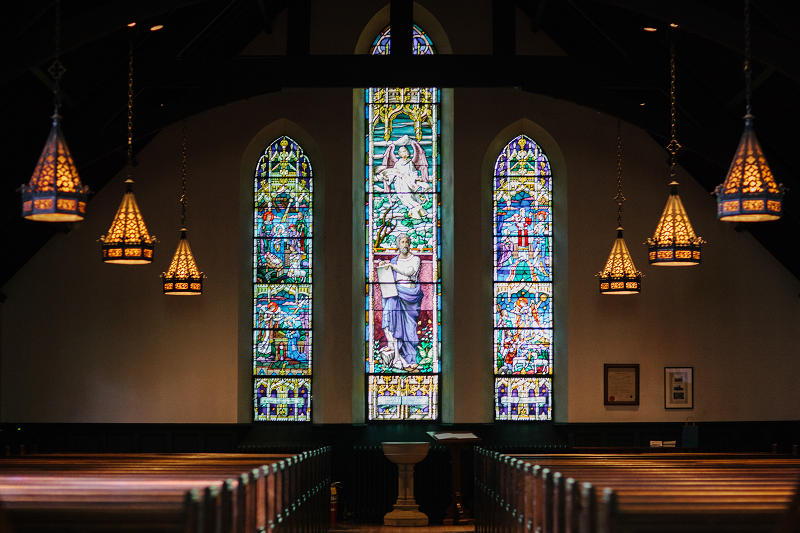 Having clean windows will ensure you're sending the right message