Every commercial and residential property owner likes to ensure that their premises are maintained well and that all the features are in a state of good repair.
Why You Need Professional Dianella Window Cleaning Services
Anyone that has glass windows on their home or commercial structure knows exactly how challenging it can be to keep these clean. Pollution takes its toll on the surfaces, and dust, moisture and other particles in the environment settle on the panes. It doesn't take long for the glass to start looking dull and dusty within a short period.
Cleaning these window panes can be quite a chore, and it's better to hire the services of Dianella window cleaning professionals for this task. We at FCT Surface Cleaning are a company with vast experience in this industry
Our team of experts can handle Dianella window cleaning for high-rises with the same level of expertise as individual house windows. We make sure that all the work is completed safely, and our company uses the latest equipment and tools for the job. While we provide the highest quality solutions, you will find that our Dianella window cleaning cost is extremely competitive. This means you don't have to think twice while hiring us regularly.
Custom Window Cleaning Solutions
You have the option to choose between a one-time service and a package that we can customise to your needs. You are always assured of value for money when you hire us for Dianella window cleaning. In addition to cleaning the glass, we also clear all the cobwebs, clean the window frames and sills and make sure that the panes are streak and smudge-free.
We never compromise on the quality of the cleaning solutions we use or cut corners in our job. With us handling this job, you are always assured of sparkling and spotlessly clear glass windows. We provide solutions for:
High rise office building
Apartment buildings
Individual houses
Shopping malls
Schools
Hospitals
Government buildings
Retail stores
Other
We at FCT Surface Cleaning offer high-quality Dianella Window Cleaning services to clients across the region.  For any more information about these or any of our other specialized services, feel free to call us today on this number – (08) 9204 3333/mobile- 0411 708 051. You can also send us your request via this Contact Us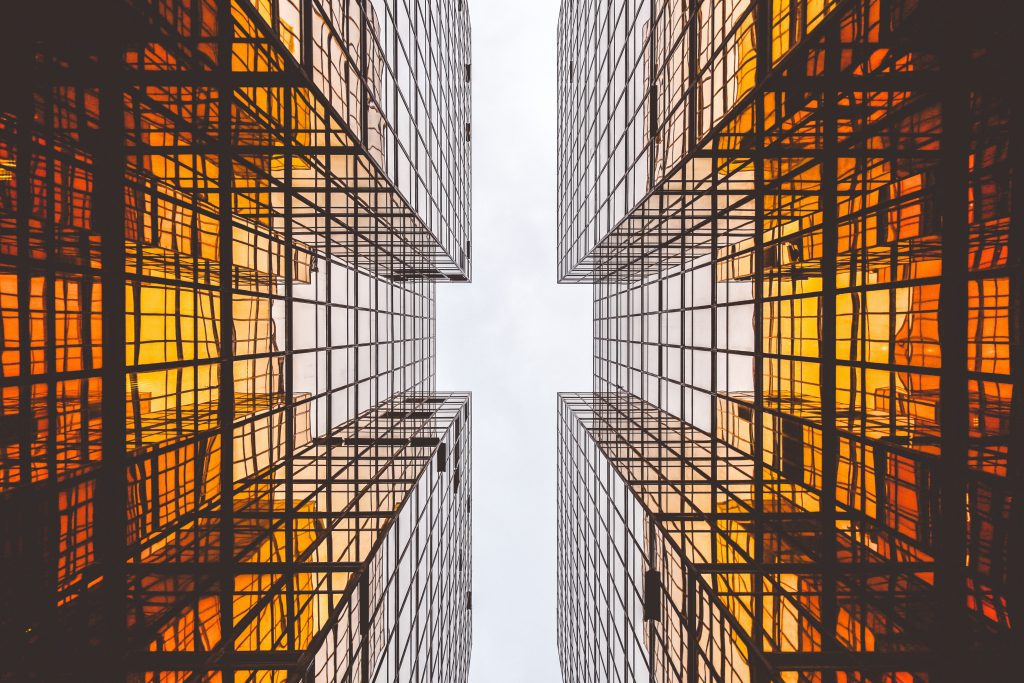 Professionally cleaned windows are vital for your business' image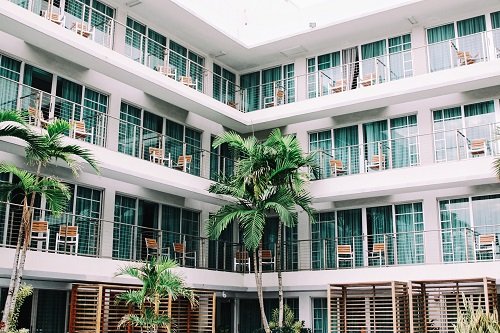 Having the cleanest windows will help to set an overall postiive atmosphere
From residential to commercial and industrial, we will do the job to an excellent standard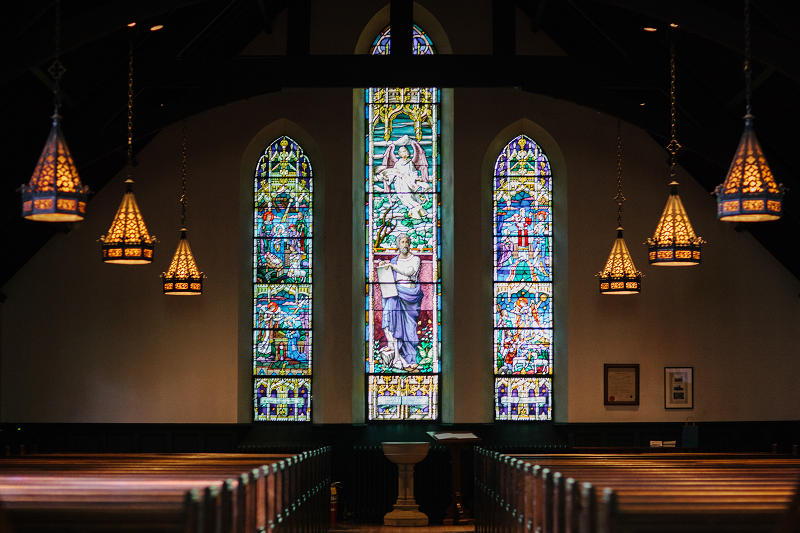 Having clean windows will ensure you're sending the right message