FCT Cleaning Product
At last!
A Product to Get the Mission Accomplished
Eco Live Clean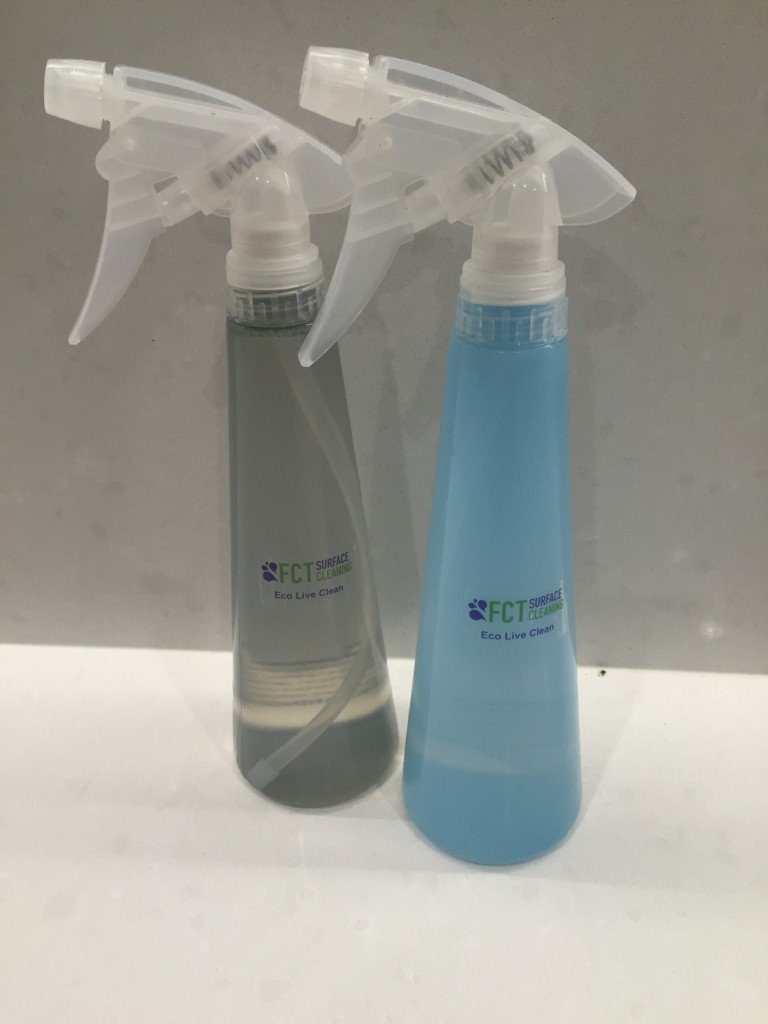 Multi Purpose Cleaner for Washable Surfaces
A revolution in the house and workshop
Eco Live Clean All Purpose cleaner and degreaser rolls up its sleeves for your dirtiest surfaces.
Grease, oil, dust and dirt dissolve with ease delivering powerful results.
 "AND IT WORKS"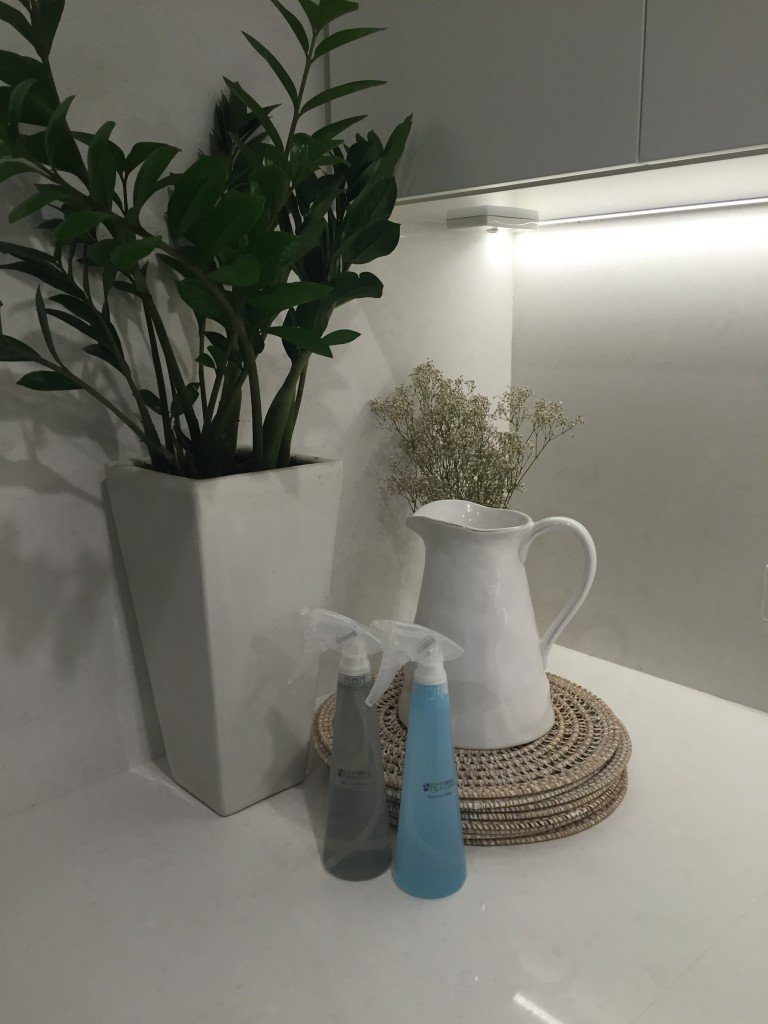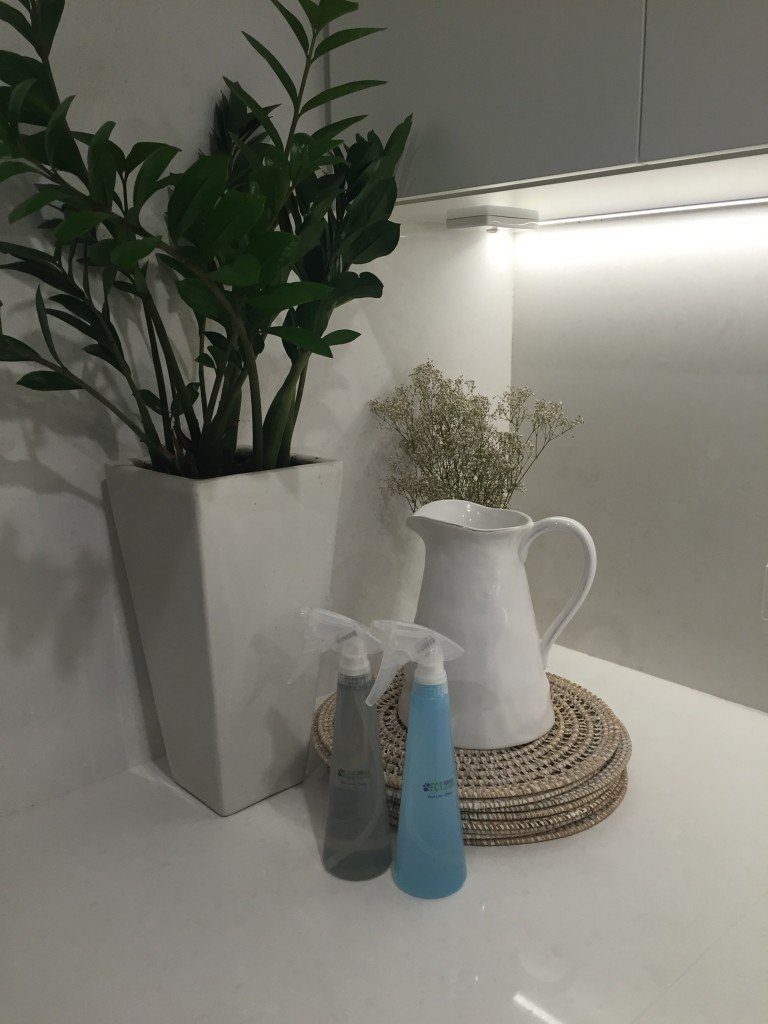 Why use Eco Live Clean
Made from Bio-degradable products
Non toxic
No petroleum products
No alkaline
No acids
No VOC's
Fragrance free
Colour free
People and pet safe
Take on the grime with Eco Live  all-around eco cleaner!
Features & Benefits:
Eco Live all purpose degreaser and cleaner
Cleans all washable surface
Emulsifies oils
Hypo-allergenic
No iritating chemical smells
No phosphates
No bleach
No parabens, SLES, SLS
No ethanol
Directions:
1. Spray directly onto surface.
2. Let stand or brush into dirt.
3. Wipe with a damp microfibre cloth.
4. Wash cloth to leave it clean and fresh

SERVICES