Window Cleaning Ellenbrook
When it comes time to cleaning a home, there are so many different things that need to be taken care of. This will usually include the inside of the home, any garden areas on the property, and the outside of the home. While many people will forget to take care of the exterior of their buildings, this can actually be an important element to think about. This is because ensuring that walls, gutters, roofs, and windows are taken care of will not only make the property look great but will increase the life span of these surfaces. As most people will purchase a home to live in it for a long time, it is important to make sure that it is kept in the best condition possible so that it will be pleasant to live in and so that it will retain its value when it comes time to selling it down the track. While this is all well and good to think about, most people do not have the time or the equipment to take care of such tasks. This is because washing windows can often involve climbing up ladders or using squeegees with long handles. Some people won't have the space to store such equipment and so will look into professional Ellenbrook window cleaning.
The best people to call for Ellenbrook window cleaning
When it comes to Ellenbrook window cleaning, the best people to call are our team here at FCT. With years of experience in the field there isn't anything that we can't handle. Furthermore, we are able to come to any property and will bring all of our own professional equipment with us. This means that not only do people not have to own their own equipment but that there is less chance that injuries will occur in the home. So whether someone is looking to sell their property or they are simply looking to give their building a thorough scrub down, our friendly team are able to help with the job. Some people like to implement Ellenbrook window cleaning every 6-months or so to ensure the health of their windows, whereas others may be looking to get everything looking spic and span if they are hosting some kind of event. Whatever the reason may be, it is always important to leave things in the hands of the professionals.
What sort of products are used for Ellenbrook window cleaning?
The great news is that here at FCT we use the most natural cleaning products possible. This means that after we leave you won't be hit in the face with a strong chemical smell that can occur after certain cleaning products are used. This also means that it will be safe for your children and animals to return outside after we have completed the task. More often than not, all we have to use is pressurised water to take care of surfaces so if someone is not wanting us to use any products at all, this can easily be achieved. What's more is that we can not only take care of windows in the home but we can also take care of commercial buildings too. At the end of the day, owning or renting a property is simply too expensive to do so with dirty windows.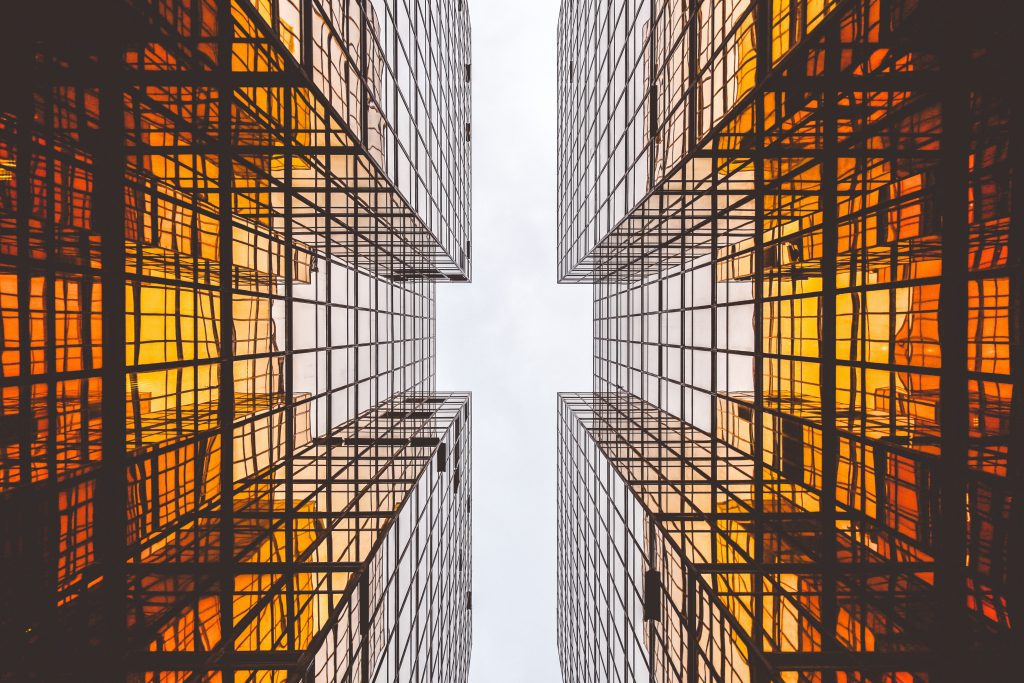 Professionally cleaned windows are vital for your business' image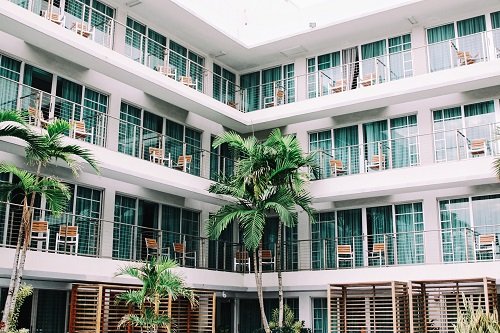 Having the cleanest windows will help to set an overall postiive atmosphere
From residential to commercial and industrial, we will do the job to an excellent standard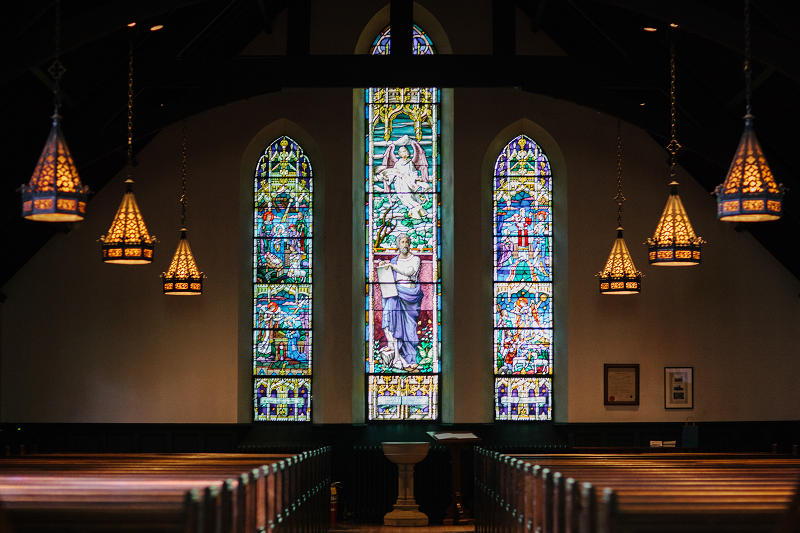 Having clean windows will ensure you're sending the right message