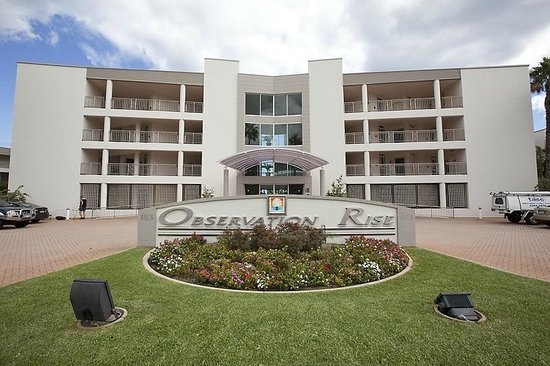 Every year for the last 5 years FCT make a visit to Observation Rise in Scarborough to clean their stainless steel railings that run around the walkways of the building. This week our cleaning staff will focus on the railings that run around the tennis court as well as the bridge that goes over the swimming pool. This is a first for our team but we are more then happy to help with any of their cleaning needs.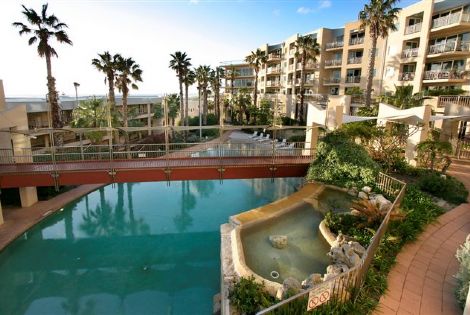 Observation Rise is located on the doorstep of one of Perth's most popular beaches as well as a short walk away from shops, cafe's, restaurants and bars. They provide luxury beachfront accommodation for both holiday accommodation and luxury apartments for residency.
Some of their facilities include:
Gymnasium
Heated pool, spa and sauna
Lagoon pool with private sandy beach area
Tennis courts and
Barbeques
FCT are very proud to assist them with their cleaning and always look forward to visiting them. If you would like to know more about our stainless steel cleaning or any other of our cleaning services give us a call on 9204 3333 to speak to our friendly staff.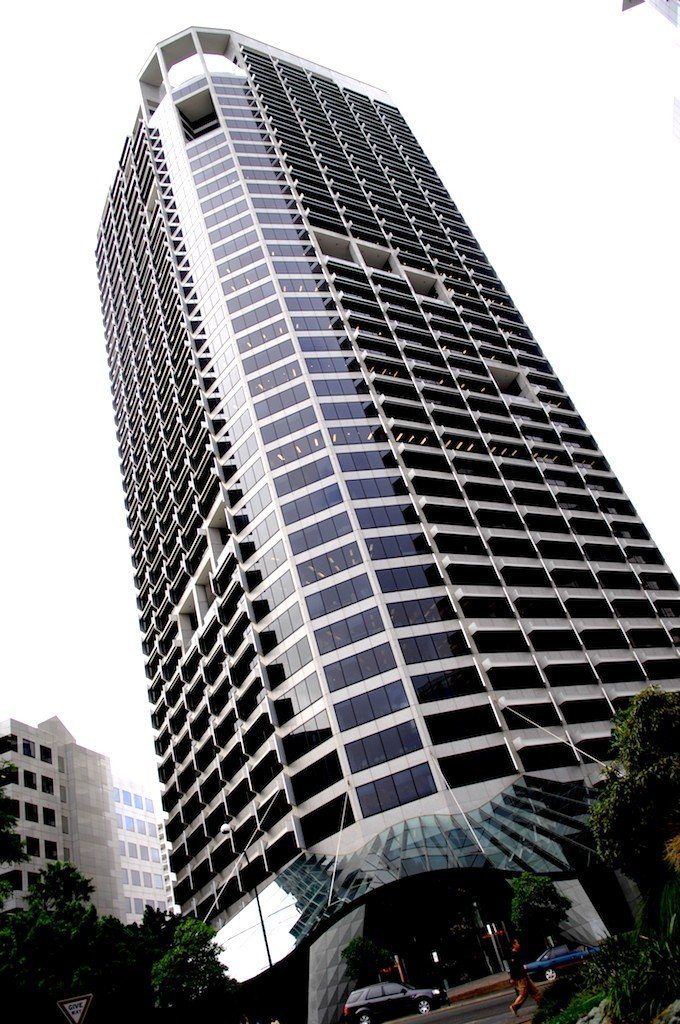 FCT have been busy this week! We have also completed some cleaning for the QV1 building. QV1 is located in Perth CBD and is a 43 storey modernist tower which has been labelled one of Australia's most iconic and beautiful office buildings.
FCT completed the cleaning of their water salination plants which are located on the top storey of the building.