FCT's Latest Job: Observation Rise Apartment Cleaning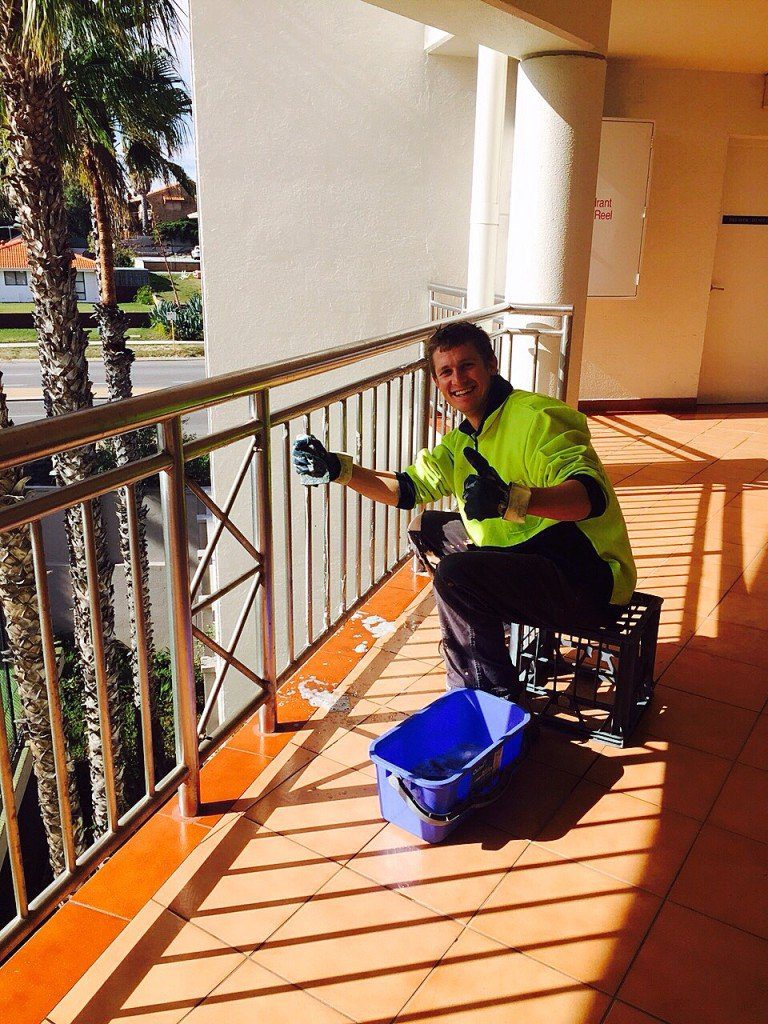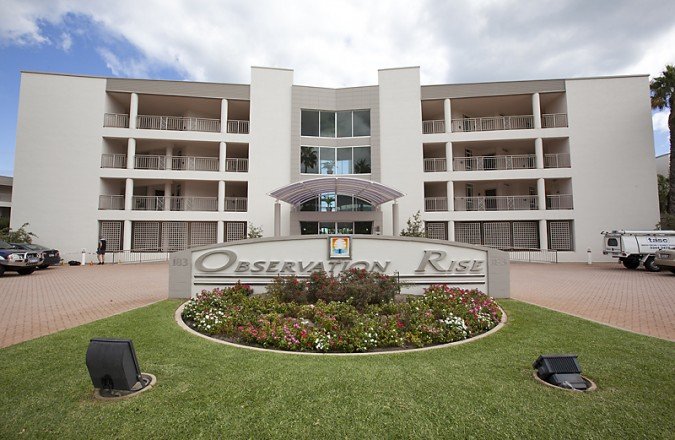 FCT's Surface Cleaning team members, Warren and Sam, took on the job of cleaning the Observations Rise Apartments in Scarborough. Using chemicals and the suitable safety equipment the team removed stains from the steel railing on the balcony of multiple apartment!
The clients and the team were very happy with the spotless result!
Contact us if you have a similar job that requires FCT's expertise…
Related Tag: Pressure Cleaning Perth

SERVICES