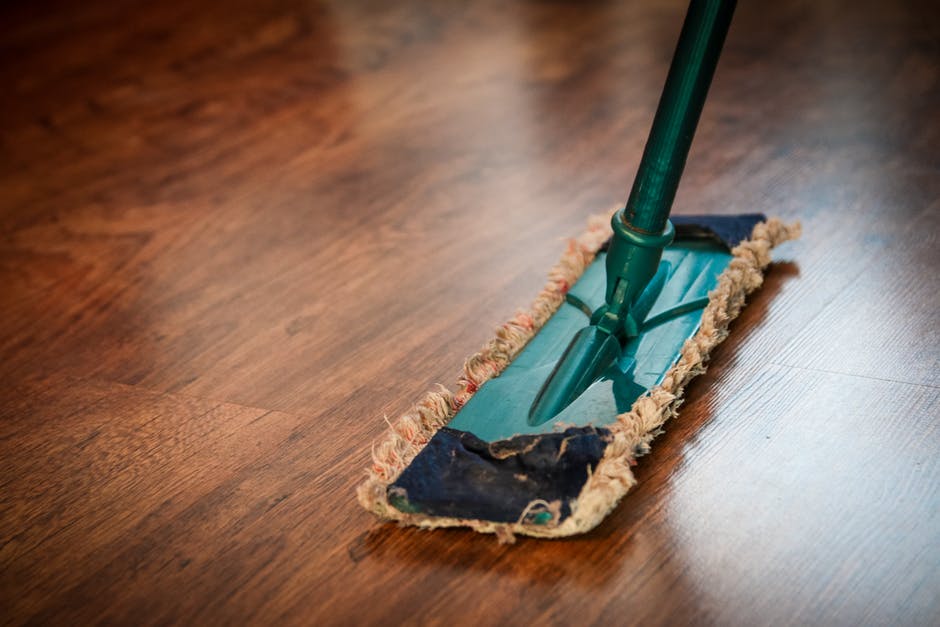 In this busy day and age, many of us are working harder and longer. Sometimes weekends feel fleeting and we barely get time to relax let alone attend to our cleaning needs. It can all feel so overwhelming when our spare time is filled with completing odd (but important) jobs around the home or place of business. Boats need to be cleaned, pools need to be maintained and our windows need to be squeaky clean. There are bigger jobs that must be done such as high-pressure cleaning our driveways, removing graffiti or even restoring a property after a fire or flood. Whatever the job that needs to be completed, our team here at FCT can help. To help you decide if a professional cleaner is needed in your life, here are five signs that it's time to hire a professional cleaner.
You resent coming home
Have you ever been in your car on the way home from work and have started thinking about the long list of things that must be done. If you have ever had thoughts that you don't want to go home because there is simply too much to do, this is a sign that it's time to seek help. Whether you need your courtyard pressure washed, or gum removed from your driveway, we are here to take the resentment out of coming home. After all, everyone deserves to feel at ease after a long day at work.
Your time poor
Many people these days are inundated with work commitments, sporting commitments and family commitments. After you factor in travel time, date nights, birthday parties and hobbies, there isn't much time left to spend on your home or place of business. When you find yourself struggling to find the time to get to those niggling chores, it may be time to hire a professional.
You just can't get on top of things
No matter how hard you try, you just can't seem to get on top of things. Everywhere you look in your home, there is something to-do and you don't know where to start. This is the perfect time to give us a call at FCT. We can help you with all different types of cleaning needs and have your homing looking spic and span in no time.
You have areas of your home you just don't go in
Are there areas in your home that you just don't enter? Do you avoid looking at your roof because you know it needs to be cleaned? Perhaps you have put a cover over your pool so you don't have to look at it. Avoiding certain parts of your home or business is a sure sign that it's time to call a professional.
You want more freedom
Do you want more freedom in life to do the things that you love? Do you feel bogged down by all the cleaning requirements that your home has? Do you feel like you don't get to enjoy your pool because it's dirty or needs recoating? These are all signs that you need a cleaner in your life. Give one of our friendly team members a call today so you get to have more freedom in your life to do the things you love.