Window Cleaning Fremantle
The place is a mess. Your windows are covered in grime and cobwebs, and you don't have any time to clean them. What can you do? Save yourself time and money by investing in a professional window cleaning service.
The windows are the opening to any building, and having clean windows is essential if you want to leave a good impression on your visitors or clients. Over time, buildings can show various signs of neglect both inside and outside, and windows and frames are the first place to show wear and tear. The easiest way to maintain your building and leave a favourable impression on your visitors is professional window cleaning.
For professional window cleaning in Fremantle, revitalise your tired interiors and exteriors with professional window cleaning services from FCT Cleaning.
FCT Cleaning is a family owned and operated business with over 20 years of experience in providing professional window cleaning to Fremantle and surrounding areas. As a fully mobile operation, FCT Cleaning will travel to you, and they specialise in providing government approved window cleaning, restoration and maintenance to private and public premises.
Clean and clear windows can dramatically improve the overall presentation of a property. FCT Cleaning utilise a sophisticated and environmentally friendly 'reach and wash' system for all window cleaning services. Using no chemicals, just pure water, our window cleaning services minimise overall impact on the environment whilst delivering exceptional results. In addition to the environmental benefits, by enlisting the service of a professional window cleaner you will save both time and money, particularly if the property is large in size.
Some of the professional cleaning services in Fremantle that FCT provide in addition to window cleaning include:
Surface restoration: With our powerful Torbo paint stripping machine, FCT can conduct surface restoration jobs quickly and easily on many different types of concrete and brick surfaces. A revitalised and restored surface can make a building appear fresh and new, and surface restoration is a cost effective way to lift the appearance of a premises. Examples of surfaces that can be restored and refreshed include tennis courts, driveways and concrete walls.
Driveway cleaning: A clean driveway makes a property look brighter and more welcoming. FCT Cleaning utilise powerful high pressure hoses to effectively blast clean concrete driveways, easily removing years of built up dirt and grime. High pressure driveway cleaning also delivers maximum results without the need for harsh chemicals. Due to the electrical polarity of water molecules, when they are blasted at a surface at high speed the dirt and grime particles stick to the water and get washed away, effectively cleaning the surface without the need for harsh chemical solvents.
Contact FCT Cleaning for professional commercial window cleaning in Perth, Fremantle and surrounding areas. Our team are on hand to provide friendly service, professional advice and obligation free quote. Experience the difference a professional clean can make to your property – contact the experts at FCT Cleaning today.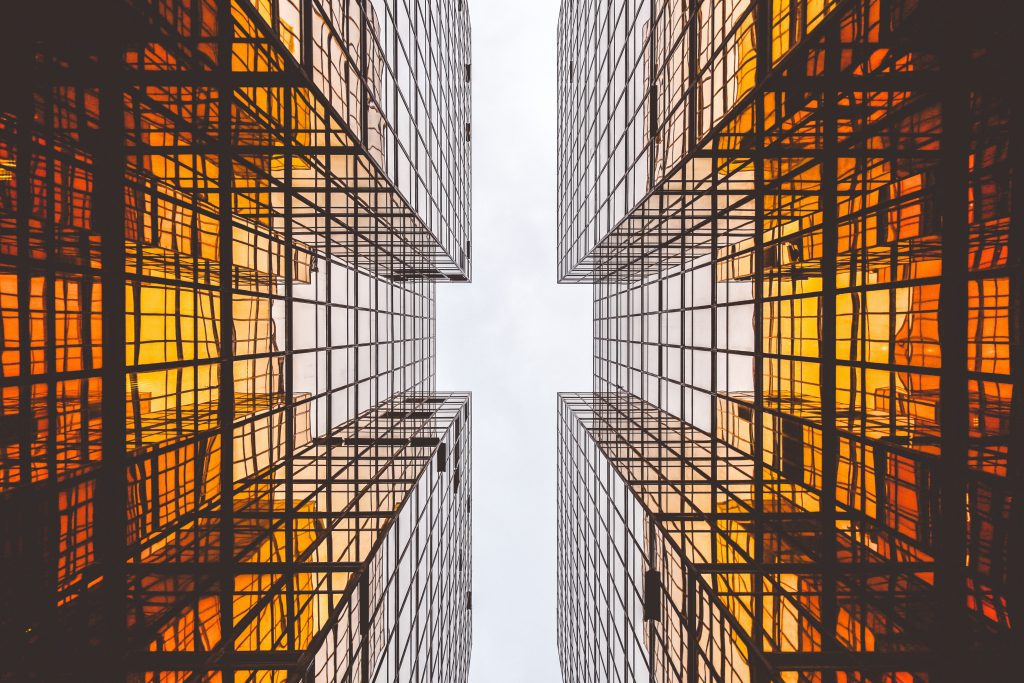 Professionally cleaned windows are vital for your business' image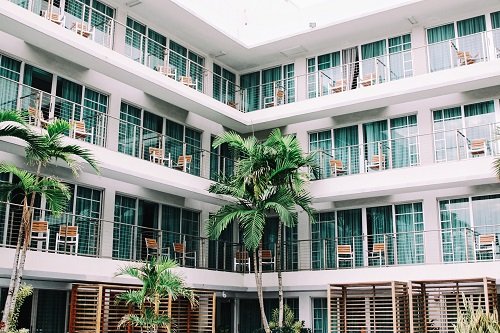 Having the cleanest windows will help to set an overall postiive atmosphere
From residential to commercial and industrial, we will do the job to an excellent standard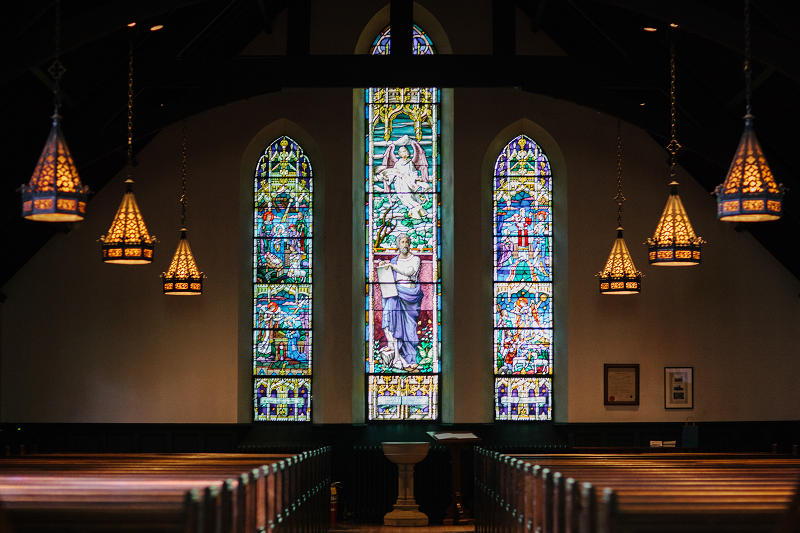 Having clean windows will ensure you're sending the right message