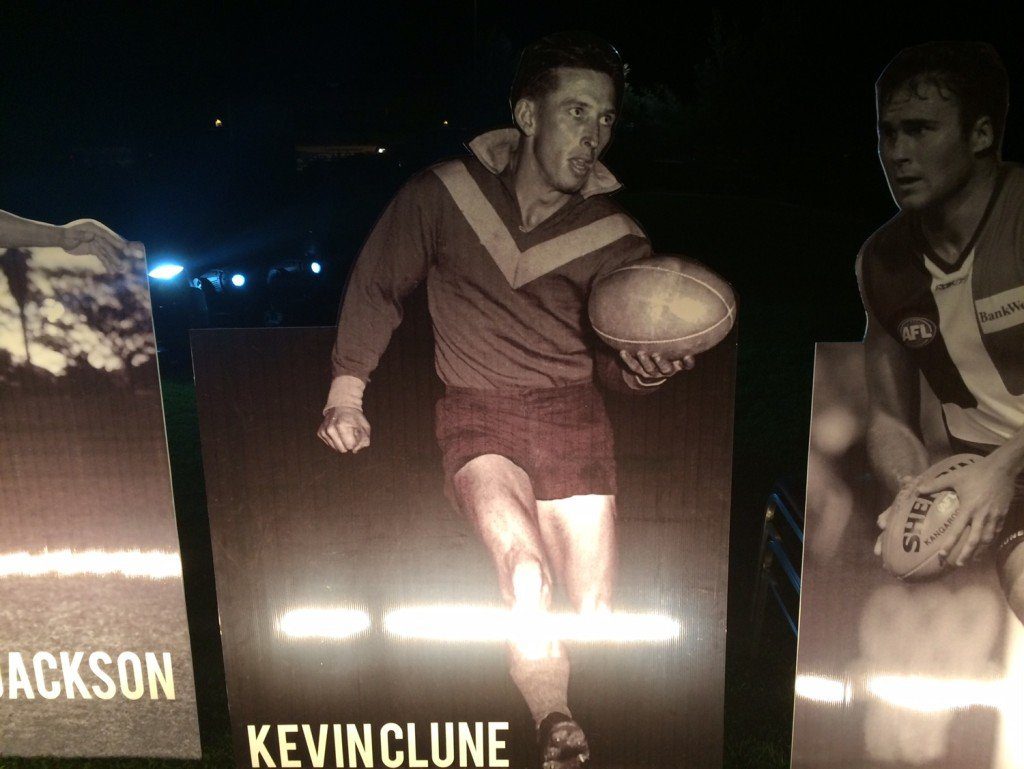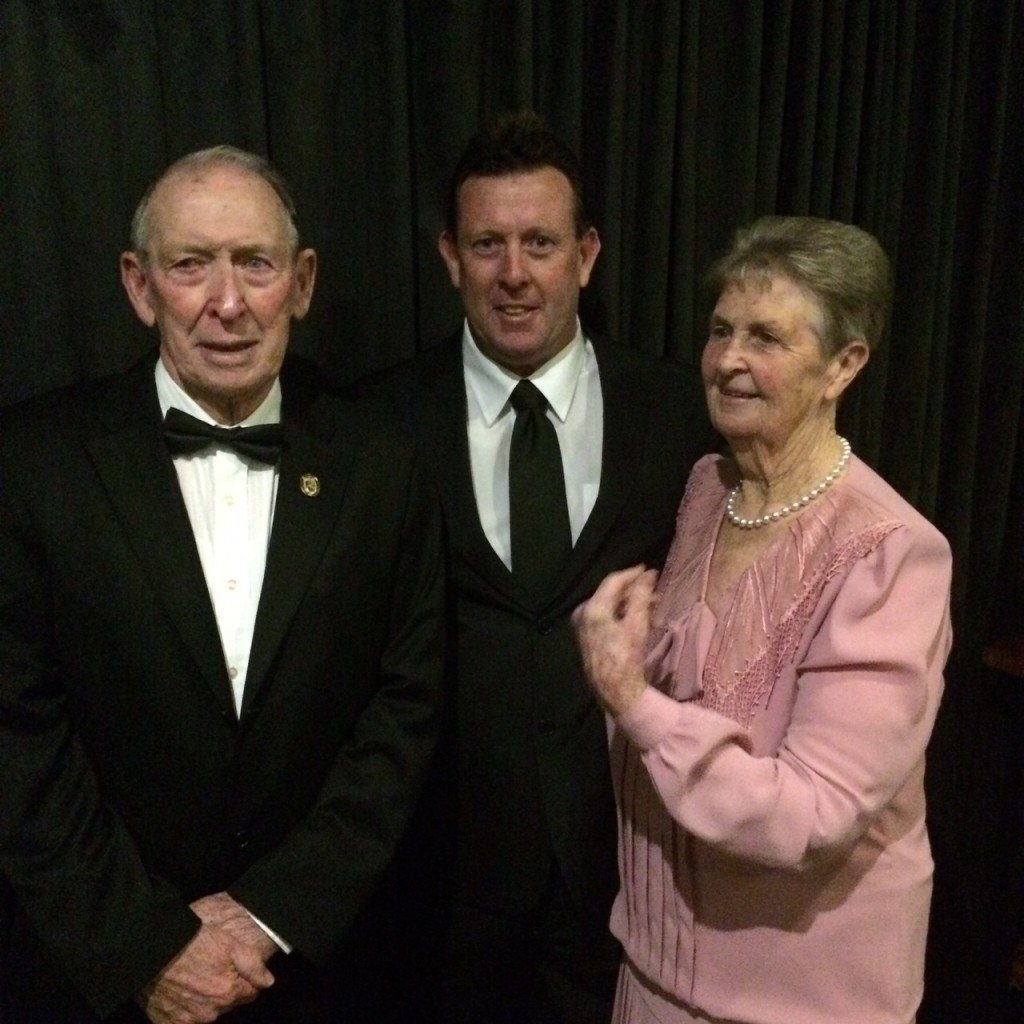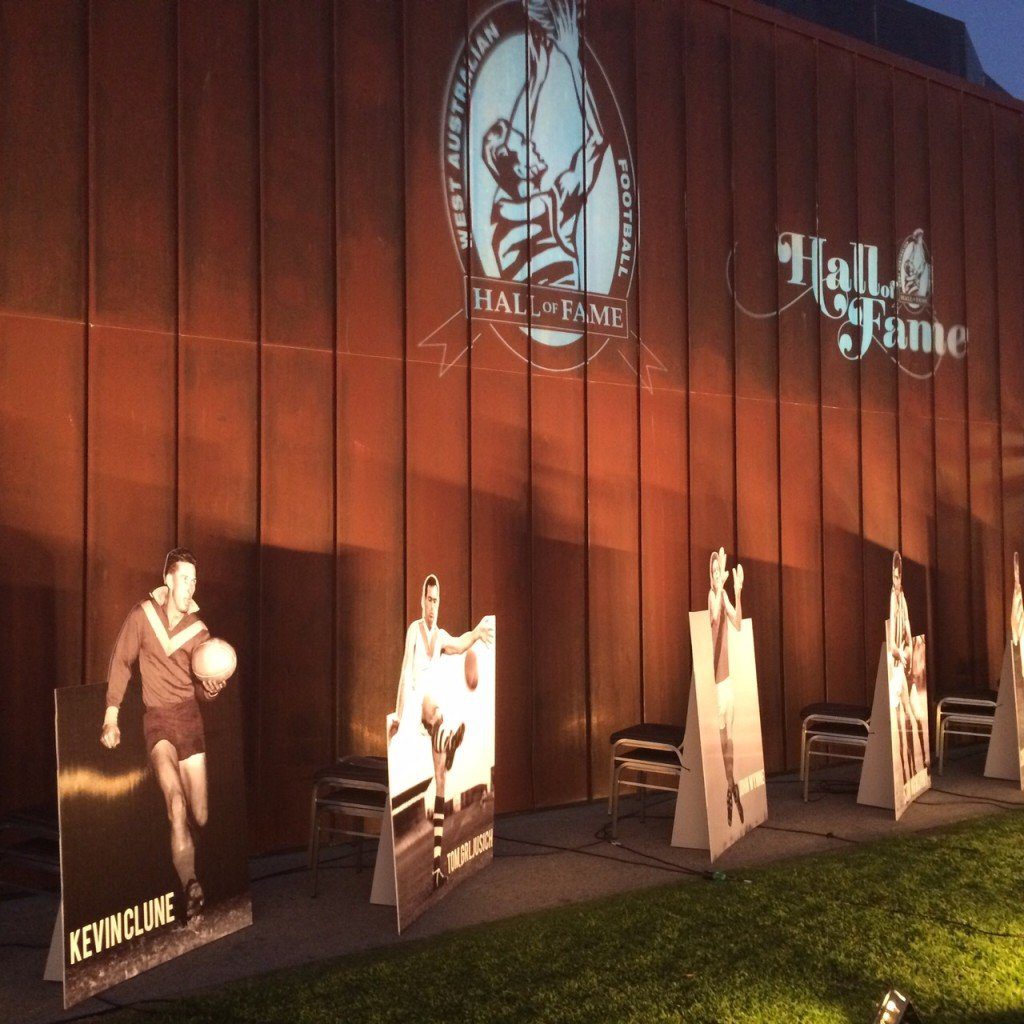 FCT's Business Development Manager Mark Clune is a very proud son of his father Kevin Clune who has recently been inducted into the WAFL Hall Of Fame.
The ceremony occurred last Wednesday at Fraser's in Kings Park and Mark says he is a legend and this is well deserved.
Kevin played 231 games of football for Claremont, his 200th games was played in the 1964 grand final.
Mark and everyone here at FCT are very proud of Kevin and his achievements. Congratulations!