Windows not only add to the beauty and aesthetic of a structure from the outside, but also allow for plenty of natural light to filter into indoor spaces. Bigger windows make compact rooms look much larger than they are.
While it is terrific to have this amount of glass, it can also be a nightmare to clean. One of the best ways to make sure that you can keep all the surfaces clean without any hassle is to hire the services of a professional Hilton window cleaning company like us at FCT Window Cleaning.
 Types of Window Cleaning Solutions
We are a leading company in this industry and provide high-quality services to both residential as well as commercial clients. We understand that every client will have requirements when it comes to Hilton window cleaning, which is why we tailor our services. 
Our team works closely alongside you to ensure that we understand your specifications. Not only do we provide Hilton window cleaning contracts but can also handle one-off glass cleaning jobs for you.  
We understand that when it comes to commercial window cleaning, the job requires additional attention to detail and some special accommodations. For example, many of our commercial customers request us to clean the glass windows after business hours. Some of these structures are also very tall, and they want to make sure that every single window pane on the exterior of the building is cleaned thoroughly, without too much of disturbance to the daily workings on their property. 
High-Quality Hilton Window Cleaning Services
We provide excellent health and window cleaning solutions for:
Individual houses
Apartment buildings
Startup properties
Shopping malls
High rise office buildings
Retail stores
Educational institutions
Government buildings
Other
When we handle any big or small Hilton window cleaning project for a client, we provide excellent services at affordable prices.   For any more information about these or any of our other specialized services, feel free to call FCT Surface Cleaning today on this number – (08) 9204 3333/mobile- 0411 708 051. You can also send us your request via this Contact Us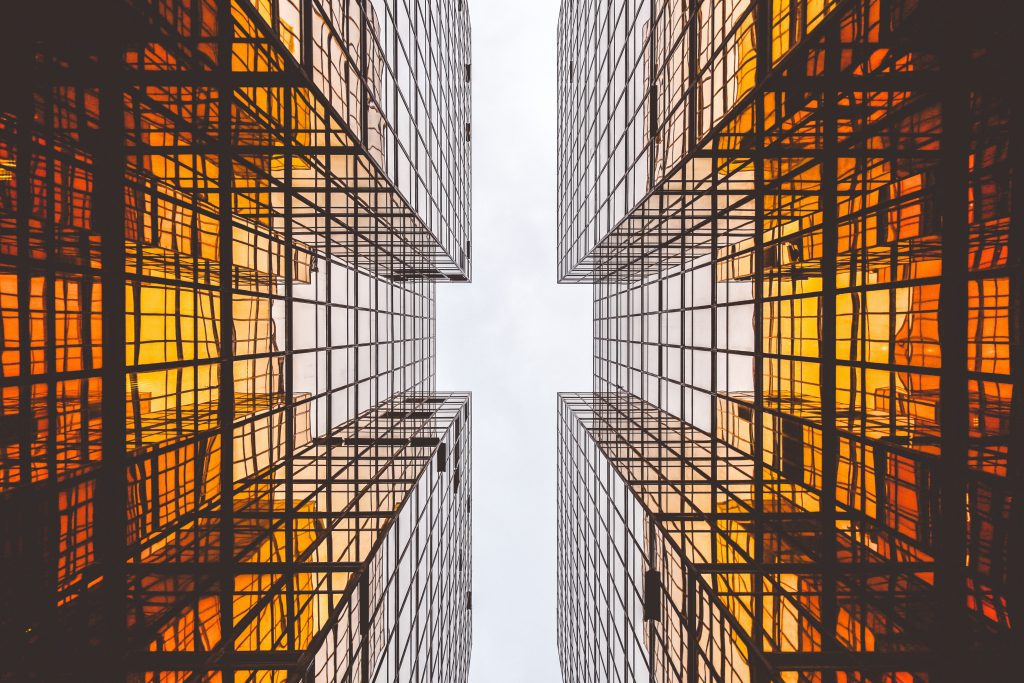 Professionally cleaned windows are vital for your business' image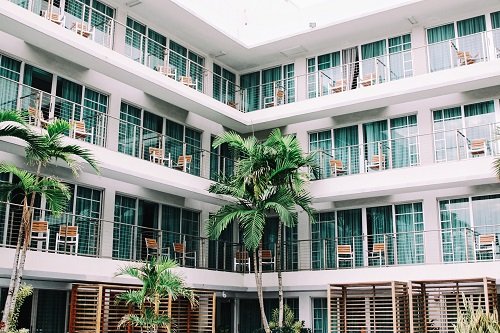 Having the cleanest windows will help to set an overall postiive atmosphere
From residential to commercial and industrial, we will do the job to an excellent standard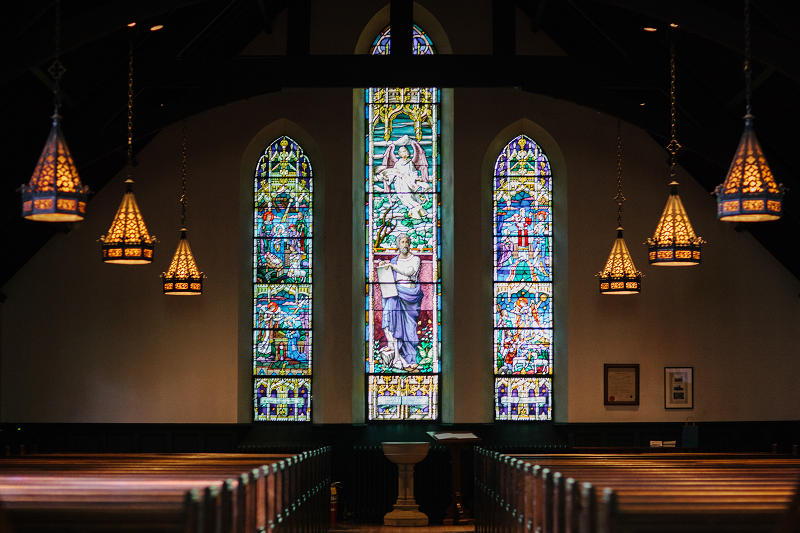 Having clean windows will ensure you're sending the right message