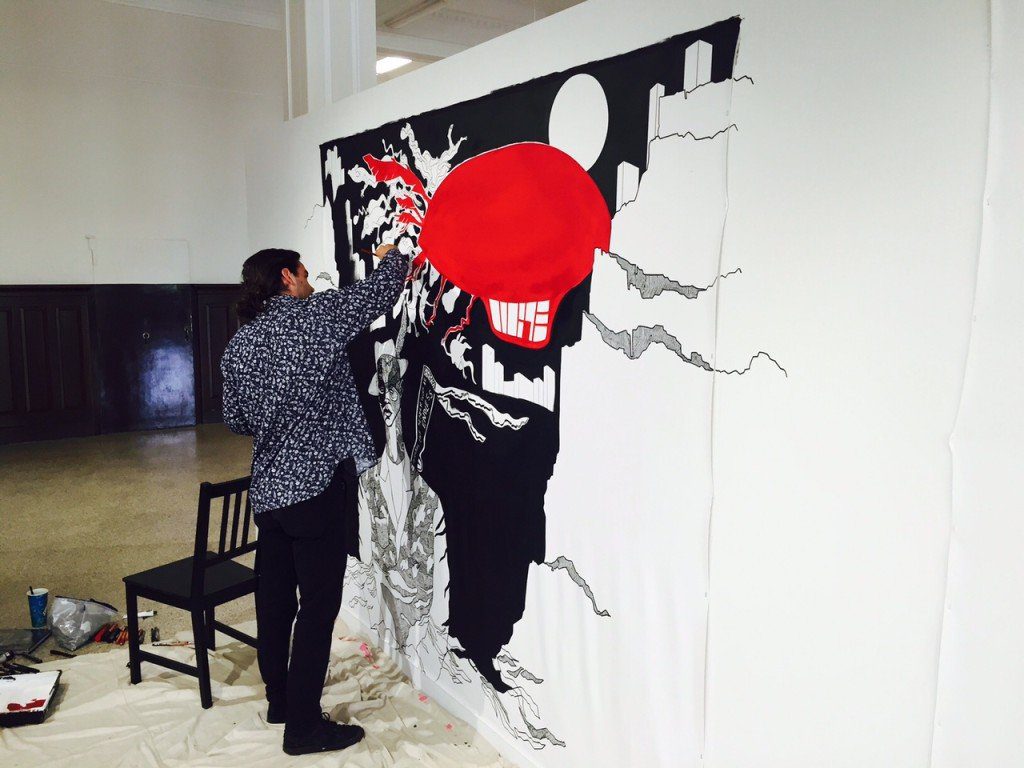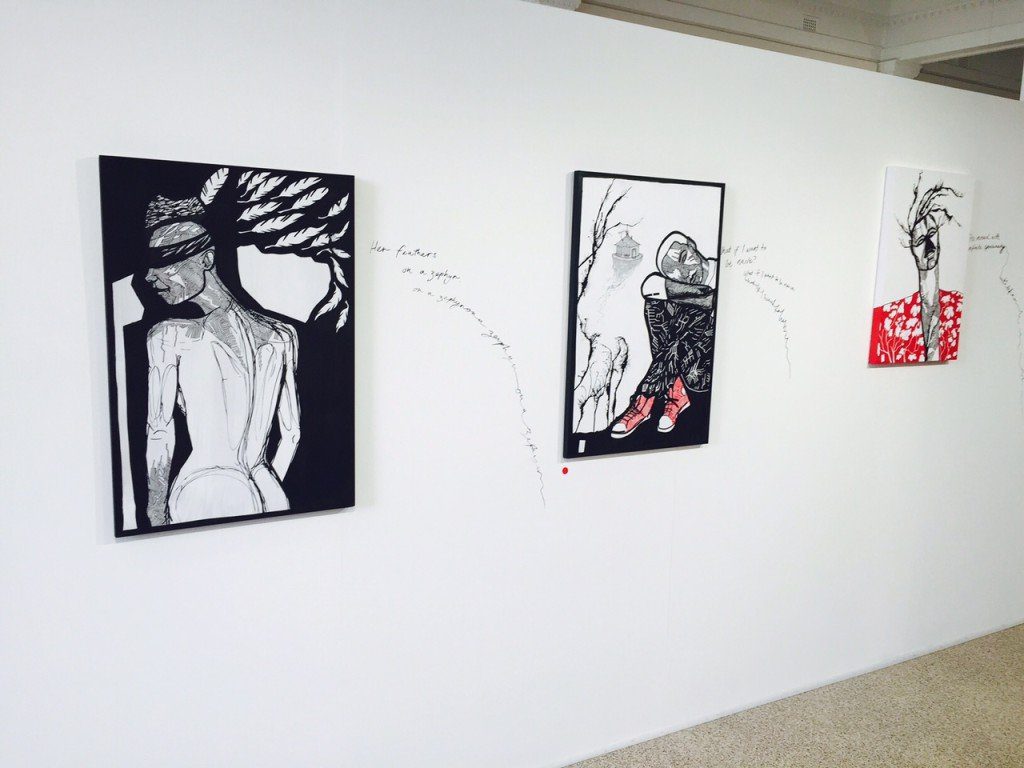 Jack Bromell is not only one of our worker's here at FCT Surface Cleaning but he is also a very talented artist who goes by the name Jack Bromell Creations.
Jack is currently exhibiting his artwork at Merenda Contemporary in Fremantle under the title "Fleeing Home".
If you would like to check it out the exhibition is from the 10th of July till the 1st of August Tuesday to Saturday from 11am till 5pm, during these times you will also be able to witness Jack painting live in the gallery.
Congratulations Jack!