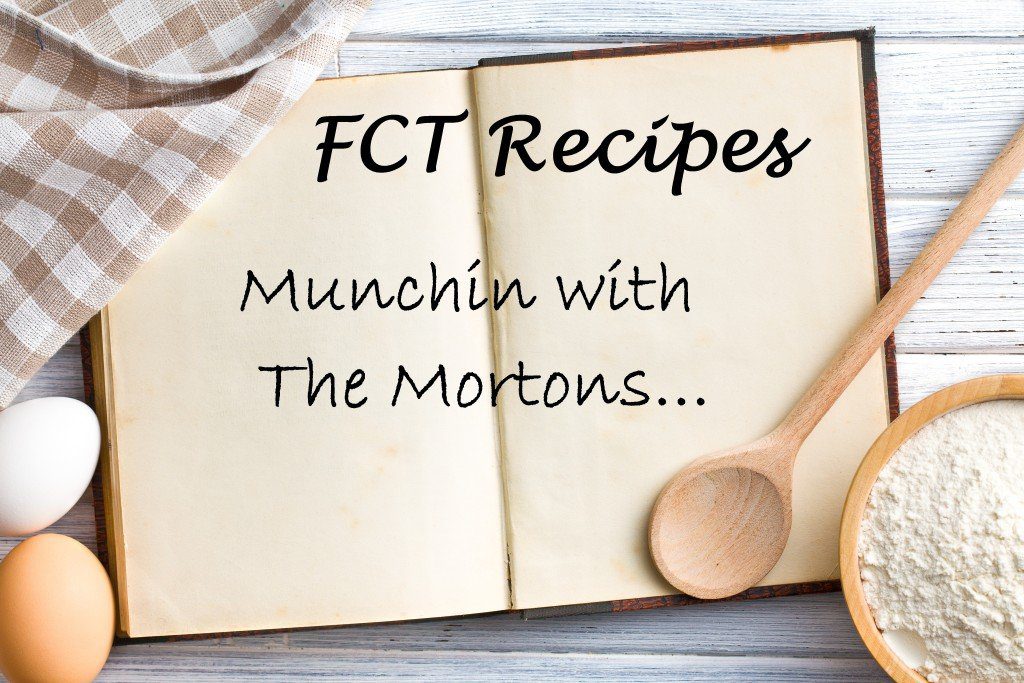 Below is a quick and easy lunchbox snack which is healthy as well as tasty!
CARLA'S LUNCH BOX ZUCCHINI FRITTERS
2 Large Zucchini
2 Medium Carrots
1 small onion
2 spring onions
½ cup of tasty cheese
½ cup of freshly grated parmesan
2 eggs, separated
½ cup plain flour
1tsp baking powder
Salt and pepper
Grate zucchini and carrots and squeeze out any excess moisture and place in a bowl. Add in the onion, spring onion, cheeses and egg yolks. Mix well to combine. Sift flower and baking powder together and stir into the zucchini mixture.
Wisk egg whites in a bowl until forms soft peaks, then gently fold into zucchini mixture.
Spoon 1 heaped tablespoon of mixture onto lightly greased baking paper and bake for about 20 min (or until golden brown) on 180 Degrees turning once.