Having a boat offers many lifestyle benefits. Whether this means soaking up the sun with your partner or a moment of solitude out at sea, taking your boat out can be a relaxing way to spend your free time. As boats are often quite an extravagant investment, it's important to properly maintain and clean your boat in order to keep it in good working condition and ensure it continues to shine and sparkle under the sun.
Maintaining regular upkeep of your boat is, luckily, not difficult and offers many benefits including maximum boat performance and prevention of costly repairs. It is important to check your boat before each trip out. The last thing you want is a breakdown at sea, and this can be caused by poor maintenance practices such as fuel shortage or mechanical and engine failure. By putting together a checklist and ticking it off before your take our boat out each time, you can ensure your boat trips will remain safe and pleasant.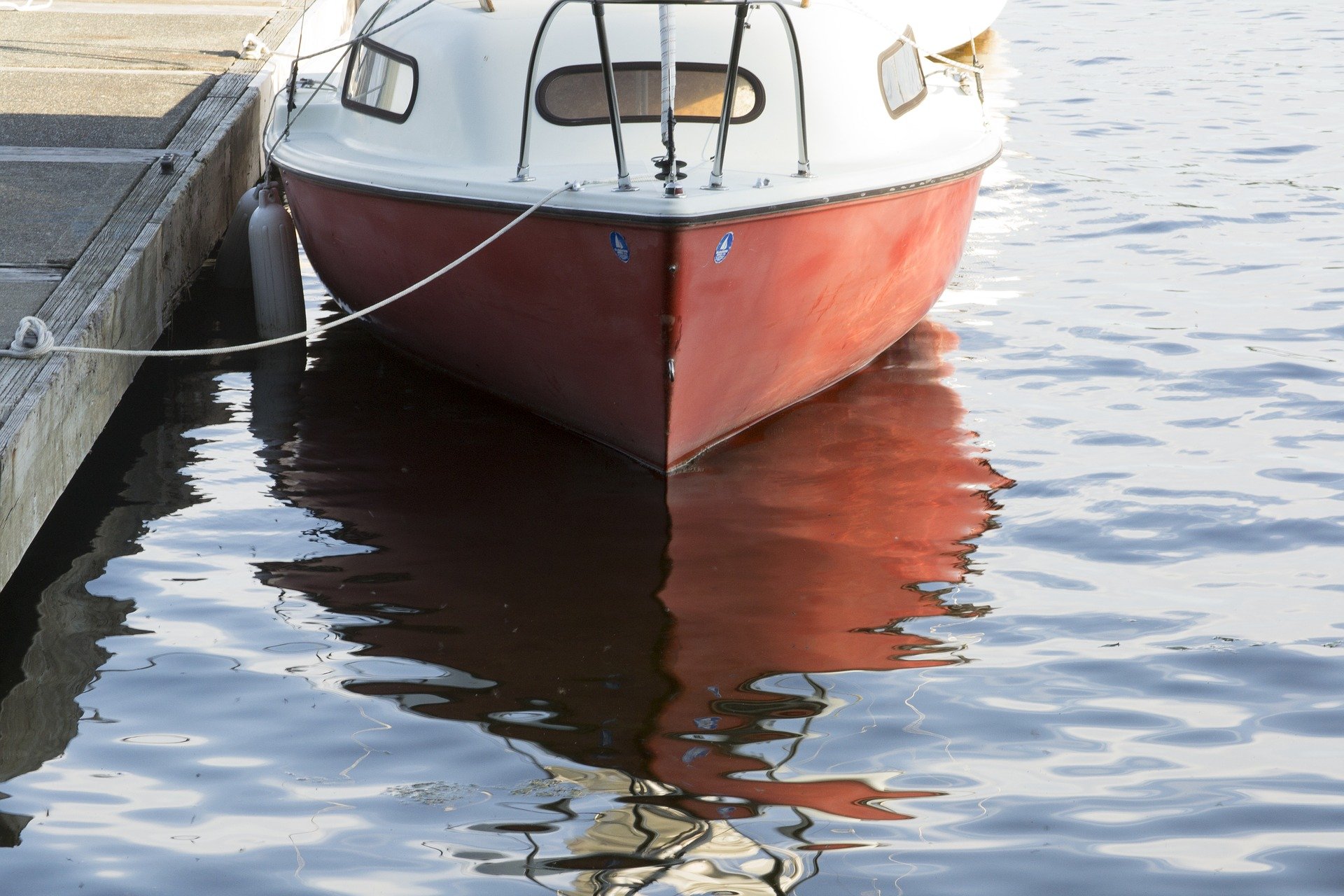 It should be a no-brainer that preventative boat care and maintenance offers many benefits as a boat owner, but here are just a few reasons why maintaining your boat is important.
Safety
Nobody wants an unpleasant journey out to sea that can end in injury or worse, particularly if you are taking the boat out with your kids or your loved one. By ensuring your boat is always in optimum condition and checking for any irregularities prior to taking it out, you can have peace of mind when it comes to the safety of yourself and your family.
Your Boat's Shelf Life
Practising regular boat maintenance and storing your boat properly – preferably in a boat house – will increase the lifespan of your investment. This is particularly important if you plan on selling your boat one day. Frequent inspections, battery care, and other preventative maintenance will ensure your boat runs better, safer and will be kept in prime condition when it comes the time to sell.
Better Performance
Similar to cars, you want your boat to have peak performance. This means conducting preventative maintenance and regularly changing the oil. Quite simply, and like most engines, your boat will perform better if it's taken care of. Regularly changing the oil means saving you in long-term costs as your boat is less likely to develop an issue that will require an expensive major repair.
A Cleaner Boat
Everyone wants a clean boat to show off. If you take your boat out often, it recommended to have a professional boat cleaner like FCT Cleaning clean your boat a few times a year. Professional boat cleaning services can range from a simple clean of both the exterior and interior, to anti fouling and restoring your boat after fire damage.
At FCT Cleaning, we have several years of experience in boat cleaning, whether you are looking to sell your boat, rent it out, restore it or simply want regular professional maintenance. Our cleaning products are eco-friendly and free from phosphates, parabens, bleach and ethanol, so you can be sure there won't be any chemical smells after the clean.
For a more detailed discussion on how we can help with your boat, give FCT Cleaning a call today on (08) 9204 3333 or contact us via our website.