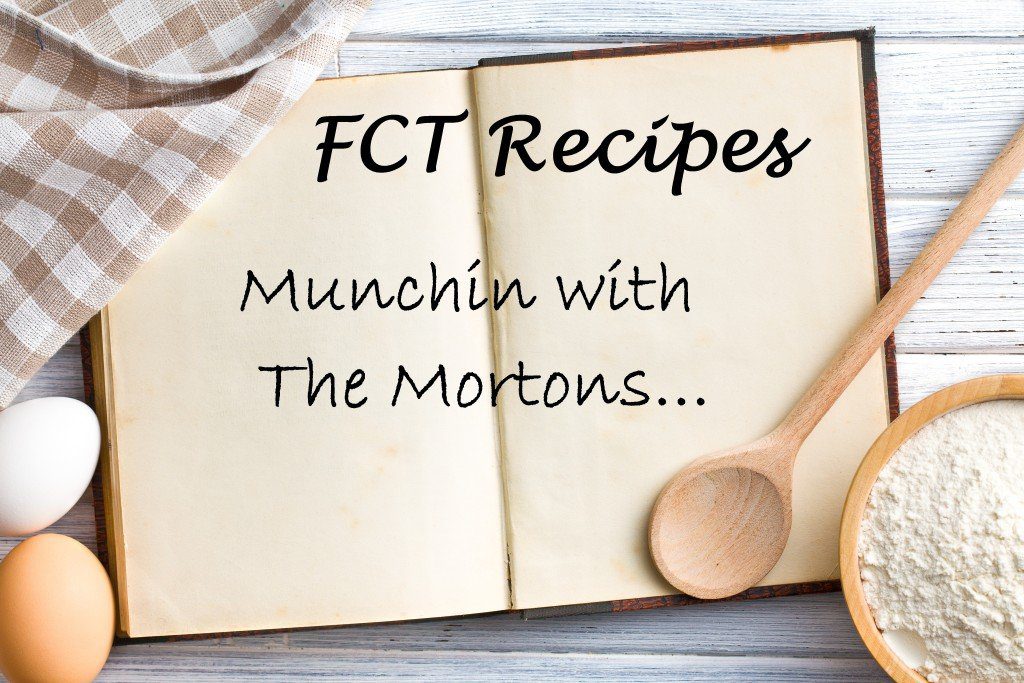 The Morton family, close relatives of FCT Surface Cleaning's Kelly Harris, prepared a cookbook in 2010 for the annual Morton Family Reunion held in Newdegate. FCT's Blog will feature recipes from this special family cookbook regularly, so keep your eyes peeled and tastebuds ready!
The book has gathered special recipes from each generation of Mortons, with the aim of bringing together these generations through the sharing of these recipes. It is always special to share a recipe and to remember those people who have contributed over a meal at the dining table.
The Morton family have always enjoyed a drink and a meal around the table, and hope you can too from these delicious shared recipes!
Below is a personal favourite of Kelly's:
Vynka's Tomato Tarte Tatin – A vegetarian lunch for the sisterhood
– 20 Large Roma Tomatoes Serves 10 – 12
– 8 Red Onions
– 200 grams of Goat's Cheese
– Pastry
– 2 cups of Plain Flour
– 150 grams of Butter
– 120 ml of Sour Cream
The night before the lunch roast 20 large Roma Tomatoes skin side down on baking paper for four hours at 120°C, scatter salt/pepper and four teaspoons of sugar over tomatoes before putting into the oven.
The tomatoes should look like plumb apricots when done. Put aside.
The morning of the lunch combine 8 red onions over reduced heat (don't burn) with oil, cook until the onions are caramelised. Reserve the oil for vinaigrette.
To make pastry, combine plain flour, butter and sour cream in a food processor, when pastry is right it should look like a knot tied to the blade.
Remove from processor and pat into a flat circular disc, cover in plastic and put into the freezer for 15 minutes (or fridge for an hour).
To assemble the tarte, use either a le creuset flying pan or a silicon mould, place baking paper down,
Then assemble tomatoes flesh side down to the bottom of the mould on the baking paper, scatter basil over the tomatoes, distribute the onions evenly over the tomatoes, evenly scatter goat's cheese over the onions to form the third layer before the pastry.
Roll out the pastry into a circle being 2cm wider than the mould and a .5 cm thick. Place the pastry on top of the mould trim the edges with scissors and tuck the pastry around the sides to form a lip around the tomatoes (you will see the result once it inverts after cooking)
Put in the oven at 220C bake for 25 to 30 minutes. Remove from oven and invert the tarte onto a large flat plate, best served with a green salad, use the remaining vinaigrette to shed over your green salad.
Most importantly don't forget to wash it all down with a bottle of Shaw & Smith!
Related Tag: Pressure Cleaning Perth