Strawberries are in season, check out this weeks latest recipe from Kelly's Family Cookbook on the blog!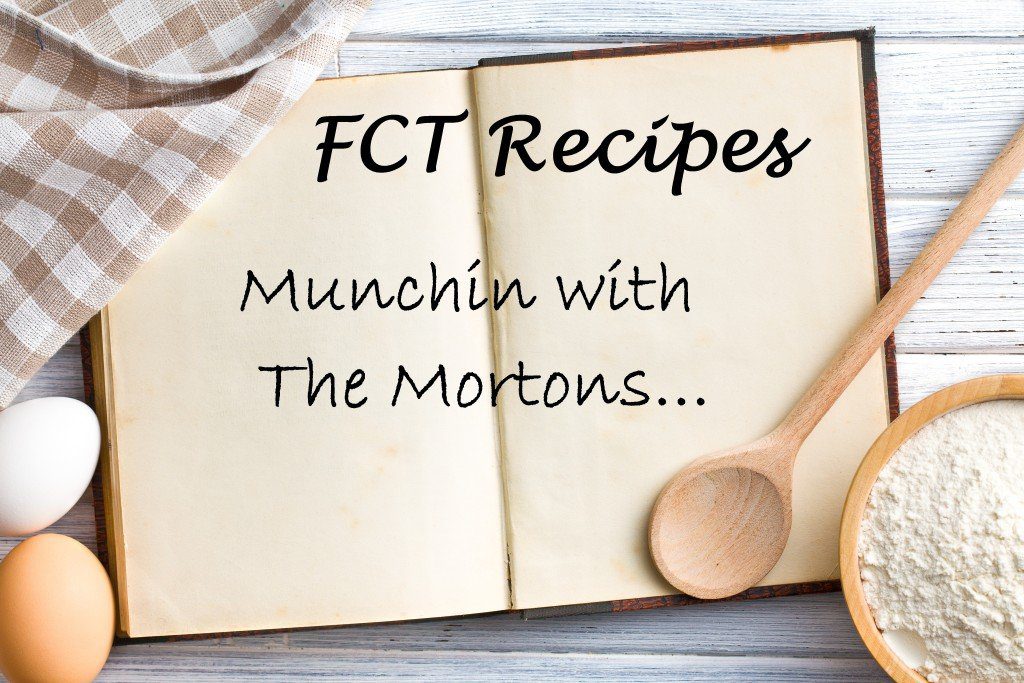 GLENDA'S STRAWBERRY CHOCOLATE GATEAU
4 egg whites 185g (6 oz) dark chocolate
pinch salt ¼ cup water
1 ¼ cups castor sugar 1 cup cream
90 g (3oz) ground hazelnuts 1 punnet strawberries
1 teaspoon vinegar 1 ½ cups cream, extra
½ teaspoon vanilla
Beat egg whites with salt until soft peaks form, gradually add sugar; beat until sugar is dissolved and mixture is of a meringue consistency. Beat in vinegar and vanilla. Line bases and sides of two 20cm (8in.) spring form pans with greased greaseproof paper which has been lightly dusted with cornflour. Spread meringue mixture evenly into tins. Sprinkle ground hazelnuts evenly over meringue in both tins. With knife or small spatula, swirl hazelnuts lightly through meringue. Smooth over top of meringue with back of spoon. Bake in moderate oven 35 to 40 minutes or until meringue is crisp to touch; release sides of pan, cool on base of pan.
Chop chocolate. Combine with water in top of double saucepan; stir over simmering water until melted; cool. Remove cakes from bases. Place a layer of meringue on serving plate, flat side down; spread with a thin layer of chocolate. Spread whipped cream over chocolate. Reserve 4 strawberries, wash and hull remainder, cut in half, arrange over cream. Spread underside of second layer of meringue with remaining chocolate mixture, place on top of strawberry layer, chocolate side down. Whip extra cream, cover sides and top of cake and, if desired, pipe cream decoratively on top. Arrange reserved halved strawberries on top of cake. Refrigerate until ready to use.