Window cleaning is something that needs to be carried out with regularity regardless of how big or small the windows on your home or commercial structure are. It isn't uncommon for stormy weather, pollution as well as dust particles and smudges to impact the look of your windows over time. This affects the view from the indoor areas and the overall appearance of the exterior of your property too.
The best way to make sure that you have squeaky clean windows is to hire the services of an experienced and reputable company like us at FCT Surface Cleaning. We provide professional Munster window cleaning services and tailor our solutions to meet client requirements.
Why Choose Our Munster Window Cleaning Services?
As a company that has been in this industry for over 25 years, we have the experience, skill as well as all the necessary resources to provide high quality services to our clients.
We use the latest cleaning techniques and tools in our work, making sure that the job is completed thoroughly and in a very safe manner.
We can clean windows on single storey structures as well as multi storey buildings with the same level of efficiency and expertise.
Over the years, we have handled jobs for residential clients as well as commercial customers. Our team handles Munster window cleaning jobs for retail stores, sporting facilities, office buildings, medical centres, government centres as well as child care centres, and more.
We always adopt a customised approach, which ensures that our clients get value for money. Regardless of whether you want a one off service or need us to come in at regular intervals and handle the job for you, we assure you of the best services at all times.
Our team of experts undergoes regular training to keep their skills sharp and you can rest assured that every Munster window cleaning project will be completed to the highest industry standards.
Why Hire Professionals For Munster Window Cleaning?
Many property owners wonder whether it is really necessary to hire the services of a professional window cleaning company for their regular requirements. But there are numerous benefits to doing so:
Takes the stress of handling this job, of your shoulders.
Ensures that all of the windows are cleaned thoroughly.
Professionals can clean even the windows that are in difficult to reach areas.
In addition to cleaning the windows, they will also make sure that the sills and tracks are clear of dust and cobwebs.
Clean windows create a great impression on visitors and improve the value of your property as well.
As you can see, there are a several benefits to getting your windows cleaned by a professional and well-established company. We at FCT Surface Cleaning offer high quality Munster Window Cleaning services to clients across the region. 
For any more information about these or any of our other specialized services, feel free to call us today on this number – (08) 9204 3333/mobile- 0411 708 051. You can also send us your request via this Contact Us form.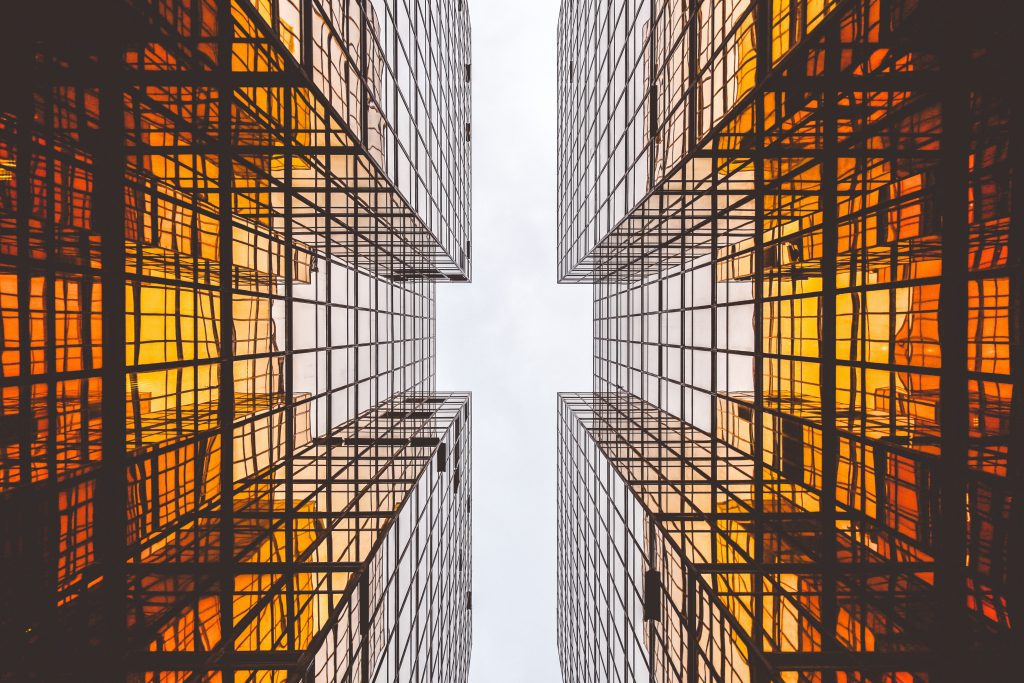 Professionally cleaned windows are vital for your business' image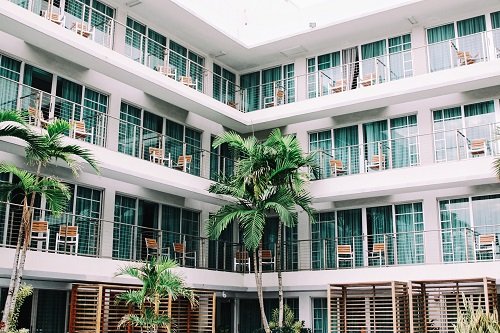 Having the cleanest windows will help to set an overall postiive atmosphere
From residential to commercial and industrial, we will do the job to an excellent standard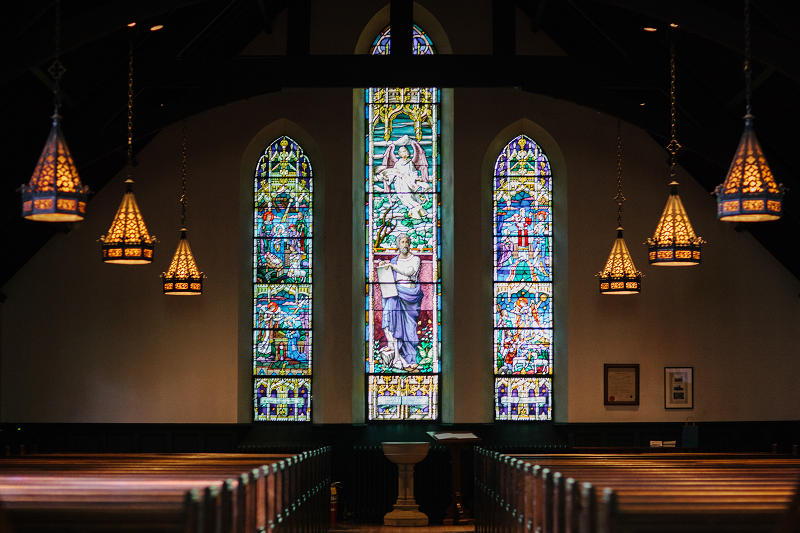 Having clean windows will ensure you're sending the right message