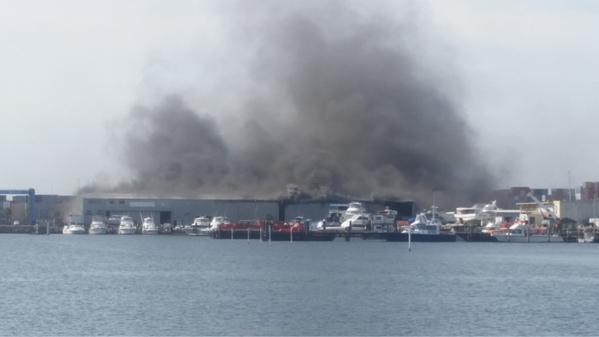 FCT's Latest Job has involved the smoke and fire damage cleaning at the Northport Marine boat maintenance shed in North Fremantle after their facilities caught fire earlier this month.
Northport Marine contacted FCT after their two storey shed suffered severe fire damage. The FCT team has worked hard and successfully assisted in the cleaning of the fire and smoke damage.
If you are in need of similar services, contact our team now for a free quote!