Paint removal can be difficult to conduct without causing damage to the surface underneath.
With 25 years experience in the field, FCT know how to get the job done.
Using specialised ultra high pressure water blasting machinery and equipment FCT can clean pavements, roads, pathways etc.
If you have any paint you need removed or see any spillages on the road, call us in the office and we would be happy to assist (08) 9204 3333.

BEFORE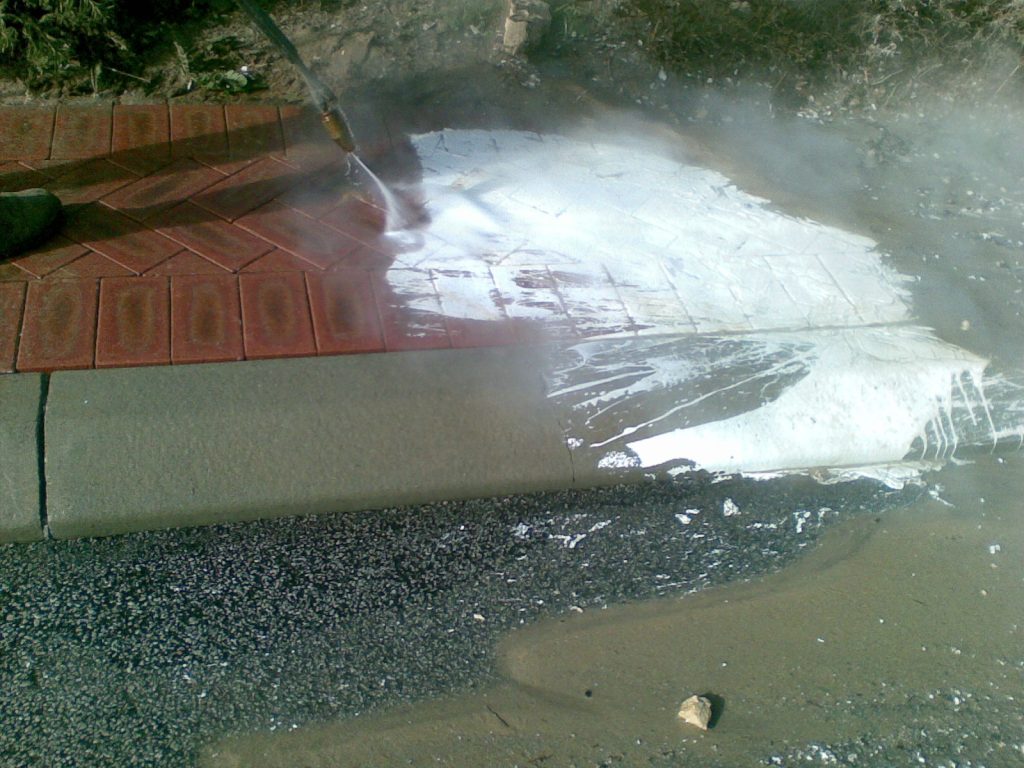 DURING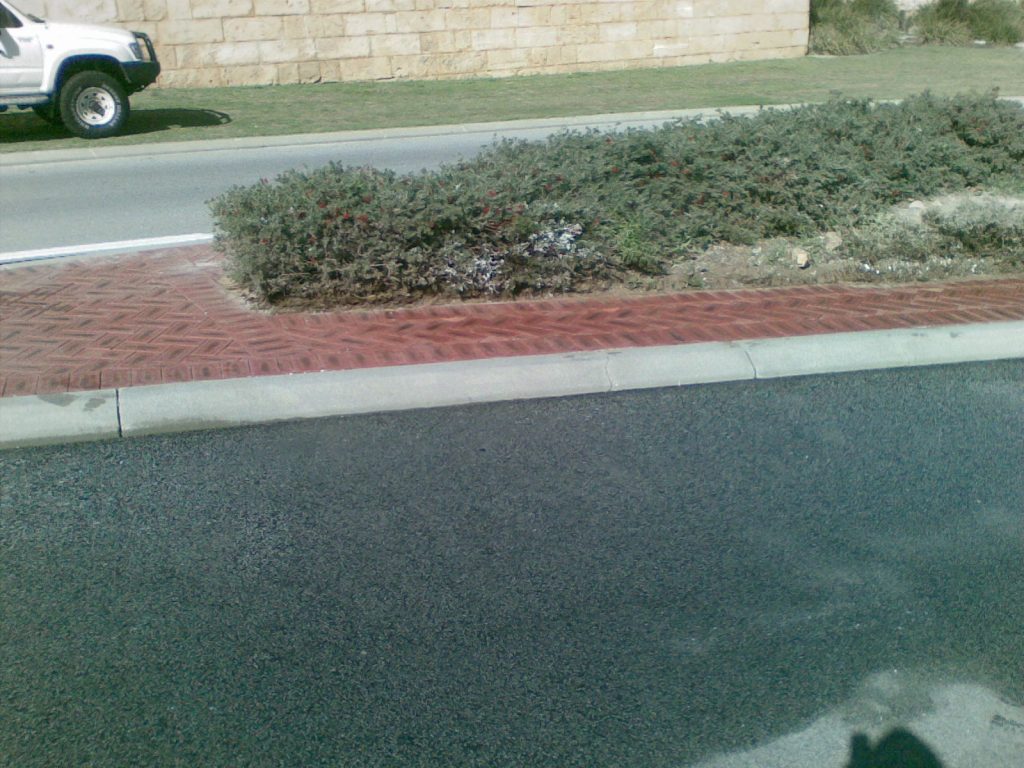 AFTER