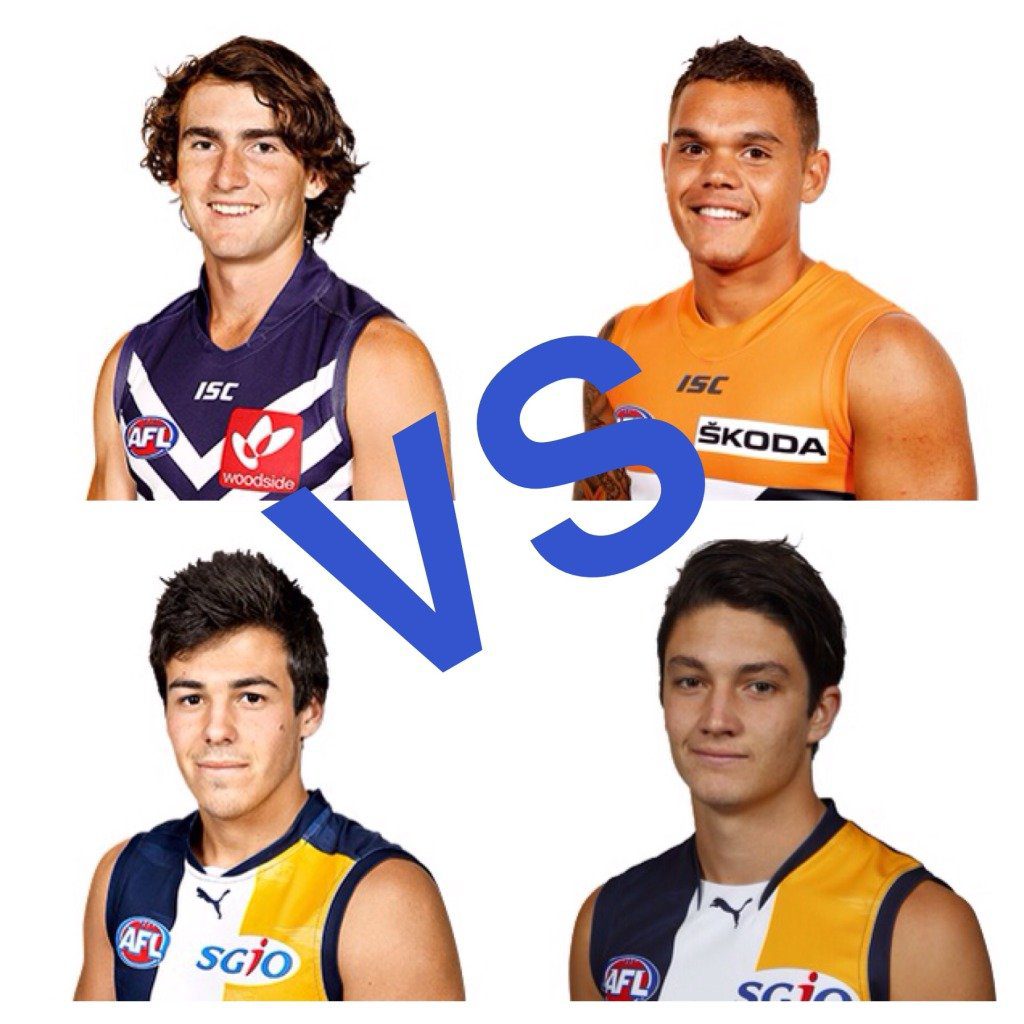 Here at FCT we support our past and present employees in all their hobbies and career paths.
Over the weekend FCT director Kelly Harris enjoyed watching the WAFL derby between East Perth and Peel Thunder, which saw a battle between four former FCT employees.
Our past employees went head-to-head as Peel Thunder's Connor Blakely and Gerald Ugle took on East Perth's Alec Waterman and Tom Barrass. All four players were amongst the best players of the day!
Congratulations to Peel who came through with the 23 point win!
Related Tag: Commercial Window Cleaning Perth