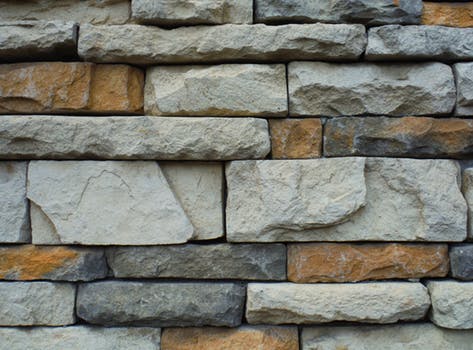 It is widely known that investing in a property can be one of the smartest financial moves to make. Whether you decide to rent out the property or to live in the residence, it is likely that interest will build on that property and that equity will be gained. This, however, becomes less likely to occur when a property is not taken care of.
This involves ensuring that all wiring and appliances are working and kept in good condition, as well as regularly clearing the guttering. It means controlling any garden areas so that weeds and rouge branching are never causing any issues or becoming an eyesore. This further involves, ensuring that all outdoor surfaces are free of grime, dirt, mould, and algae. The outside of a home or property is the first thing that people will see, and it is imperative to give good impressions. A homes surfaces can set the tone for the rest of the property, so it is important to have them looking as clean and clear as possible. This way is it more likely that a building will retain its value (if not increase in value) and is a great way to protect your investment.
High-pressure cleaning
Here at FCT cleaning, we offer professional high-pressure cleaning that will ensure any outdoor surface is looking its best. We find this method extremely effective as the positively charged water molecules will stick to any dirt or grime and pull it away from a surface. This means that stone pavements, feature walls and outdoor furniture can be cleaned to look brand new again. This is the perfect way to ensure that your property keeps an up-to-date look and tenants will be kept happy.
Regular surface cleaning
Here at FCT, we encourage regular surface cleaning to achieve the best results. We do understand, however, that this cannot always be done, especially when there are tenants living in a property. A great way to counter this is by implementing a professional clean before tenants move into a property, and we can apply a seal. A seal can be used on a driveway or other outdoor surfaces to keep grime and mould at bay for longer. It can also be wise to include a maintenance clean every six months in your lease details, so tenants can know that an outdoor surface clean will regularly take place.
Other benefits
As well as removing dirt and grime from a surface, our professional team can also cater to graffiti removal and chewing gum removal. Graffiti can immediately reduce the value of a property and can be detrimental when trying to make a sale. We can easily remove this as well as gum to ensure that a building is looking professional at all times. We can further strip paint from old surfaces or furniture to allow for a repaint. This is a great option for older properties that are in dire need of a paint job.
As is can be seen, there are many benefits to regularly cleaning a properties surfaces. Our professional team only use the most ethical and natural products possible, so you can have peace of mind knowing that your children and pets are safe after a clean. Furthermore, seeking the support of an expert team is a great way to retain value in the property as well as protect your investment for years to come.