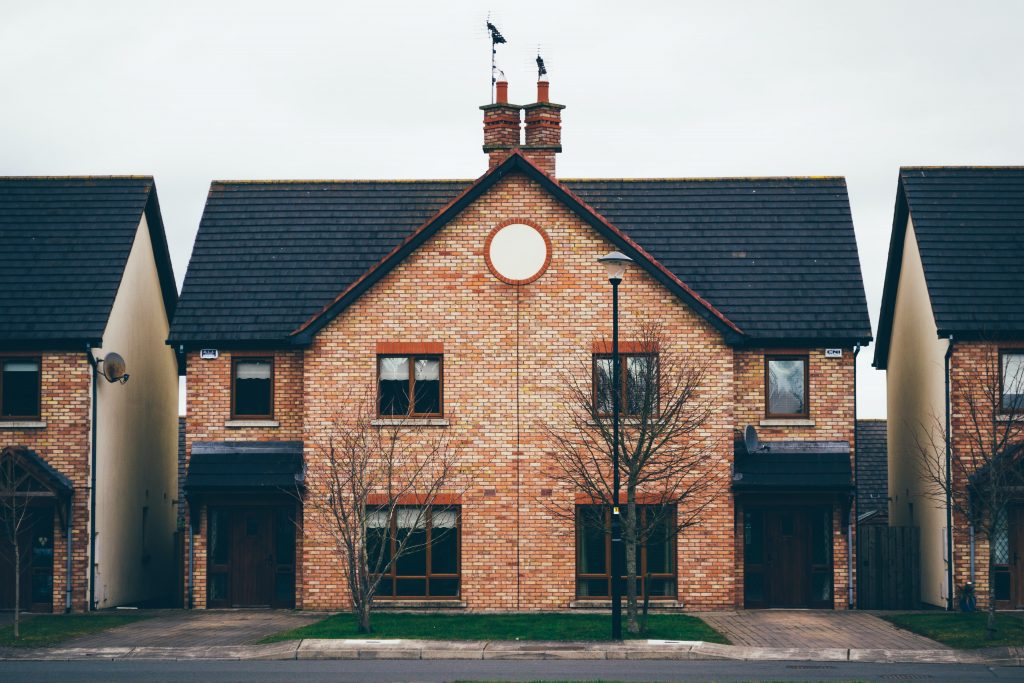 Cleaning the outside of your home and property can seem self-explanatory and sometimes tedious. When dirt is left alone for too long however, it can create bigger problems for you. When you're sat outside having a barbeque with friends, dirt and stains become an eyesore. But why keep the outside of your house clean? Here are just a few of some of the most important reasons to continuously keep the exterior of your home clean.
Protects the Structure.
The build-up of any dirt such as grime and debris will affect the composition of your home. In addition, plants, mould, bugs and algae also contribute to the weakening your home's structure. Having the exterior house cleaned, such as structures like walls and floors pressure washed will remove that layer of dirt and have the outside of your home clean again!
Extend the Property's Value
Whether or not you are looking to stay in your house or sell it, it is always beneficial to maintain or increase its value. If you do plan on selling your property in the near or far future, consistent care to the outside of the home is a necessity. Cleaning the brick paving and walls will remove any discolouration build-up and also adds character to a plain house exterior. Windows should also be consistently cleaned and maintained for maximum visibility.
Prepares Surfaces Before any Refinishing/Repainting
Before carrying out home renovations such as painting, it is beneficial to have surfaces cleaned and pressure washed. A pressure wash will remove most if not all, of the dirt on any exterior surfaces. It will strip off any leftover paint and will leave you with a smooth surface. Pressure washing ensures that new paint will easily stick to the surface, dries quicker, and will make the front of your house look good!
Pressure and Power Washing is Better for the Environment
Often home exteriors just need a quick pressure wash to remove any build-up of dirt or grime. Rarely will professionals use cleaning chemicals when pressure washing. This is much better for the environment and it is directly better for any plants or shrubbery you might have around your home!
Saves you Money in the Long Run
If you keep the exterior of your home clean, it will save your future self more money. Consistently cleaning these surfaces leaves less of a chance for dirt to build up. Once it does build-up it makes it more difficult to clean in the future and will be a costly job. By regularly cleaning these surfaces the money you save will be vast!
FCT are commonly used as a house exterior cleaner! If any of these is sounding like something you need give us a call on (08) 9204 3333 or an email on admin@fctcleaning.com and we will be happy to help you out with any question or queries! In addition we offer FREE QUOTES for any services you might be interested in!