If your boat has been sitting in the dock all winter it's about time you gave it some attention and perhaps even a makeover with FCT's anti-foul removal.
FCT offers a service for this using a Torbo sandblasting machine which will easily make the boat like new again. The machine softly removes the buildup of the ocean leaving a surface that is free from barnacles and other grimy build up.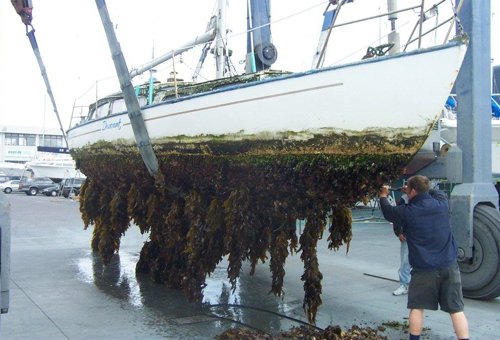 See below some images of recent anti-foul removal completed by FCT Surface Cleaning. If you have any queries regarding this service or any other services we can help you with for your boat please don't hesitate to call us 9204 3333.