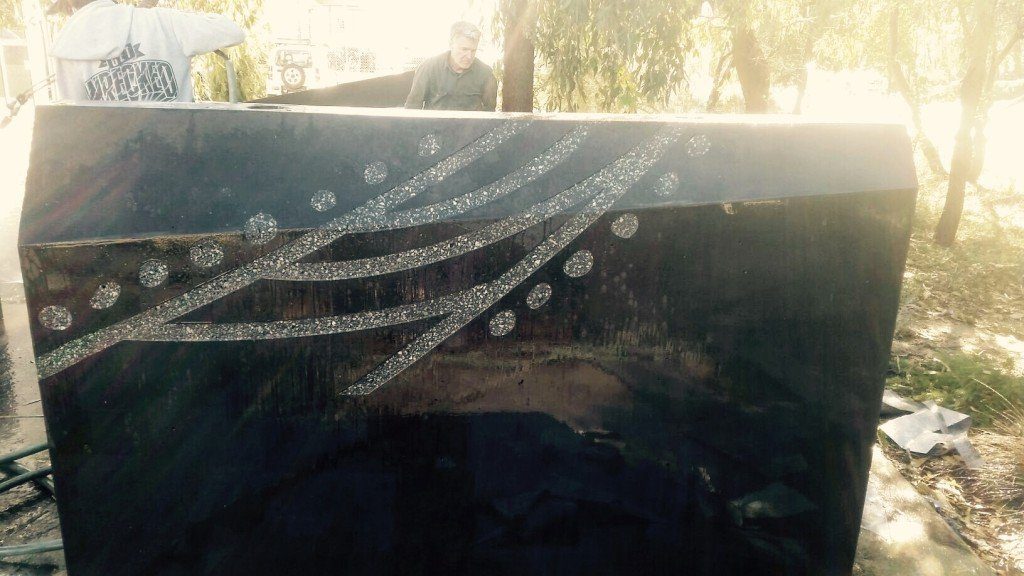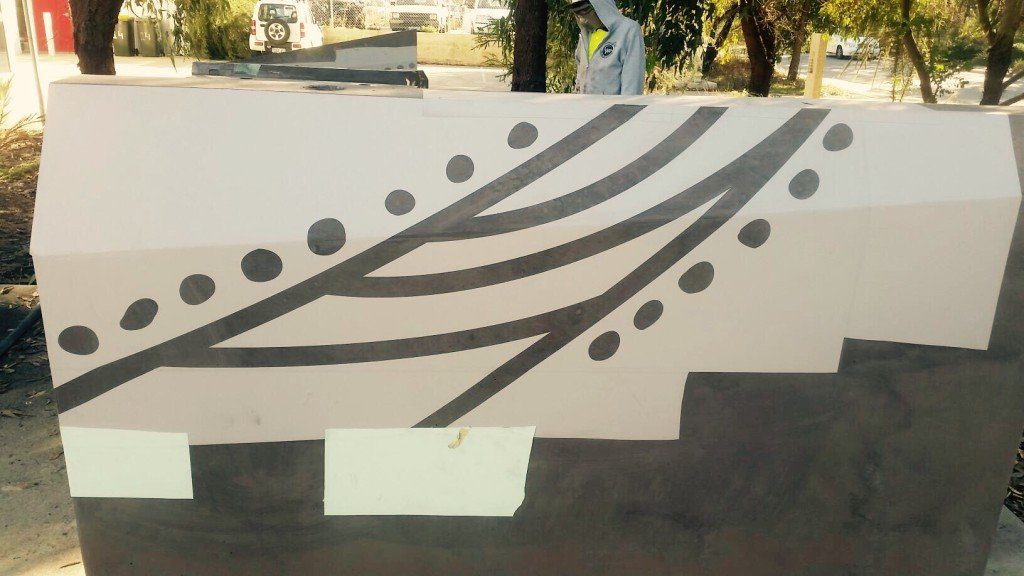 Did you know that here at FCT our Sandblasting Team also specialises in blasting stencil shapes onto various surfaces including stone and wood?
Our latest project was the perfect challenge for the team – Sandblasting an Art Mural into stone walls at Kings Park in Perth. The job saw the team lay down stencils of the artist's image onto the stone walls before sandblasting the open sections of the stencil to engrave the image into the stone (As seen in the Images above).
We are more than happy to help you with your art projects, big or small…
Just give us a call for a free quote now!