Stickers can be a real pain when they leave behind unsightly sticky residue. This can be difficult to remove, so here is some steps on how to remove this at home (we have used a spray bottle to show you).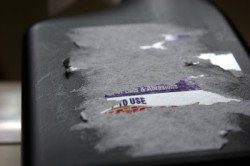 Purchase some WD-40 (basically a lubricating spray), spray it on and let it set for a while.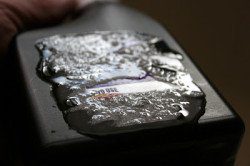 Everything should come off easy now, give it a bit of a scrub to get it off.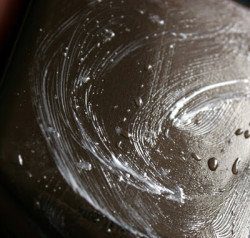 The WD-40 should have completely rid the bottle of any sticker residue and now you have your plastic bottle clean and sticker free.