Just like many other maintenance tasks on your property, you need to make sure that all of the windows on your home or commercial establishment are cleaned with regularity. Regardless of the size or number of windows that you have on your home or business premises, it doesn't take long for dust particles, pollution, and stormy weather to take the toll on these surfaces.
Dirty windows can impact the overall appearance of your home or commercial building, making it necessary to ensure that you get Warwick window cleaning done regularly from professionals like the ones at FCT Surface Cleaning. We are a leading company in this industry and cater to both residential and commercial clients.
Experienced Warwick Window Cleaning Company
Our team works very diligently and safely, making sure that every single inch of your glass windows is cleaned to perfection. They can also clean windows that are in difficult to reach areas. When you hire us, you have the assurance that licensed and insured Warwick window cleaning professionals are handling the job. 
Why Opt For Our Warwick Window Cleaning Services?
We handle large scale commercial jobs with the same level of efficiency and expertise as small-scale residential ones.
Our customised and personalised approach helps ensure that you always get top-notch services at all times.
We understand that every client will have very specific Warwick window cleaning needs,which is why we create customised plans based on your particular requirements.  For example, sometimes a client only needs a one-off service for special occasions or when they are sprucing up the appearance of their property before a sale. However, most of our clients require regular services, and we create contracts that take their requirements into account.
Reliable Local Window Cleaners
Hiring the services of a professional company like us is one of the best ways to make sure that all the windows on your property are spotless at all times without any stress to you. No matter which way you look at it, there are several benefits to getting your windows cleaned by a professional and well-established company. We at FCT Surface Cleaning offer high-quality Warwick Window Cleaning services to clients across the region.
For any more information about these or any of our other specialized services, feel free to call us today on this number – (08) 9204 3333/mobile- 0411 708 051. You can also send us your request via this Contact Us form.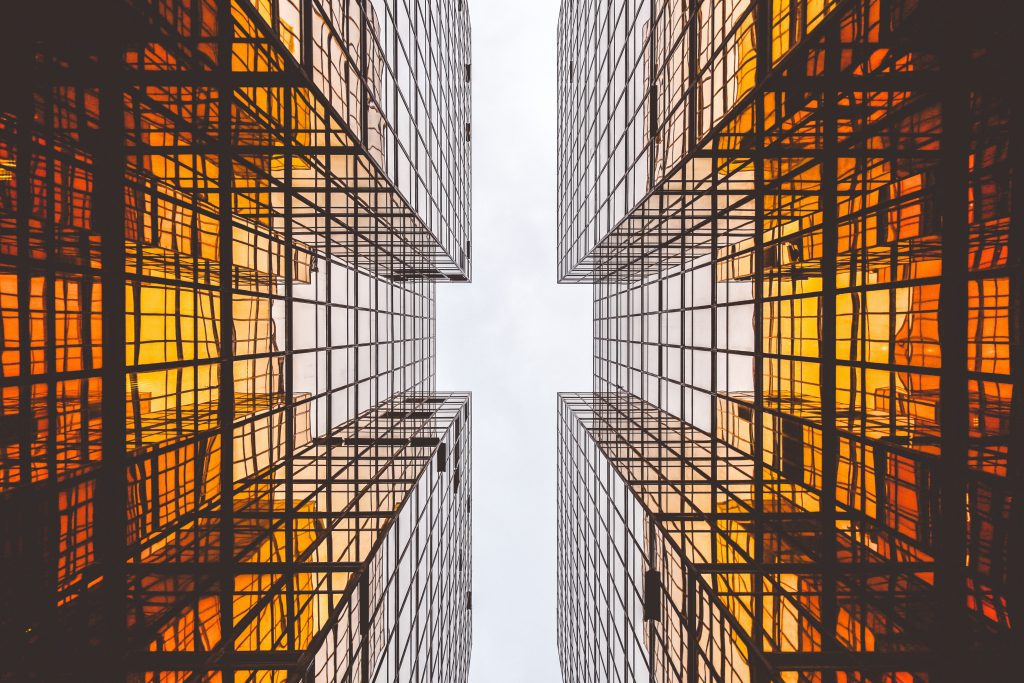 Professionally cleaned windows are vital for your business' image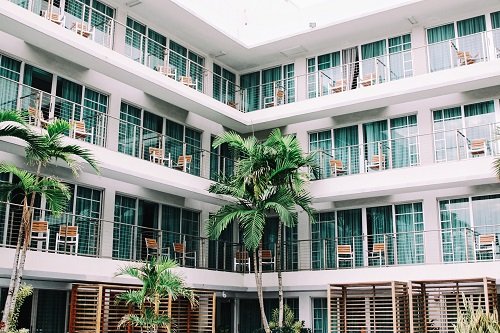 Having the cleanest windows will help to set an overall postiive atmosphere
From residential to commercial and industrial, we will do the job to an excellent standard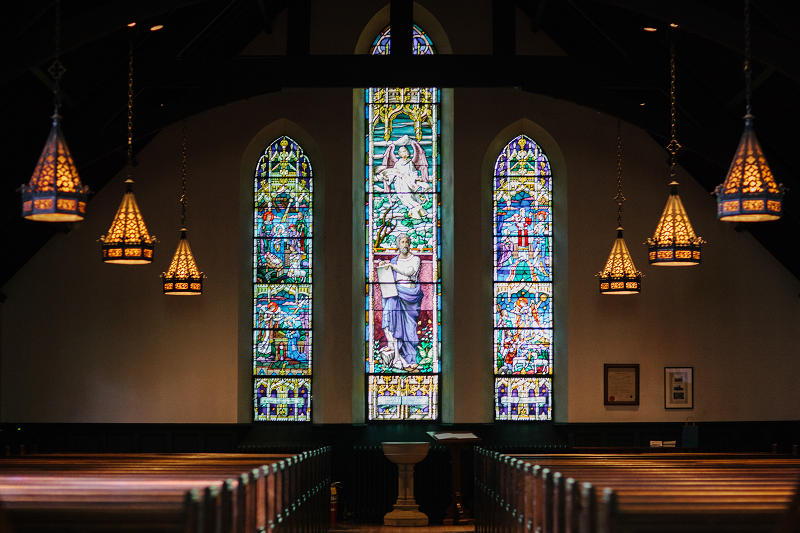 Having clean windows will ensure you're sending the right message