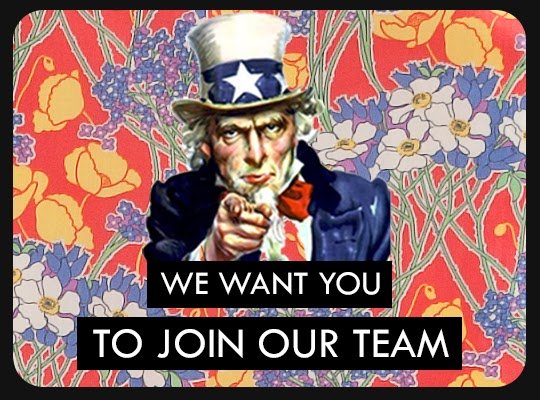 FCT Surface Cleaning provides secure and exciting career opportunities for enthusiastic and energetic people looking to develop knowledge and gain skills in the dynamic cleaning industry.
Our employees are team players who always display high standards of work ethic and exhibit quality outcomes in all facets of their work.
The committed team at FCT have grown to become a family over the years, encouraging each other to work to their full potential toward a common goal where they will encounter new challenges and achieve career advancement.
Currently, we are seeking a motivated and skilled individual with appropriate experience to join our team.
It is essential YOU MUST HAVE a current drivers licence, the right to work in Australia, a white card and be willing to undertake a federal police clearance.
Our company provides services for incidents that have been caused by either water damage, fire damage, mould damage, malicious and criminal damage.  Other services include brick/limestone cleaning, builders cleans, high pressure cleaning, graffiti removal, pool restoration just to name a few.
The right candidate would have the following attributes:
Fit, healthy and a strong work ethic;
Excellent attention to detail;
Good communication skills with staff and customers;
Can manage multiple jobs and tasks;
Can work independently and to time frames;
Enthusiastic, positive, willing to learn, and a team attitude;
Presentable and well groomed;
Ability ( if necessary ) to work overtime and weekends.
If you meet the above criteria and are interested in joining the team at FCT we would love to hear from you.
Please forward your resume through to marketing@fctcleaning.com.au