Benefits of Professionally
Cleaned Windows
Window Cleaning Maida Vale
The state of our windows is something that tends to go unnoticed until they become covered in layers of dust and stringy cobwebs. Finding the time to clean them properly can be difficult, not to mention getting to the hard-to-reach places and having to find the proper materials to get the job done. This is where using a professional window cleaning service can help.A clean window makes a difference not only to the appearance of your home or business, but also to the impression left on your guests and visitors. It is surprising how clean windows can freshen up a building or the state of your home, making it a much more pleasant environment.
Maintaining your windows shouldn't be stressful. Simplify the process and save time by using a professional window cleaning service like FCT Cleaning. FCT Cleaning offers professional window cleaning in Maida Vale and surrounding areas. We clean both the interior and exterior of your windows using a "reach and wash" system, which utilises only pure water and no chemicals. This method delivers superb results while minimising impact on the environment.
With over 20 years of experience, FCT prides itself in being family-run. We combine environmentally-conscious professional window cleaning services with friendly customer service. Our business caters for both private and public buildings, specialising in government-approved window cleaning, restoration and maintenance. As we are a mobile business, we are happy to come to you. While we find that larger properties benefit most from professional window cleaning in Maida Vale, we are able to service smaller-sized properties also. Our goal is to save you both time and money while ensuring that your property is well-maintained.
Window cleaning in Maida Vale is just one of the professional cleaning services offered at FCT Cleaning. We are also experts in other areas including:
Pool Restoration
All pool owners have stressed over the maintenance of their pool at one point or another. While we install pools to provide us with a relaxing experience in the summer, or to teach our kids how to swim, pool upkeep can quickly turn into a tedious task. Luckily, there are experts available to complete the job for you. At FCT, we offer resurfacing, repainting and replastering of your pool at very affordable prices.
Brick Cleaning
We all wish our homes would remain in the state that they were built. However, over time, it is inevitable that cobwebs, grout and other unsightly imperfections will start to appear on the surface of your property. Not only are they unpleasant in appearance, dirt and grime can adhere to walls and cause damage and discolouration. At FCT, we use a high pressure cleaning method to restore your brick walls and keep them looking as good as new. This method is both gentle and effective and won't cause damage to frail or aged brick walls.
Here at FCT, we believe that maintaining your property shouldn't be difficult. For professional window cleaning in Maida Vale and other cleaning services, talk to FCT Cleaning for an obligation-free quote today.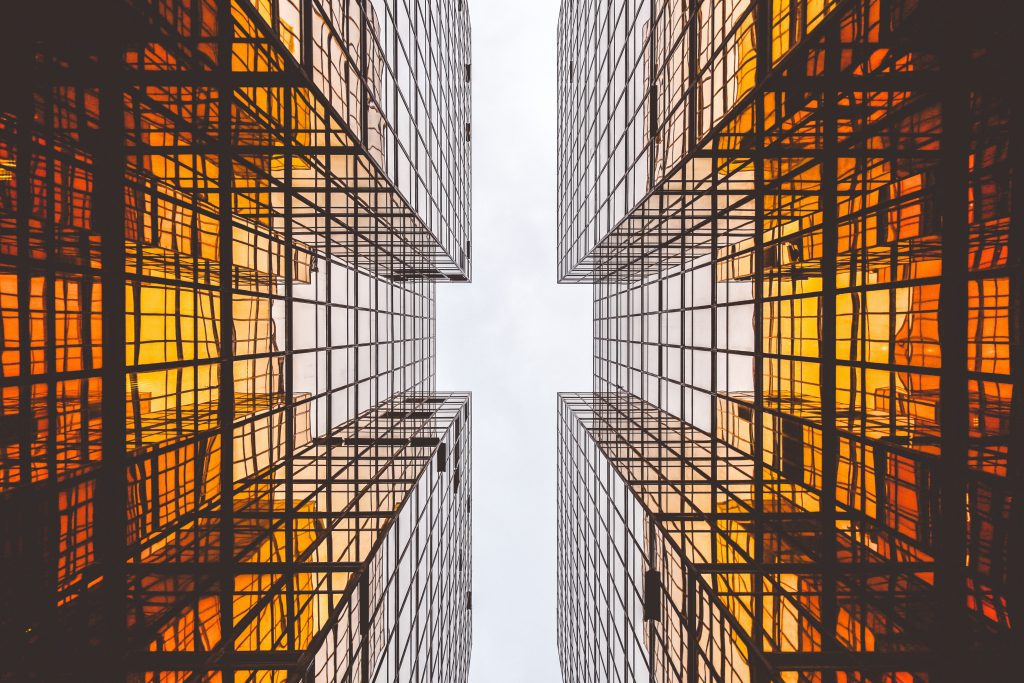 Professionally cleaned windows are vital for your business' image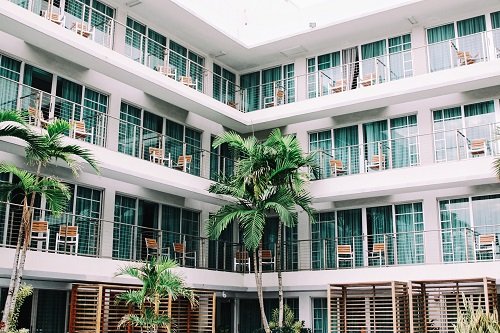 Having the cleanest windows will help to set an overall postiive atmosphere
From residential to commercial and industrial, we will do the job to an excellent standard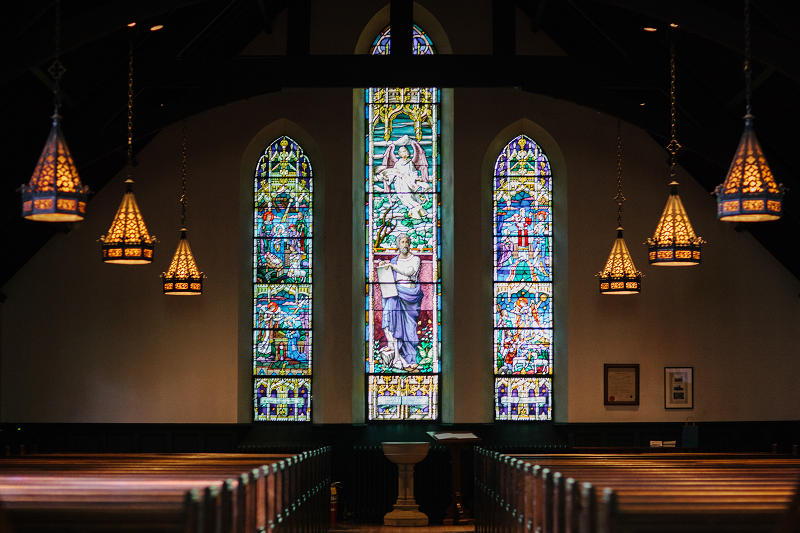 Having clean windows will ensure you're sending the right message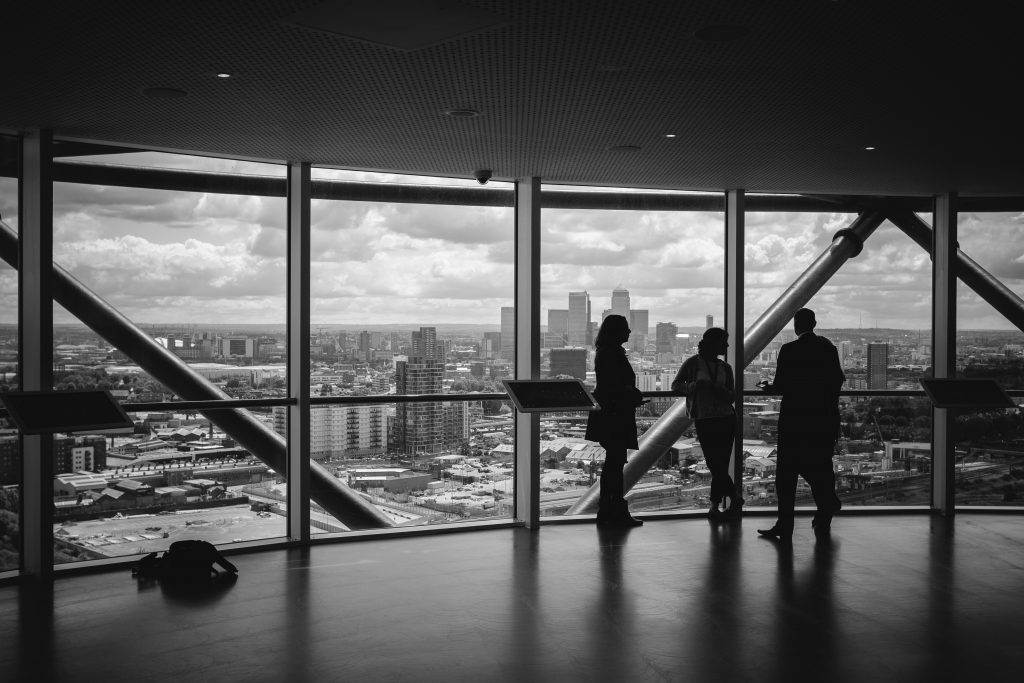 Some Recent Work
[google-reviews-pro place_photo=https://lh3.googleusercontent.com/p/AF1QipPfPI80mIwvbEqp5Nq1tC8JSy7cY2vW6COM2PX2=s1600-w300-h300 place_name="FCT Surface Cleaning" place_id=ChIJ9WoWXb2vMioR-pqRoRjWTVc view_mode=list]
Let us know how to get back to you.