Window Cleaning & Maintenance Martin
Window maintenance can be a tedious task but upkeep of windows is often necessary, particularly for businesses or homeowners wishing to rent out or simply freshen up their property. Clean and clear windows can make a huge difference to both the interior and exterior of a building, and can be the difference between leaving a good or bad impression on your customers and house guests.
Window cleaning in Martin does not have to be an inconvenience. You can return the state of your windows to brand new by using a professional window cleaning service such as FCT Cleaning. The benefits of using a professional service include safely getting to those hard-to-reach places, use of environmentally-friendly cleaning technology and avoiding costly window breakages which is a common occurrence when people attempt to clean windows themselves. The best part of choosing professional window cleaning in Martin is that the work is done for you, making window maintenance a stress-free experience.
At FCT, we employ an eco-friendly "reach and wash" system of window cleaning in Martin properties, which utilises Thermo Pure Advanced Technology. This means no chemicals are used in the cleaning process, only pure water. Not only does this minimise impact on the environment, but it is proven to be highly effective in leaving your windows sparkling clean and mark-free.
We provide government-approved window cleaning to all types of buildings in Martin and surrounding areas. This includes offices, schools and retail stores, as well as apartments, homes and other buildings. Talk to us if you are unsure about your window cleaning requirements. Our friendly team would be more than happy to provide you with professional advice.
Why choose FCT for Window Cleaning in Martin?
At FCT Cleaning, we have over 20 years of industry experience. We pride ourselves in being a family-run business with friendly customer service, and constantly strive to provide cleaning services that are environmentally-conscious. Our products are free from chemicals, making our services allergy-friendly and safe for your family and pets. We are also acutely aware of the need for better waste management practices for our planet, which is why we aim to reduce the amount of waste we generate by utilising products such as reusable microfibre cloths.
Window cleaning is just one area of cleaning services that we offer. FCT is also experienced in other services such as surface restoration, cleaning driveways, pool cleaning and paint stripping. For a full list of our services, please visit our website at https://www.fctcleaning.com.au. 
Window cleaning can be risky and time-consuming, so why not leave the job to FCT? Every member of our professional team is properly trained and insured. By choosing FCT, you can be sure that your property is in good hands and our expert team will leave your windows sparkling again. To discuss your window cleaning requirements or for an obligation-free quote, please give us a call today on 08 9204 3333 or send us an enquiry at admin@fctcleaning.com.au.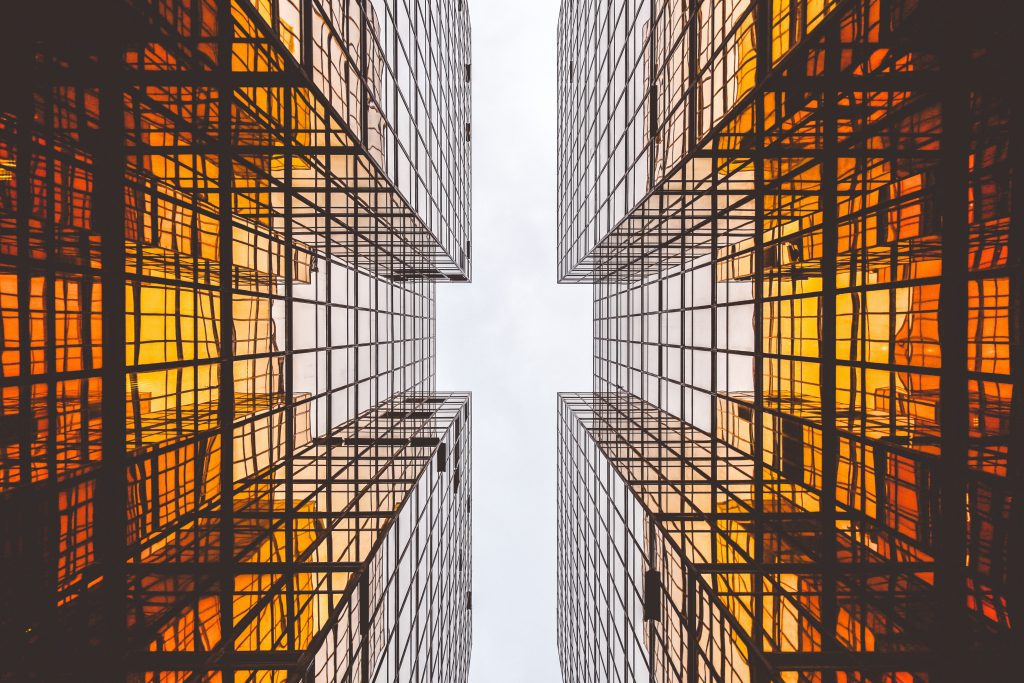 Professionally cleaned windows are vital for your business' image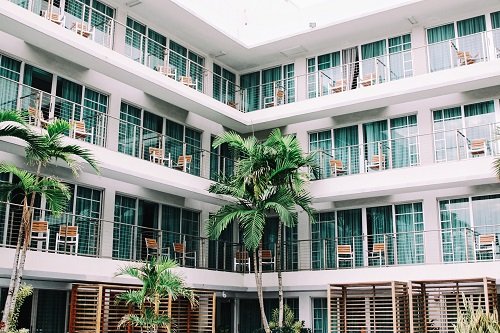 Having the cleanest windows will help to set an overall postiive atmosphere
From residential to commercial and industrial, we will do the job to an excellent standard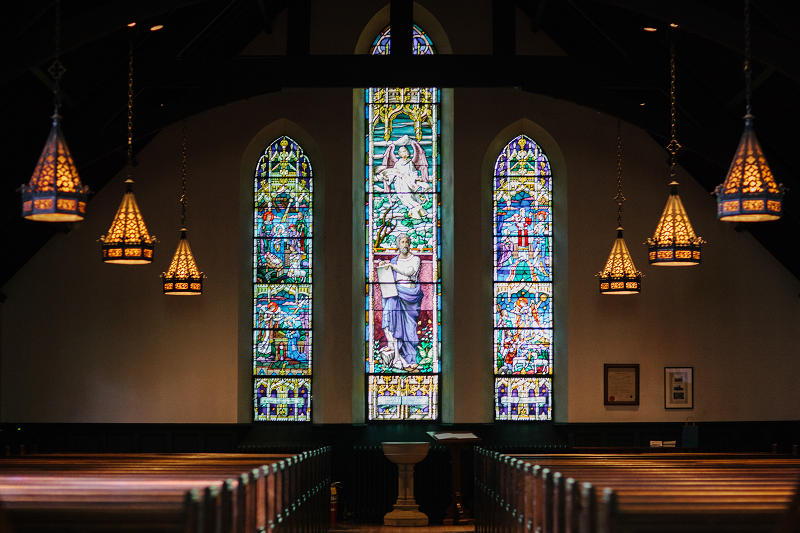 Having clean windows will ensure you're sending the right message