Windows are a cleaning task that often gets overlooked, but the state of your windows can say a lot about your property, particularly for businesses or even homeowners wishing to rent out their space. Giving your windows a good clean may seem deceptively simple, but the use of the right equipment and techniques can drastically reduce the chances of window breakage and ensure that no smear marks are left on the surface. With the help of a professional window cleaning service like FCT Cleaning, you can be sure your windows will be left shining and crystal clear. Well-maintained windows will ensure your business looks professional and welcoming, and will leave a good impression on your visitors.
Why use a Professional for Window Cleaning in Midland?
With the help of a professional, window Cleaning in Midland doesn't have to be stressful. Instead of finding the time to complete the task yourself, or worrying about the risk of injury when it comes to hard-to-reach windows, enlisting the help of a professional means more time for you to focus on the more important things.
With the help of a truck-mounted machine, we can reach even the most difficult windows without the need of a ladder. Facilities we clean include large offices, schools, retail stores, apartments and homes. If you are unsure about your window cleaning needs, give us a call and we would be more than happy to provide you with tailored advice.
About FCT Cleaning
At FCT Cleaning, we have over 20 years of experience providing exceptional commercial window cleaning services to residents in Midland and other areas. The products we use are eco-friendly and leave minimal impact on the environment. We don't believe in the use of harsh chemicals at FCT and understand that our customers prefer products that are safe for their family and pets. The products we use are free from parabens, bleach, phosphates and ethanol.
To leave your windows sparkling, we employ the use of a "Reach and Wash" system. This technique uses Thermo Pure Advanced Technology, meaning that only pure water is used and no chemicals. Not only does this technique ensures your windows dry faster, but it is also environmentally-friendly and is effective in removing the dirt and grime from your windows.
Window cleaning in Midland is just one of the services we offer here at FCT Cleaning. Other cleaning services we excel at include surface restoration, graffiti removal, high pressure driveway cleaning and fire damage and restoration. For a full list of our services, please visit our website at: https://www.fctcleaning.com.au for more information.
At FCT, we understand that you don't have the time worry about the state of your windows, but clean and well-kept windows are important to your home or business. So leave the job to us. Our professional team is ready to help with your window cleaning needs today. Save yourself the hassle and the time, and give FCT Cleaning a call now on  (08) 9204 3333.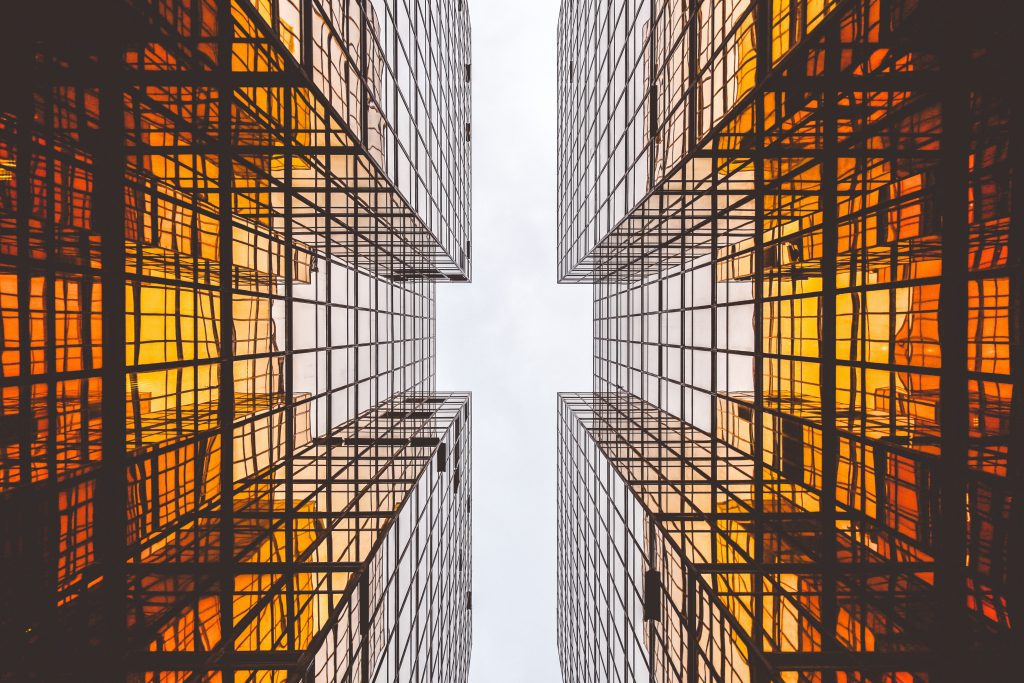 Professionally cleaned windows are vital for your business' image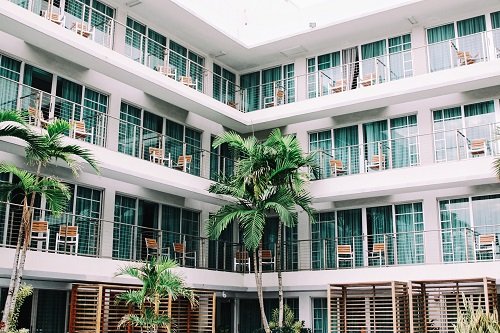 Having the cleanest windows will help to set an overall postiive atmosphere
From residential to commercial and industrial, we will do the job to an excellent standard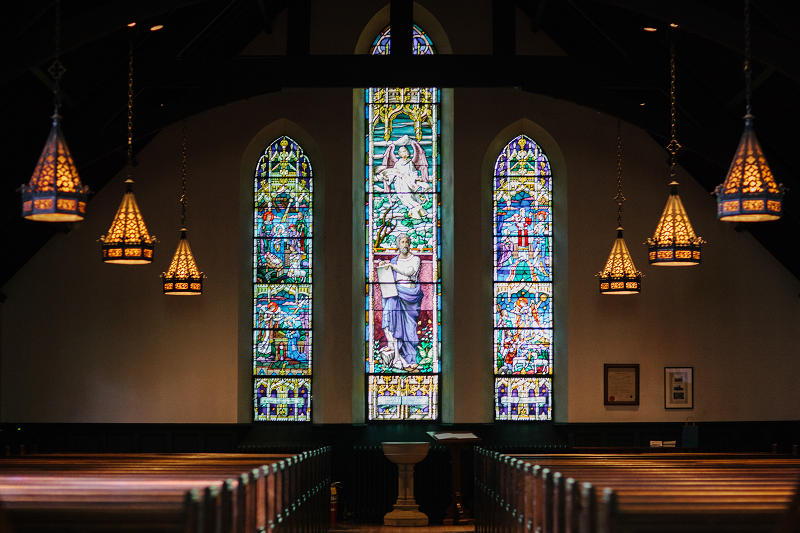 Having clean windows will ensure you're sending the right message