Maintaining clean and sparkling windows can be an inconvenient chore most people try to avoid until the dust and cobwebs become noticeable and begin to tarnish the appearance of a property or building. Particularly for businesses, clean windows can make a dramatic difference to presentation and convey a sense of professionalism. A dirty window is never a good look and will often turn away potential customers. Similarly, landlords wishing to rent out their property will benefit from using a professional window cleaning service to keep things looking fresh.
Whether it's the interior or exterior windows of a property, window cleaning in Morley doesn't have to be a chore. A professional window cleaning service like FCT Cleaning can return the state of your windows to brand new. While attempting a thorough clean yourself can be done, often incorrect techniques are used and the risk of injury is high, particularly if your windows are hard to reach. This results in streaks being left on windows or in worst case scenarios, window breakages. Professional window cleaners will have the right equipment and expertise to get the job done properly and in a safe manner, leaving you with a crystal clear finish. In the long run, this saves you in costs from potential window breakages and is easier on the environment as FCT opts to use eco-friendly cleaning technology.
Techniques used for Window Cleaning in Morley
FCT Cleaning uses an enviro-friendly "reach and wash" system to clean your windows. This employs the use of Thermo Pure Advanced Technology, meaning no harsh chemicals are used to clean, only pure water. This is not only great for our planet, but is also a very effective method to remove any grime and dirt from your windows. By using our truck-mounted machine, we are able to get to those high up and hard to reach spots. This ensures a thorough clean of your windows without risk of injury to our professional window cleaners.
About FCT Cleaning
At FCT, we have more than 20 years of experience window cleaning in Morley and similar suburbs. We are able to provide government-approved window cleaning to all kinds of buildings including offices, retail stores, schools, units and commercial properties. As a family-run business, our customer service team is friendly and ready to provide you with advice on your window cleaning needs.
The environment is important to us, so we choose to use products that are free from chemicals, making our cleaning services allergy-friendly and safe for all. We also aim to reduce the amount of waste generated by implementing practices such as the use of reusable microfibre cloths for cleaning.
Window cleaning in Morley is just one of the many cleaning services offered at FCT. Our professional team are also skilled in other areas including surface restoration, high pressure cleaning, graffiti removal and more. A full list of our services can be found on our website at https://www.fctcleaning.com.au.
So if you start noticing the windows in your property becoming dusty or a build-up of grime forming, contact FCT Cleaning today. Our professional team are properly trained and insured so we are able to get the job done for you effectively and at a competitive price. Give us a call today on 08 9204 3333 or contact us via our website.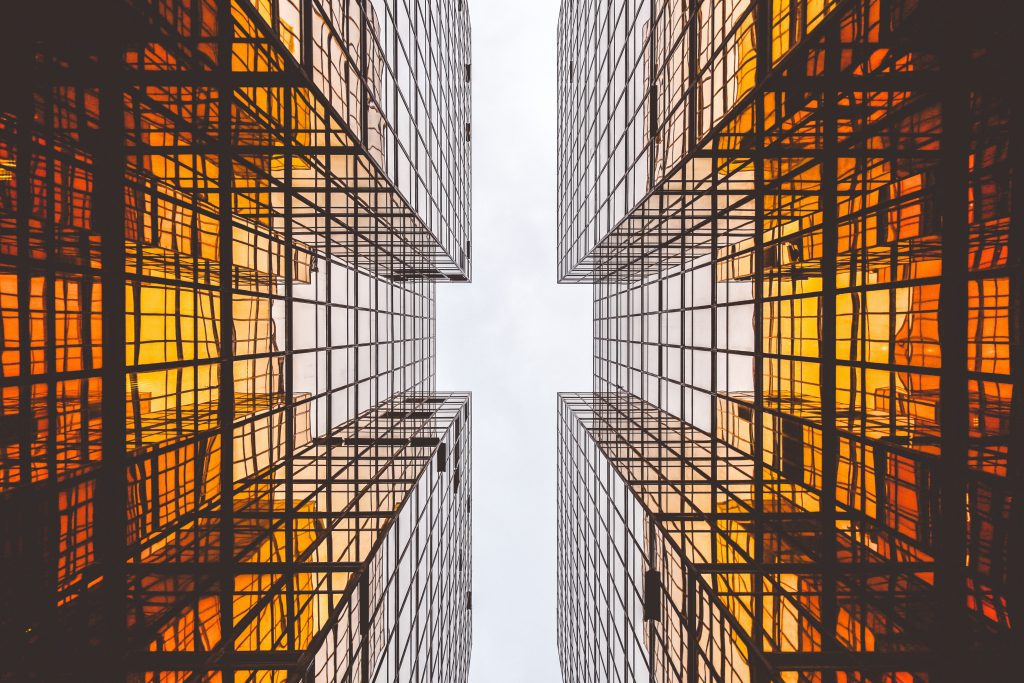 Professionally cleaned windows are vital for your business' image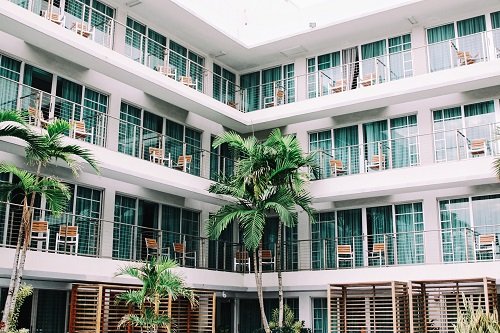 Having the cleanest windows will help to set an overall postiive atmosphere
From residential to commercial and industrial, we will do the job to an excellent standard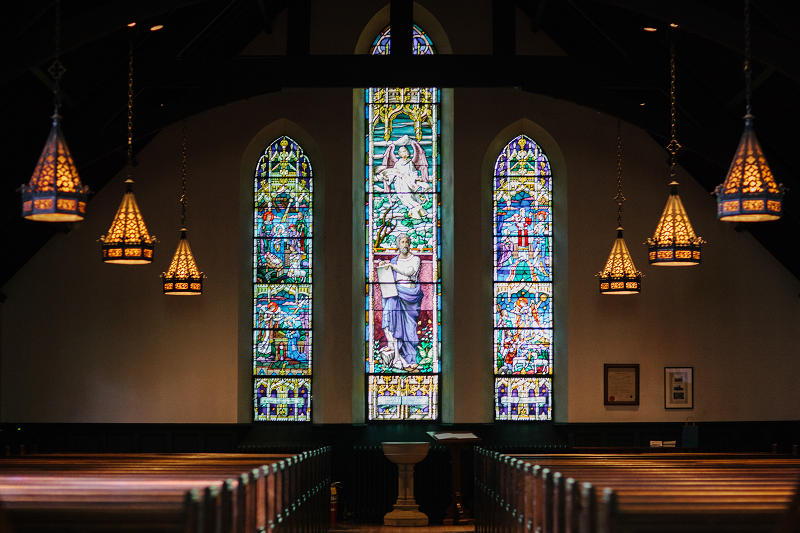 Having clean windows will ensure you're sending the right message