There is nothing quite as off-putting as a dusty window covered in dirt and grime. You don't have the time or resources to clean them yourself, but leaving them in that state is also not an option. Choosing to use a professional window cleaning service in Sampson like FCT Cleaning may be the answer to your problem.
While clean windows are often overlooked, when they become covered in cobwebs and grime, they are suddenly very noticeable to visitors and clients. First impressions are important and you want to ensure you are sending out the right message by making sure your building is well-maintained and free from obvious signs of wear and tear. Investing in professional window cleaning takes the stress out of building upkeep and leaves a lasting impression both inside and out.
FCT Cleaning offers professional window cleaning in Sampson and surrounding areas, focusing on revamping both the interior and exterior of your windows. As a family-run business with over 20 years of industry experience, FCT specialises in providing government approved window cleaning, restoration and maintenance to both private and public buildings. As a mobile business, FCT will travel to you for all your window cleaning needs.
Having clean and crystal clear windows is paramount to improving the look of your property. At FCT Cleaning, we use a "reach and wash" system for our window cleaning services. This uses only pure water and no chemicals, making it an environmentally-friendly window cleaning option that delivers outstanding results. Using a professional window cleaner is especially effective for larger properties, saving you both time and money in ensuring that the building remains in top condition.
In addition to window cleaning in Sampson, FCT can also assist with other professional cleaning needs such as:
Surface Restoration
Much like window maintenance, upkeep of building surfaces is also important. It is often surprising how much a restored surface can refresh a building's appearance, making it look as good as new. Using our powerful Torbo paint stripping machine, FCT can efficiently restore and revitalise many different types of concrete and brick surfaces. It is a cost-effective and easy way to revive the appearance of a building. Some examples of surfaces that FCT can restore include driveways, concrete walls and tennis courts.
Driveway Cleaning
Nothing says "welcome" more than a clean driveway. Tyre marks and dirt build up on a driveway can really tarnish the appearance of your property and can be difficult to remove by yourself. FCT Cleaning uses powerful high pressure hoses to blast the grime off from concrete driveways. This method produces outstanding results while minimising impact on the environment as no harsh chemical solvents are used. The electrical polarity of water molecules means that dirt and grime particles stick to the water when it is blasted on a surface at high speed. This makes for an environmentally-friendly method of surface cleaning.
See the difference for yourself. For professional window cleaning in Sampson and surrounding areas, contact FCT Cleaning today for an obligation-free quote. Our friendly team are always ready to answer your questions and provide professional advice.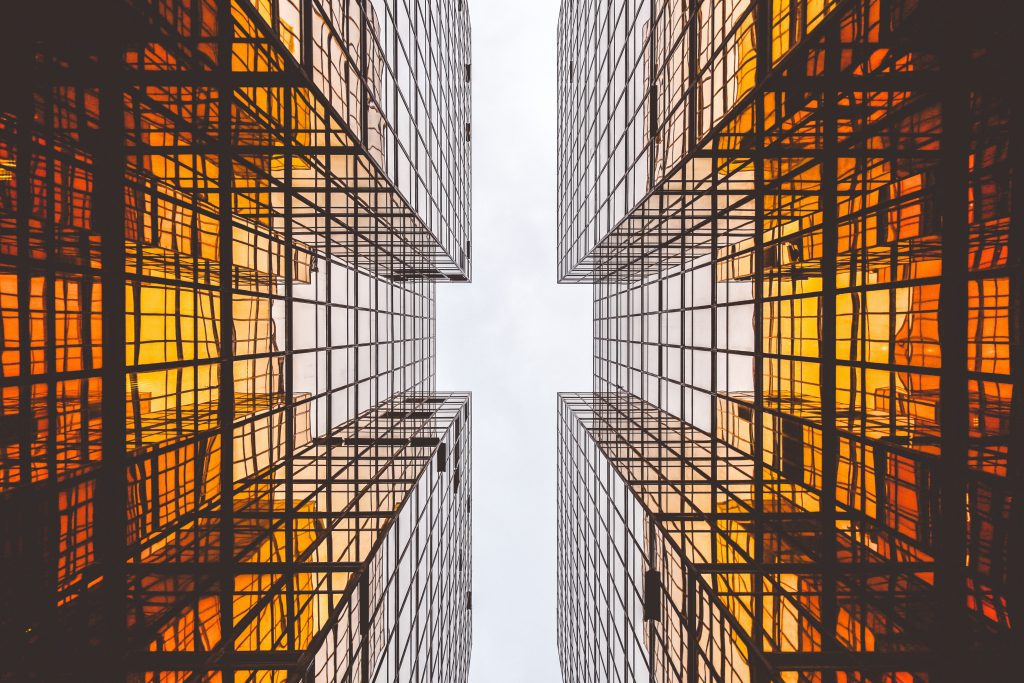 Professionally cleaned windows are vital for your business' image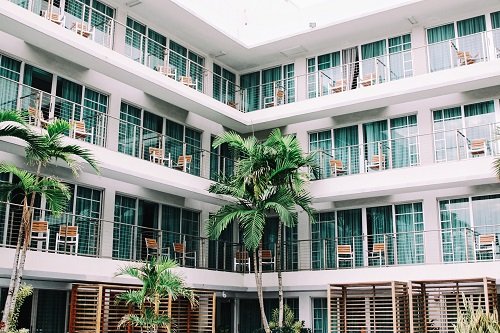 Having the cleanest windows will help to set an overall postiive atmosphere
From residential to commercial and industrial, we will do the job to an excellent standard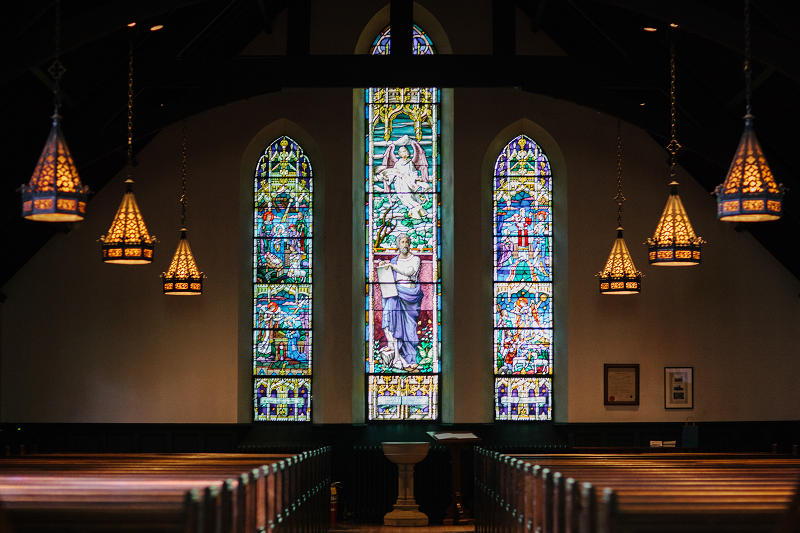 Having clean windows will ensure you're sending the right message