Window cleaning can be a high-risk chore that requires a lot of time and effort. Often it can be difficult to achieve that sparkling clean, particularly in hard-to-reach places, without the proper technique and equipment. By employing a professional window cleaning service like FCT Cleaning, you can avoid window breakages, costly damage to your property and potentially injuring yourself.
The Benefits of Professional Window Cleaning in Stirling
There are many benefits to using a professional window cleaning service for the windows in your Stirling property. As a business, your windows can say a lot about the kind of place you're running, and you want to ensure that first impressions to your customers are positive. Shiny, streak-free windows make for a welcoming and professional workplace that will ensure your customers are not put off.

Clean windows are equally important for homeowners. It can mean the difference between securing a desirable tenant and a long vacancy period. Both the interior and exterior of windows should be well-maintained to avoid signs of wear and tear and keep your investment looking as good as the day you bought it.
Why FCT Cleaning?
Window cleaning in Stirling is just one part of the services offered, and we can provide a range of other services such as surface restoration, high pressure driveway cleaning, pool resurfacing and graffiti removal.

We pride ourselves in being a family-owned and environmentally-conscious business, utilising techniques such as our "reach and wash" system which involves the use of Thermo Pure Advanced Technology. This eliminates the need to use harsh chemicals during the window cleaning process and is not only eco-friendly, but also produces the most effective results that will give your windows that sparkling finish while being allergy-friendly and safe for your family and pets. As a business, FCT is aware of the need to practise proper waste management and continually strive to reduce our carbon footprint by using eco-friendly products and reusing what we can such as our reusable microfibre cloths.
Types of buildings that would benefit from professional window cleaning in Stirling include offices, units, houses, commercial buildings and retail businesses. If you are unsure about employing a professional window cleaner for your property, feel free to give our friendly team a call. They would be glad to advise you on the techniques and equipment we use for window cleaning and if your property would benefit from our services.
So, if you notice your windows starting to show signs of wear and tear, give FCT Cleaning a call today on 08 9204 333 or send through an enquiry to admin@fctcleaning.com.au. By choosing FCT, you can be sure that your property will be serviced by properly trained and industry professionals who will restore your windows back to their original state at an affordable price and with minimal fuss. Get in touch with our team today for an obligation-free quote!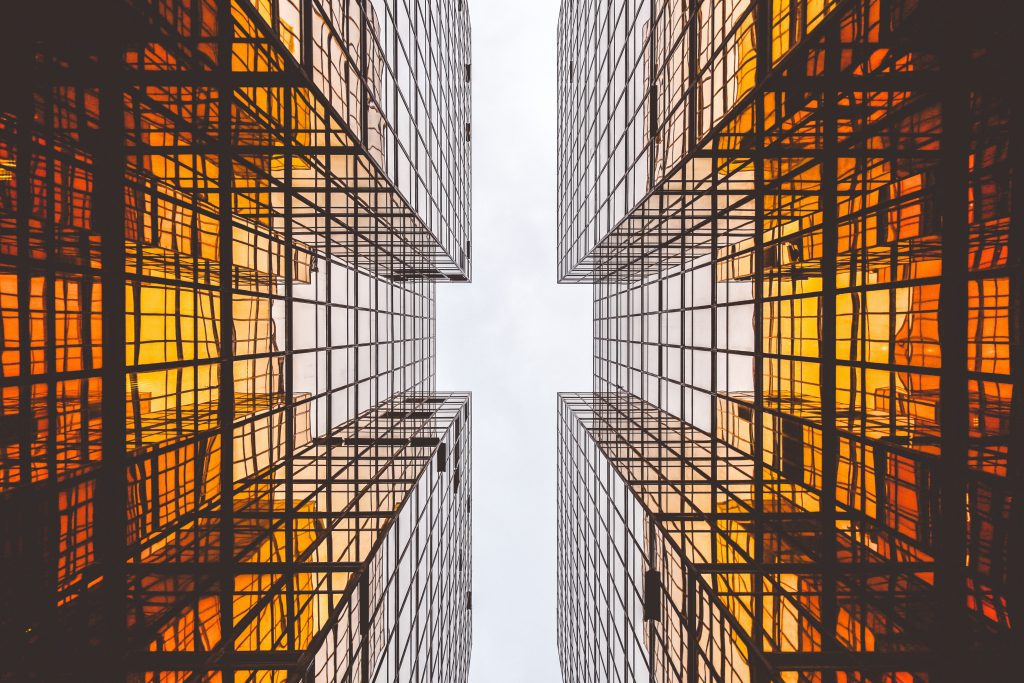 Professionally cleaned windows are vital for your business' image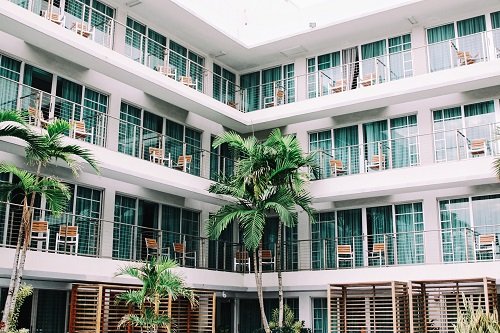 Having the cleanest windows will help to set an overall postiive atmosphere
From residential to commercial and industrial, we will do the job to an excellent standard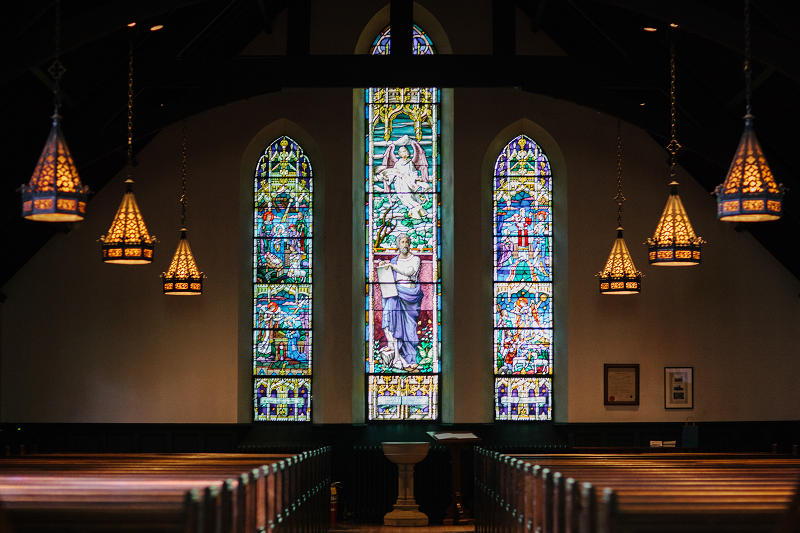 Having clean windows will ensure you're sending the right message