It's that time of year, the weather is getting cooler and it's almost time to pull the boats out of the water and give them them a clean up over the winter months.
Our skilled team is able to give the hull a light sandblast in preparation for anti fouling.
Below is an example of one we have completed recently.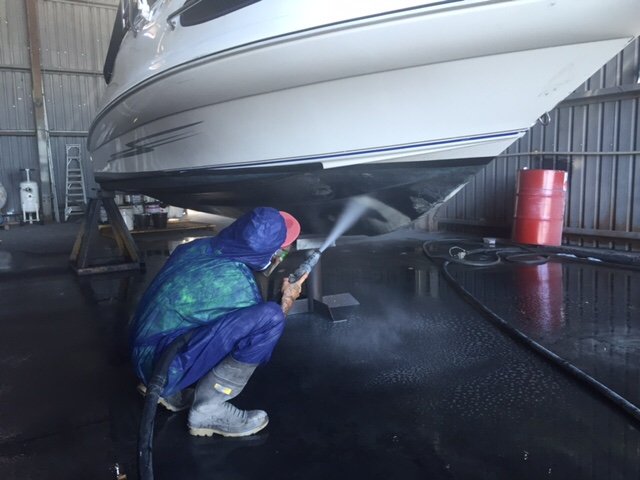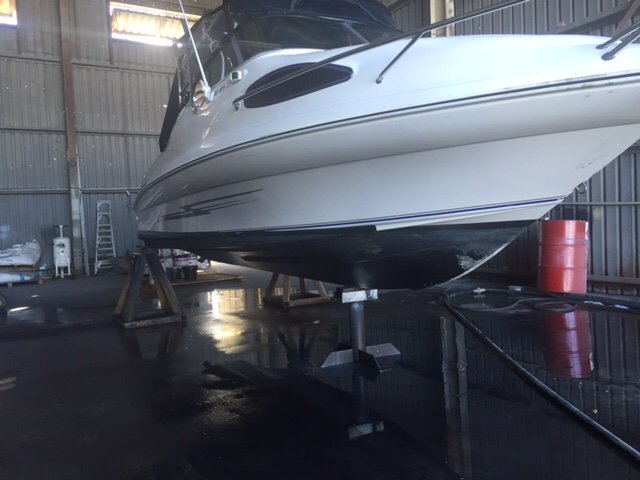 If you have a boat that needs a bit of TLC, please do not hesitate to contact our friendly staff on (08) 9204 3333.
Click for or more sandblasting information