Paint Stripping Perth
FCT Cleaning specialise in paint stripping and are able to take your house or business back to (almost) square 1! By stripping the paint off worn or aged walls, you can start from scratch when re-painting and give your property a second life!
Please note that we do not provide paint stripping on furniture.
Contact us today for expert advice and free quotes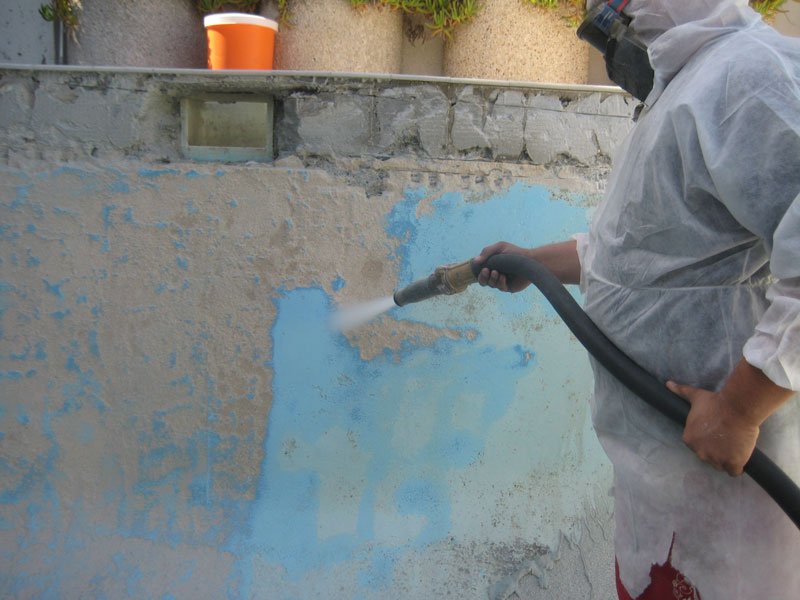 SERVICES