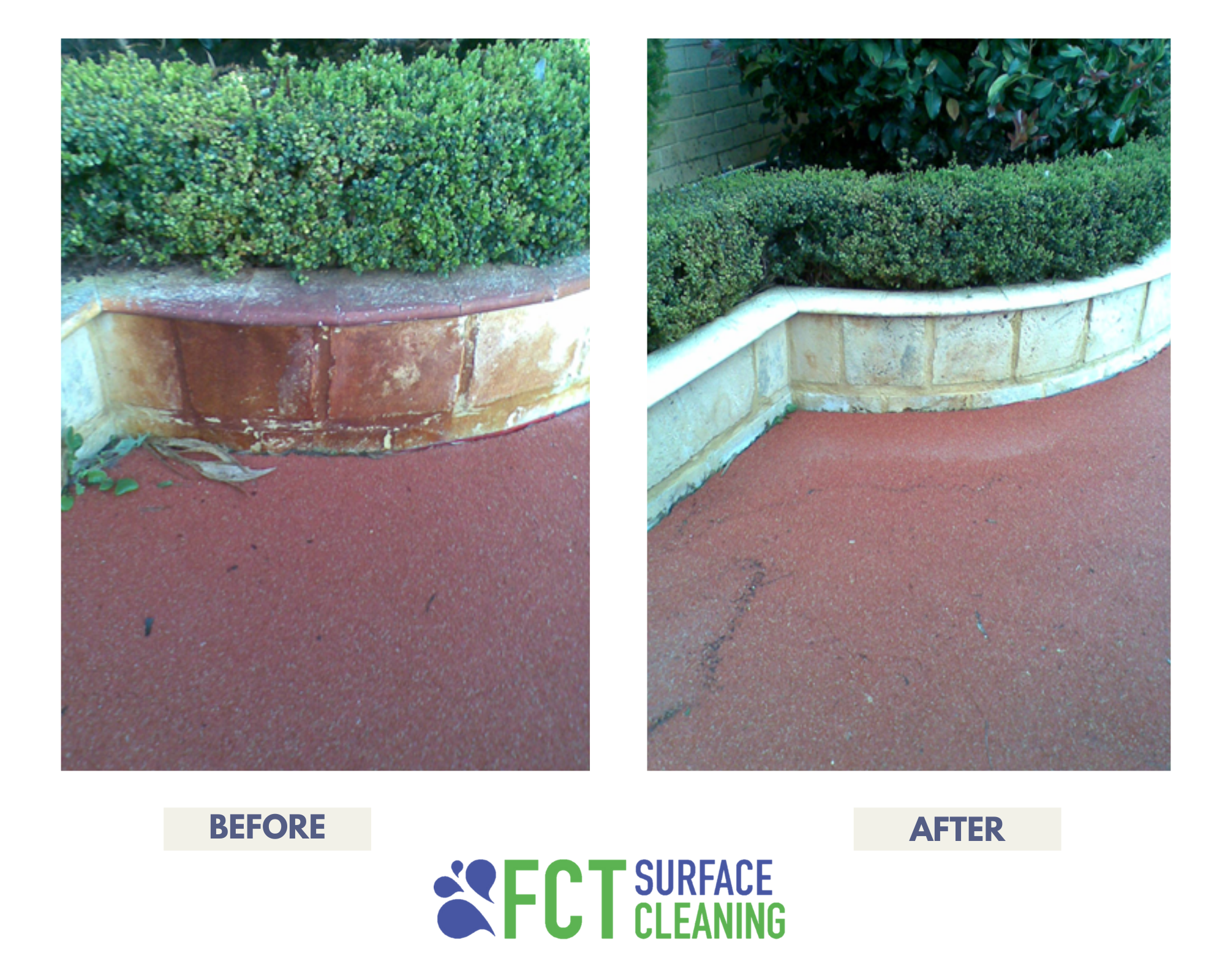 OWNED & OPERATED SINCE 1994
FCT is a fully mobile and Government approved Company that provides cleaning and maintenance services to both Perth Metropolitan and Regional areas.

With 27 years in the business, FCT is trusted and relied upon by Government contractors for schools , Councils , community buildings , Police Departments and is the preferred contractor for smoke and fire damage clean up's for Insurance company's.

FCT is continually expanding and progressing to offer the latest methods and technologies for all facets of cleaning and restoration solutions .
Surface cleaning refers to the process of removing built up dirt and other debris from surfaces. These surfaces can be floors, walls, windows and ceilings or objects such as sculptures and boats.
Often cleaning these surfaces can reveal the vibrancy of colour underneath and make the object look brand new. In some instances, its details might become clearer and unseen aspects of the object can become visible.
Some examples of surface cleaning include high pressure cleaning and sandblasting. FCT has previously had experience cleaning and restoring surfaces such as driveways, walls, roads, pools, boats and machinery.
As well as cleaning surfaces, FCT also provide coatings and sealants to ensure that the cleaned surface is protected from further wear and tear. This allows you to extend the longevity of the surface. Some surfaces we have applied coatings and sealants on are tiles surrounding a pool, limestone after bore stains have been removed, and brick paving or concrete floors.
Window cleaning is just one part of the services offered, and we can provide a range of other services such as surface restoration, high pressure driveway cleaning, pool resurfacing and graffiti removal.
We pride ourselves in being a family-owned and environmentally-conscious business, utilising techniques such as our "reach and wash" system which involves the use of Thermo Pure Advanced Technology. This eliminates the need to use harsh chemicals during the window cleaning process and is not only eco-friendly, but also produces the most effective results that will give your windows that sparkling finish while being allergy-friendly and safe for your family and pets. As a business, FCT is aware of the need to practice proper waste management and continually strive to reduce our carbon footprint by using eco-friendly products and reusing what we can such as our reusable microfiber cloths.
Types of buildings that would benefit from professional window cleaning include offices, units, houses, commercial buildings and retail businesses. If you are unsure about employing a professional window cleaner for your property, feel free to give our friendly team a call. They would be glad to advise you on the techniques and equipment we use for window cleaning and if your property would benefit from our services.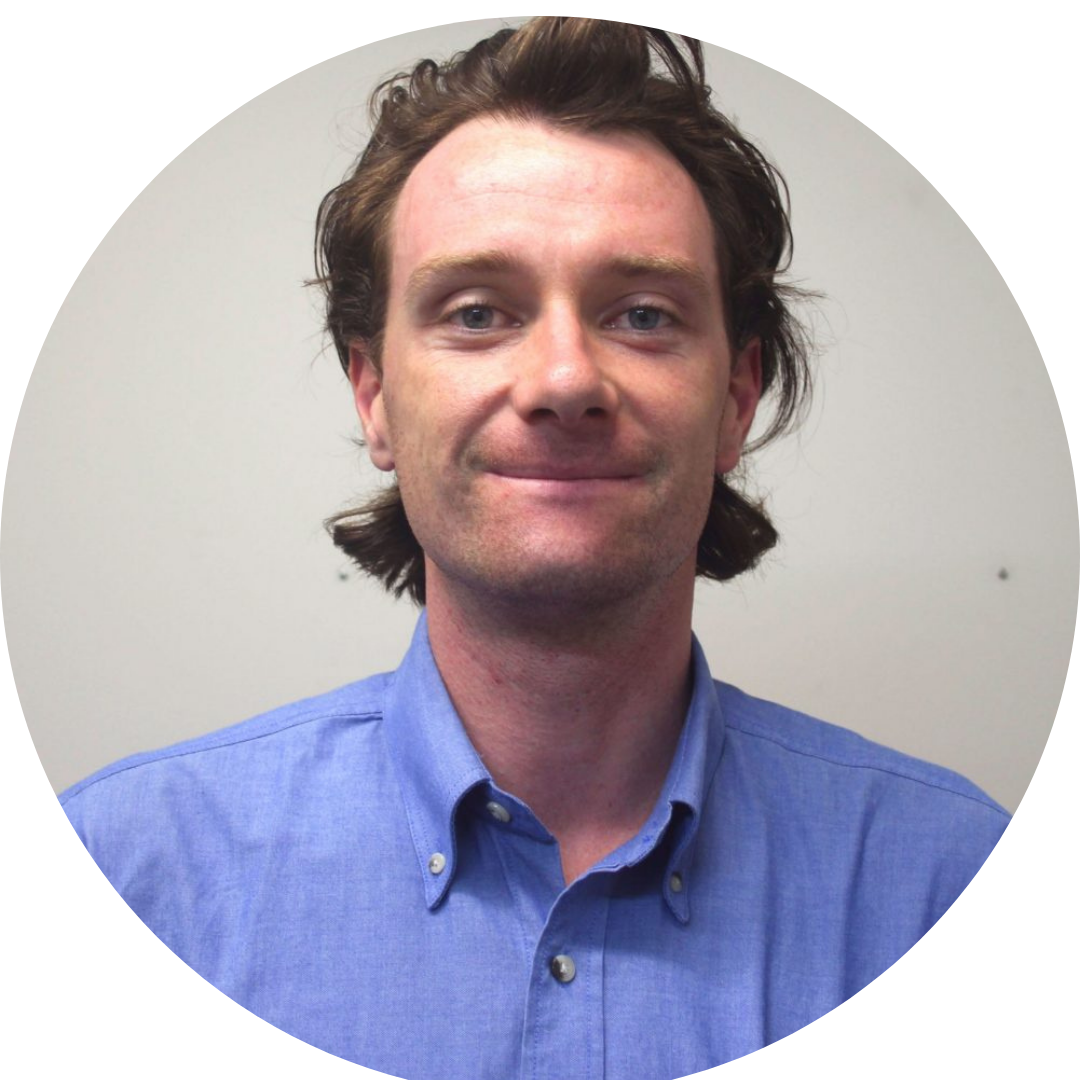 Owen DeMarchi
Operations manager
Owen is our Go-to guy for all things FCT and is an integral part of the business .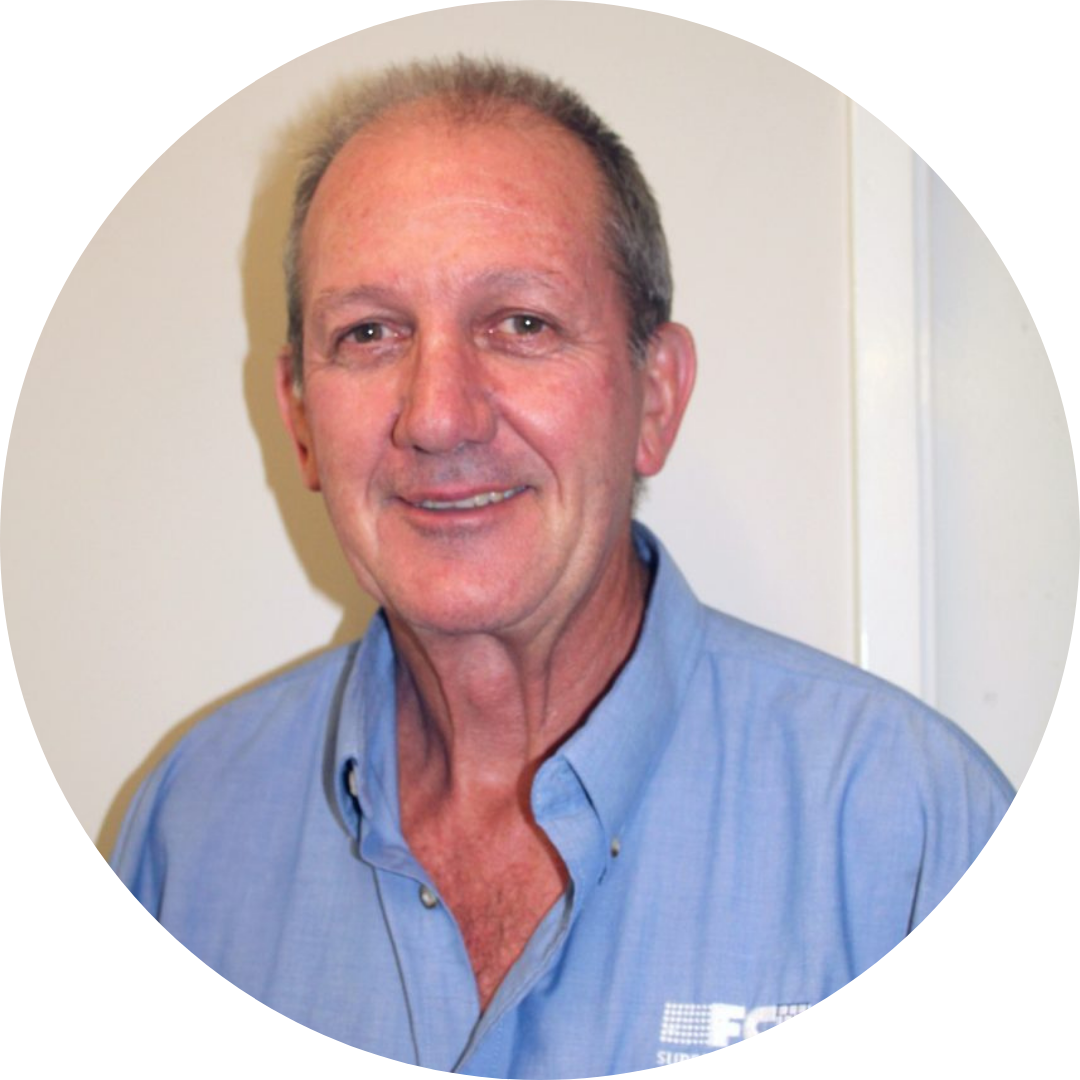 Tim is the Co-Founder of FCT and is still an actively involved in the Day to Day operation of the business.
Some of our Trusted Clients
"Our pavement areas came up really well, we are thrilled with the job that the guys have done."
"
"We were very pleased with the efficiency of FCT from quoting through to completion."
12/69-73 Hector St West , Osborne Park 6017