Limestone Cleaning & Sealing Services
Limestone Restoration
FCT provide high quality brick cleaning and limestone cleaning and sealing services. Resistant to water damage and staining, our sealing process improves performance and durability of brickwork and limestone.
FCT provide this service using a delicate Torbo system or hot water low pressure machines to clean any surface removing unsightly stains, chewing gum, bore stains, oil and other markings. Winter mildew or rust buildup are cleaned easily and soon your yard, driveway or wall is looking like new!
Limestone Cleaning
Over time limestone can gain moss, mildew, smoke and discolour. FCT will clean your limestone easily and also offer a sealant to maintain the limestone, making it easier for cleaning next time. Our specialised limestone cleaning can also work in conjunction with limestone repair and restoration to revitalise and transform old walls into stunning features.
Brick Cleaning – Commercial
FCT provide commercial brick cleaning services which includes acid washing and fan cleaning to remove builders mortar and debris from your bricks.
Contact us today to find out more about our brick and limestone cleaning services.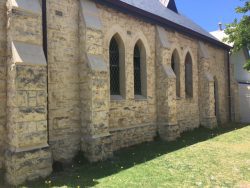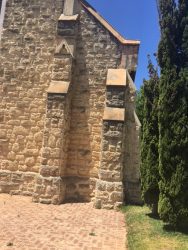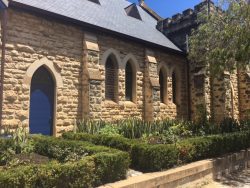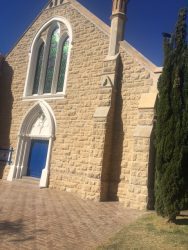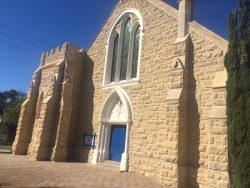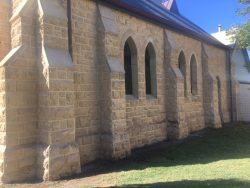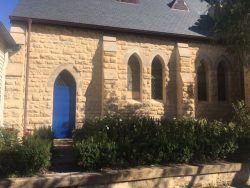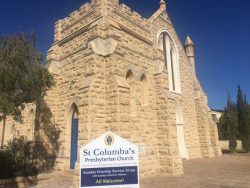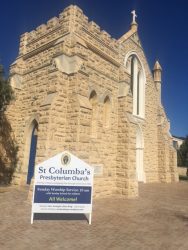 If you have some limestone or brickwork you need cleaning
Contact the office for a competitive quote on (08) 9204 3333
Limestone is a naturally occurring sedimentary rock that is composed of the skeletal components of several marine organisms. It is often used as a building material in Perth and surrounding areas because it is aesthetically pleasing, durable, readily available and environmentally sustainable. Although limestone is highly durable, dirt and grime build up over time can spoil the appearance of your property. FCT Cleaning are the experts for limestone cleaning services in Perth, and specialise in restoring and cleaning limestone surfaces on both commercial and home buildings. We treat your house like our own home, and use the latest technology and cleaning techniques that work effectively without harsh chemicals.
Limestone can be found in abundance throughout much of the world and it actually comprises a large area of the earth's crust. Nowadays, there is a growing revival of interest in building with limestone, thanks in particular to a more expansive desire for new and innovative types of aesthetics that veer away from the conventional. Thankfully, limestone has thousands of years of building history behind it, and it possesses added benefits that most building materials today simply do not.
Perth is a city home to many beautiful limestone buildings with both historical and aesthetic significance. As limestone is paler in colour than many other materials, it can show dirt and grime more easily than darker surfaces. FCT Cleaning offer limestone cleaning in Perth and surrounding areas that uses high pressure cleaning to effectively blast away dirt and grime without the need for harsh and potentially harmful cleaning chemicals. A blast of water is aimed at the building using hoses that force the stream out with the force of over a thousand tiny hammers. Water is a naturally powerful solvent on its own without cleaning chemicals, and the dissolving ability of the water in addition to the power of the jets make high pressure cleaning extremely effective without the risk of damaging sensitive surfaces. To make absolutely sure that our services will not damage your property, FCT Cleaning will always conduct a thorough risk assessment prior to going ahead with any cleaning job. Trust the professional team at FCT Cleaning to get the job done effectively and safely each and every time.
FCT Cleaning are a fully mobile operation that will travel all over Western Australia in addition to Perth and surrounding areas. Other Perth based cleaning companies will often limit their services to suburban areas and the CBD, or they will charge a substantial fee to travel outside of regular areas. As a small company that understands small business and local people, and that has gradually grown over time, FCT Cleaning take great pride in servicing smaller or more remote communities that otherwise would not have access to professional cleaning services. We provide the same level of exceptional service to all of our valued customers, whether they are in Perth or in a remote and rural community. For limestone cleaning services in both Perth and rural communities, choose FCT Cleaning for personalised service and great prices.
Below are some more Before & After shots.